At this point, it would suffice to say that Indian weddings are no less than a movie plot: drama, suspense, and tragedy are a natural part of the event. An instance of this occurred at a recent wedding when a bride refused to perform nikah at the last minute and married her lover at the police station.
The unusual incident took place in the Kushinagar district of Uttar Pradesh. As the cleric asked the bride whether she accepts the groom in her nikah, the girl shocked the wedding guests when she responded with a blatant no.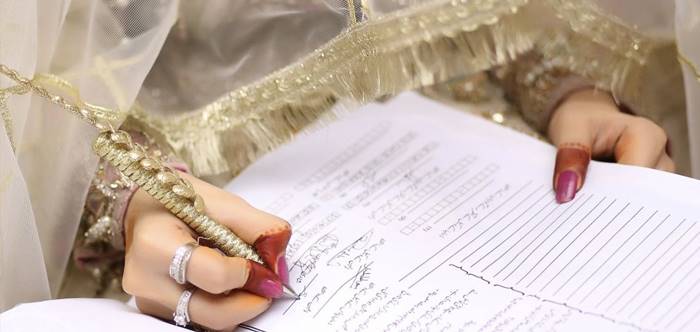 Interestingly, when the girl's family forced her to marry the groom, she decided to inform the police. Things took a rather dramatic turn when the bride told her family the reason for not marrying the groom. She said that she wanted to marry her boyfriend instead.
The police later reached the spot and tried to convince the girl. But when the bride insisted on marrying her lover, the police took her to the police station.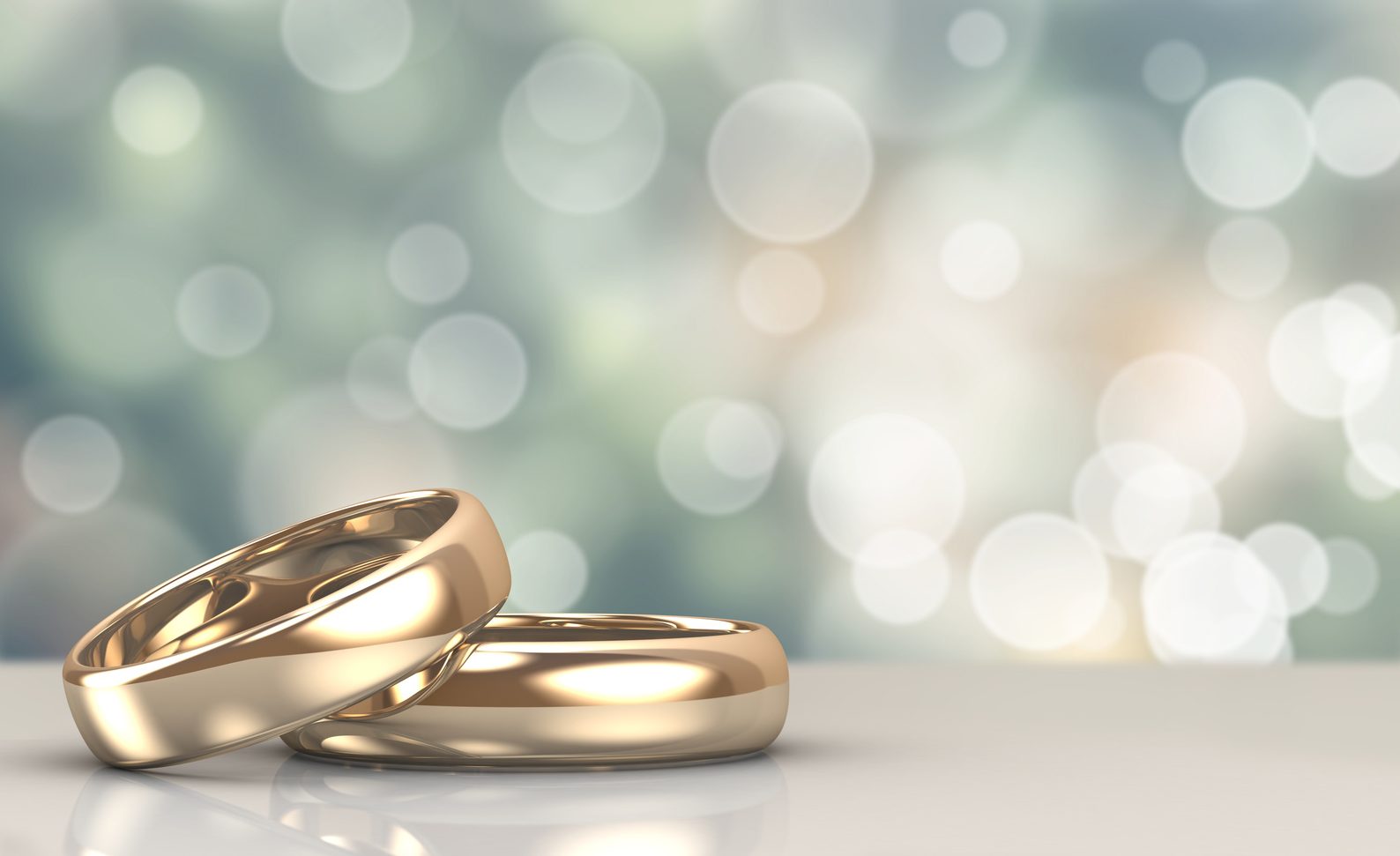 The matter was allegedly settled after the cops called the girl's parents and groom to the police station. Both the parties agreed to settle the issue after the police managed to persuade them. Subsequently, the girl tied the knot with her lover. The wedding party and the groom left the village without the bride.
According to police, the girl told them that her family wanted to forcibly marry her to the man of their choice. However, she insisted on marrying her boyfriend.
A series of bizarre wedding
We think that it goes without saying that Indian weddings never disappoint when it comes to extravagance and plenty of drama, humor, and suspense. Don't you agree?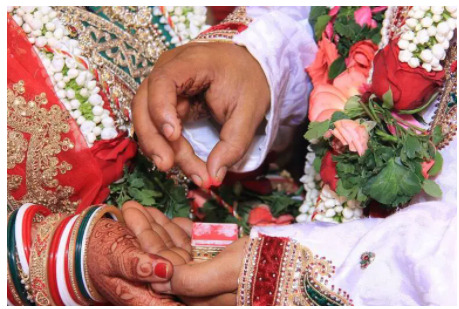 As we all know, brother-in-law and sister-in-law relationships are filled with teasing and leg-pulling, and they are a special bond unlike any other. Of course, a wedding needs some fun and mischief as well. But during one particular Indian wedding, the bride's sister got a little too adventurous and suddenly started kissing the groom. Yes… that actually happened!
In another dramatic wedding earlier, a bride who got into a violent argument with her groom ended up marrying her cousin in India. A recent wedding also witnessed a peculiar turn of events when the ex-boyfriend of a bride crashed the wedding and put sindoor forcibly on her head.
Weddings in India may seem like a scene straight out of a Bollywood movie. But oh boy, real-life incidents can surely be even more dramatic at times.
What do you think of this story? Let us know in the comments section below.