In the crypto world, Bitcoin fell down and had a crash landing that dethroned it from being the king in the crypto market. Yes!
You heard it right, once again as it's not making any profits for the traders and investors highly motivated to seek alternate of it.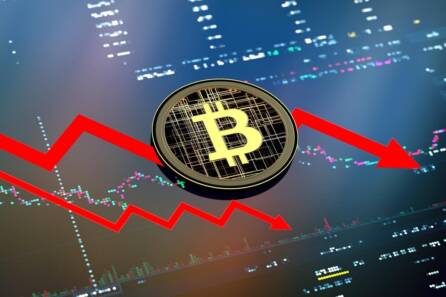 It's a sudden crash, last week, it traded within a range of just 5.4%. Such periods of anemic trading are typically followed by extreme volatility.
Bitcoin crashed once again
As per the prediction, it was stated that the price of Bitcoin would plunge to $10,000 if bears manage to push the crypto king below the pivotal $17,600 support level. Bitcoin managed to bottom out at $17,592 on the Bitstamp exchange on June 18.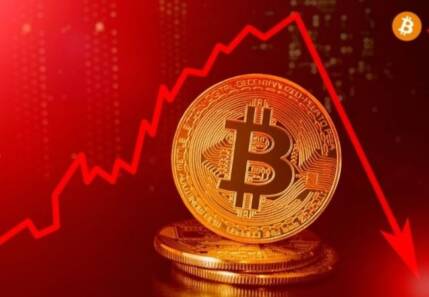 Earlier in May, the global chief investment officer at Guggenheim Partners, Scott Minerd had warned that "$8,000 may end up being Bitcoin's ultimate bottom during the ongoing bearish cycle."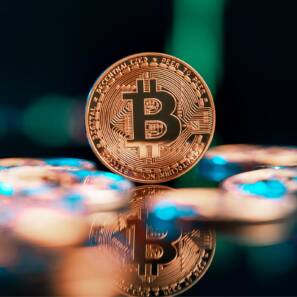 Experts releasing statements, "Bitcoin is not dead, it's just boring at the moment, so traders are already looking for alternatives," said Martin Leinweber, digital asset product strategist at MarketVector.
Last year, With Elon Musk's one tweet, Bitcoin crashed and lot of investors lost heavy amount back then.
Can Ethereum become a big coin?
Ethereum has been the main guy in the NFT market and leading cryptocurrency to the next level. Ethereum last year hit the sweet spot when Visa bought CryptoPunk for $150,000.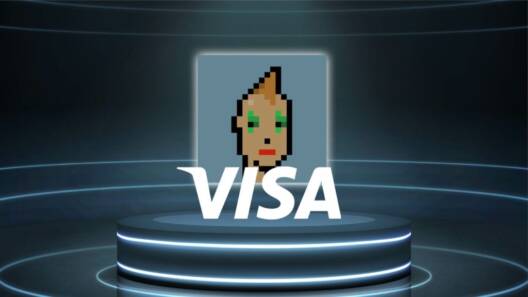 Many investors have joined hands with Ethereum after various Bitcoin crashes and its instability of it. If Ethereum merges, it might make a great impact on the crypto market.
On Tuesday the Merge was activated, marking the beginning of Ethereum's long-awaited transition from proof-of-work (PoW) to proof-of-stake (PoS).
The Merge is officially expected to begin between Sept. 13-16.
What do you think of the story? Tell us in the comments section below.