Women in the whole world are not safe in any corner and that's the truth everyone has to bear it. In Asia, no doubt there is a lot of domestic violence, rape, and torture news roaming all over the world.
But the most advanced country in the world, America is also not the safest place for women as a pop singer Billie Eilish said it was a "dark day" for American women. Billie Eilish has always been loud whenever it comes to women's rights and justice.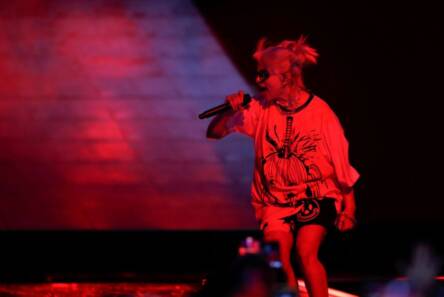 Since the US Supreme Court Court ruling overturned Roe v. Wade, which recognized women's constitutional right to abortion.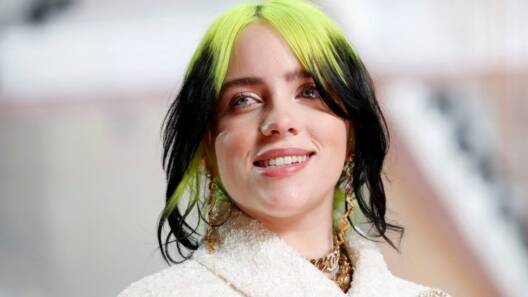 Things went out of hand on social media, Billie Eilish at her concert talked about it and named it a Dark Day.
Billie Eilish criticized US Supreme Court's Verdict
The 20-year-old multi-Grammy winner made history by becoming the youngest ever solo performer on Glastonbury's Pyramid Stage on Friday night.
She made some serious comments while interacting with the crowd as she kicked off the concert with the hit Bury a Friend and ended with Bad Guy and Happier Than Ever.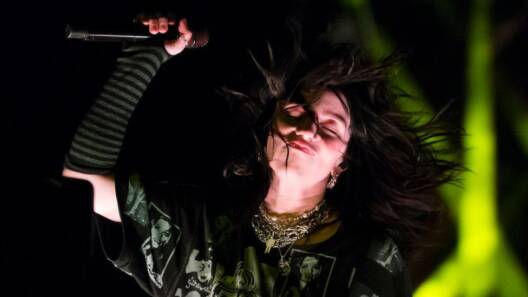 Eilish said, "Today is a dark day for women in the US.""I'm just going to say that because I can't bear to think about it anymore at this moment."
Before wrapping it up, she dedicated the song Power a song about abusing power, to the subject.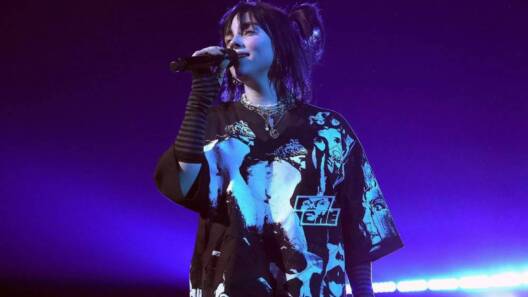 she told the crowd that she was "so undeserving" of headlining. "Thank you for letting me do it," she said. "I am so honored to be here."
Billie has been very vocal about her past as well. Last year she openly talked about her watching a lot of adult films while growing up and that made a severe impact on her life. 
What do you think of the story? Tell us in the comments section below.