Musicians have always been in the world of controversy, where they do something unacceptable and then they apologize for the act they have done.
There have been many celebrities who had performed such stuff, which fell into the court of controversy and this time 'Billie Eilish'.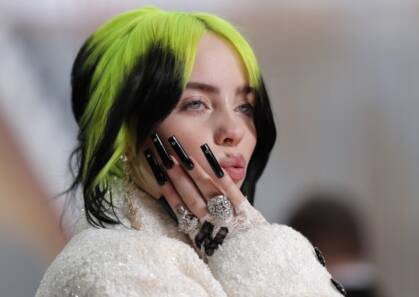 Superstar singer-songwriter Billie Eilish came on board on Monday, when her video gone viral where it showing years-old clips of the Grammy winner lip-syncing a racial slur. The moment it came internet gone crazy, fans and others reacted to it.
Billie Eilish Apologize Letter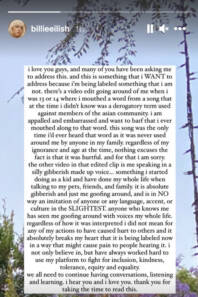 To clear the air, Billie Eilish took the liberty of social media and posted a digital letter in which she cleared everything.
"There's a video edit going around of me when I was 13 or 14 where I mouthed a word from a song that at the time I didn't know was a derogatory term used against members of the Asian community," Eilish continued.
"I am appalled and embarrassed and want to barf that I ever mouthed along to that word.
"This song was the only time I'd ever heard that word as it was never used around me by anyone in my family. Regardless of my ignorance and age at the time, nothing excuses the fact is that it was hurtful. And for that I am sorry,"
Not only that some of the TikTok users came upfront and told the media about how Eilish being anti-Asian.
Lcxvy & Old TikTok Videos
The video compilation got edited and shared on a Tiktok by the user under the name of '@lcxvy' and in that video can be seen she's singing some of the lyrics to "Fish," a 2011 song by Tyler who's the creator and anti-Asian slur.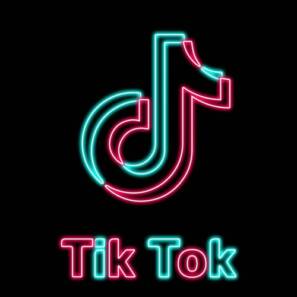 Another incident came on, where the TikTok user claimed "the singer was using a derogatory, mock Asian accent, calling it "a silly gibberish made up voice… something I started doing as a kid and has done my whole life when talking to pets, friends, and family."
Everyone's aware that America has always been an anti-Asian, with the 150% record last year of surging attacks it showed their hatred for Asians has increased.
The TikTok user '@lcxvy' shared another video and said, "Guys look she finally addressed this !!!" and that it was "understandable and good she finally said something."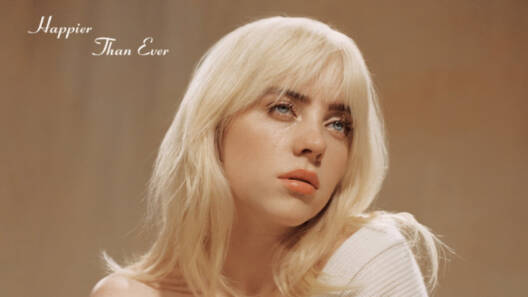 Will, it might affect her upcoming album which is due to release next month? She said, "it is absolute gibberish and just me goofing around and is in NO way an imitation of anyone or any language, accent, or culture in the SLIGHTEST."
There's no doubt, social media has given a huge opportunity to celebrities to connect with their fans and be open about whatever they are doing. It has a huge impact on the fans too, which also lets them share stuff related to that particular celebrity as well.
READ MORE: "Grammys Into Scammys"-Behind The Story Of BTS Scam & Winners List
What do you think of the story? Tell us in the comments section below.