Actors in Pakistan do not get to reap the fruit of their labor in the long run regardless of the long list of titles under their names. There has been no-royalty payments system in the country. However, that is about to change now. Taking note of the issue, PTI's Senator Faisal Javed Khan announced some exciting news for the entertainment fraternity. Govt prepares a bill for artists for their due royalties.
Taking to Twitter, the PTI senator wrote, "Most countries around the world give royalties/residuals to artists every time a show, their work, is re-run, a second time or more. However, sadly in Pakistan where many artists are already underpaid, there is no policy or law ensuring that artists be given financial credit for their work."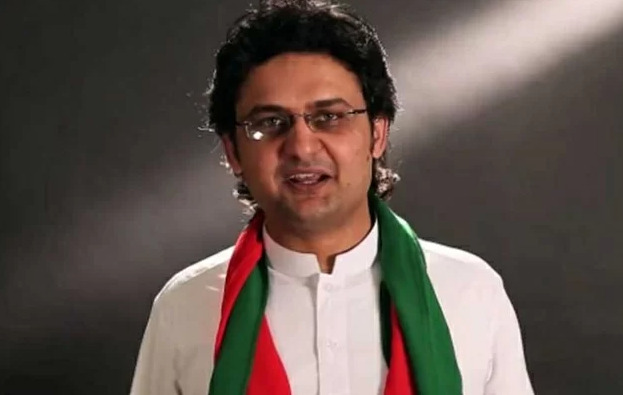 In addition to this, he announced that he was in touch with stakeholders who were working on a comprehensive bill to address this very issue.
The debate on due royalties heated up after TV veteran actor Naila Jaffery, who uploaded a video showing her asking channels to pay her dues for re-airing her work, now Govt prepares a bill for the artists. She has spent most of her savings on her treatment and is now facing difficulty to afford healthcare.
Actors applaud Faisal Javed Khan's initiative
Many actors appreciated the move, and thanked the senator for acknowledging their grievances and taking a step towards positive growth.
Naila Jaffery's appeal
"For the last six years, I have been bound with hospitals, as well as illness and cancer. I also have not had my second round of chemo either because of persistent infection and during this time I have wondered, what if the government lends a hand in this? What if they set up some policies for older people from the arts and sports sector?" the actor demanded her due royalties as an artist.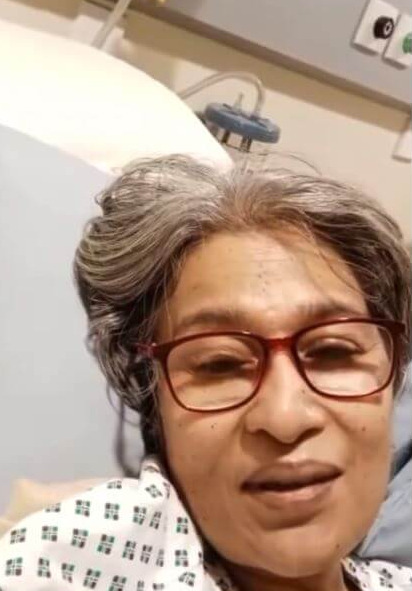 "When I initially joined PTV I would get royalties for re-run shows and while that amount was nowhere near enough, I still got something and liked having a stream of disposable income on the side," she said in a video. "I have been confined to a hospital bed for six years now and while everyone has supported me, loved me, helped me, and motivated me I wish there was some way to gain royalties on some of my last re-run plays."
It is pertinent to note that the actor has been fighting ovarian cancer since 2016. Ever since her appeal, the conversation around due royalty payments for artists has gained momentum with several actors demanding it. Actors, including Yasir Hussain, Mikaal Zulfiqar, and Ushna Shah, came out in Jaffery's support and called for laws to protect artists and their rights.
What do you think of this story? Let us know in the comments section below.