In the wake of controlling the surging rape cases, the Senate Standing Committee on Interior passed two bills on Tuesday. They seek public execution of rape convicts and penalties for the desecration of human corpses, as it considered multiple bills referred by the house in its meeting. The bill for public hanging of rapists was passed but PTI's Rehman Malik opposes it.
In the course of the meeting, the committee chair Rehman Malik and Leader of the House Dr. Shehzad Waseem engaged in a war of words. Later, the latter staged a walkout of the meeting over what he described as 'bulldozing' of the legislation.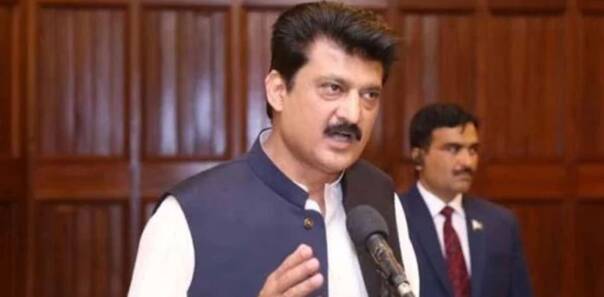 Senator Javed Abbasi had introduced the Criminal Laws (Amendment) Bill, 2020,. While it taking up, the committee chairman was of the view that strong legislation suggesting stringent punishment must be enacted in order to deal with the growing number of child abuse cases.
The bill wants high courts to conduct the trial of sexual offenses against children. In addition to this, it wants to set a time frame of 30 days for completion of the trial and two months for giving a verdict on the appeals by the Supreme Court.
The committee directed that boundary walls should be built around all graveyards across the country with the installation of a monitoring system, including the closed-circuit TV cameras. This move strictly aims to ensure the dignity and respect of human corpses.
Dr. Shehzad Waseem's opposition to the bill
Although the bill passed with a majority vote, Dr. Waseem opposed it and showed reservations over it. In fact, the outrageous walked out of the meeting. It is plainly baffling, and not known as to why he displayed such downright disapproval of the bill.
Meanwhile, Rehman Malik said that the bill for public hanging of rapists had been passed according to the rules of the committee. Further, into the bargain, he directed that the ordinance which had already been notified should also be chipped in with it and he opposes it.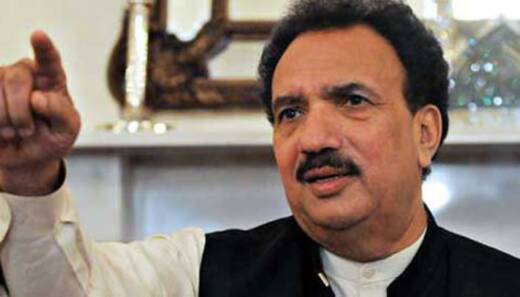 In addition to this, the committee also approved another criminal law (amendment) bill, 2020. It was introduced by Senator Abbasi. While appreciating the mover for the bill, Malik said that reports of cases of the rape of human corpses were heart-wrenching. More so, such criminals shall be dealt with an iron fist.
Malik asserted that the committee must play its due role in curbing this menace. Moreover, he advised Senator Abbasi on behalf of the committee to work on the issue and introduce some legislation on it.
Last year, PM Imran Khan in a statement said that he would like convicted rapists to be publicly executed or chemically castrated. Later, the cabinet, in principle, approved the Anti-Rape (Investigation and Trial) Ordinance 2020 and Pakistan Penal Code (Amended) Ordinance 2020.
What do you think of this story? Let us know in the comments section below.