Pakistan Peoples Party Chairperson ​Bilawal Bhutto Zardari reacted Wednesday to reports of TikTok star Hareem Shah's wedding to a PPP lawmaker.
Bilawal called the media reports a 'conspiracy to divert attention from real-life problems' while refuting them. Reporters of a news channels tried to get the PPP chairman's thoughts after a press event at Zardari House in the capital. Among the reporters, one asked which minister married Hareem Shah.
He called the entire episode a rumor. 'These are all rumors being spread to divert attention from real problems", he said. Bilawal further added that "no such thing has happened and such rumors have no value".
Last week, rumors about Shah's engagement spread like wildfire after a picture she shared on social media. The announcement prompted a frenzy on social media.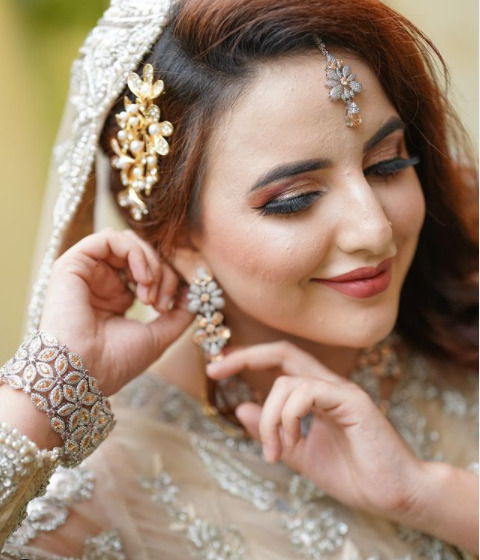 PPP leaders Shehla Raza and Sindh Education Minister Saeed Ghani reacted earlier to reports of Shah's marriage to a PPP lawmaker. While Raza called the incident a personal matter of a controversial star, Ghani denied all rumors concerning him and the TikTok star.
The Sindh IT Minister Taimur Talpur also denied being TikTok star Hareem Shah's mysterious husband from his party. 'Publicity stunt' was his description of the incident.
Hareem Shah's husband is married
Shah made headlines lately when she announced that she had tied the knot with an anonymous PPP minister. Her claim sparked widespread speculation about the groom's identity. Her latest Instagram video asks people not to link her with just anyone.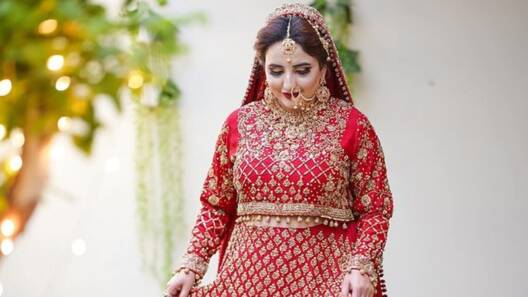 "I would like to clearly let ask everyone to stop linking me up with just anyone. Prior to this, I had no boyfriend and had not been in a relationship with anyone," Shah said in the video.
"Promoting someone from one's ID or making promotional videos for someone does not mean you are in a relationship with that person," she added. "I have had no relationships with anyone, so please stop sharing random people's pictures with mine."
"I will reveal his identity soon after I will get the permission. I have also said earlier that my husband is married. As soon he takes permission from his wife and tells his family, we will announce our marriage".
What do you think of this story? Let us know in the comments section below.