A 12-year-old boy Bilawal Latif from Peshawar, studying in 7th grade has become the youngest Pakistani author to publish a book on Pushtoon Heroes. He is now working on his second book. His book Pashtoon Heroes covers all the historical Pathan personalities.
While talking to a local news channel, Bilawal said, "I wrote the book because I wanted to bring pride to the Pashtun people. There is a misconception in the West that Pashtuns are illiterate and I want this thinking to end".
Born and brought up in Waziristan, Latif moved to Peshawar with his family after militancy spread in the region in 2014. For the young writer, these incidents were a motivation to write. However, It took him three years to write the book.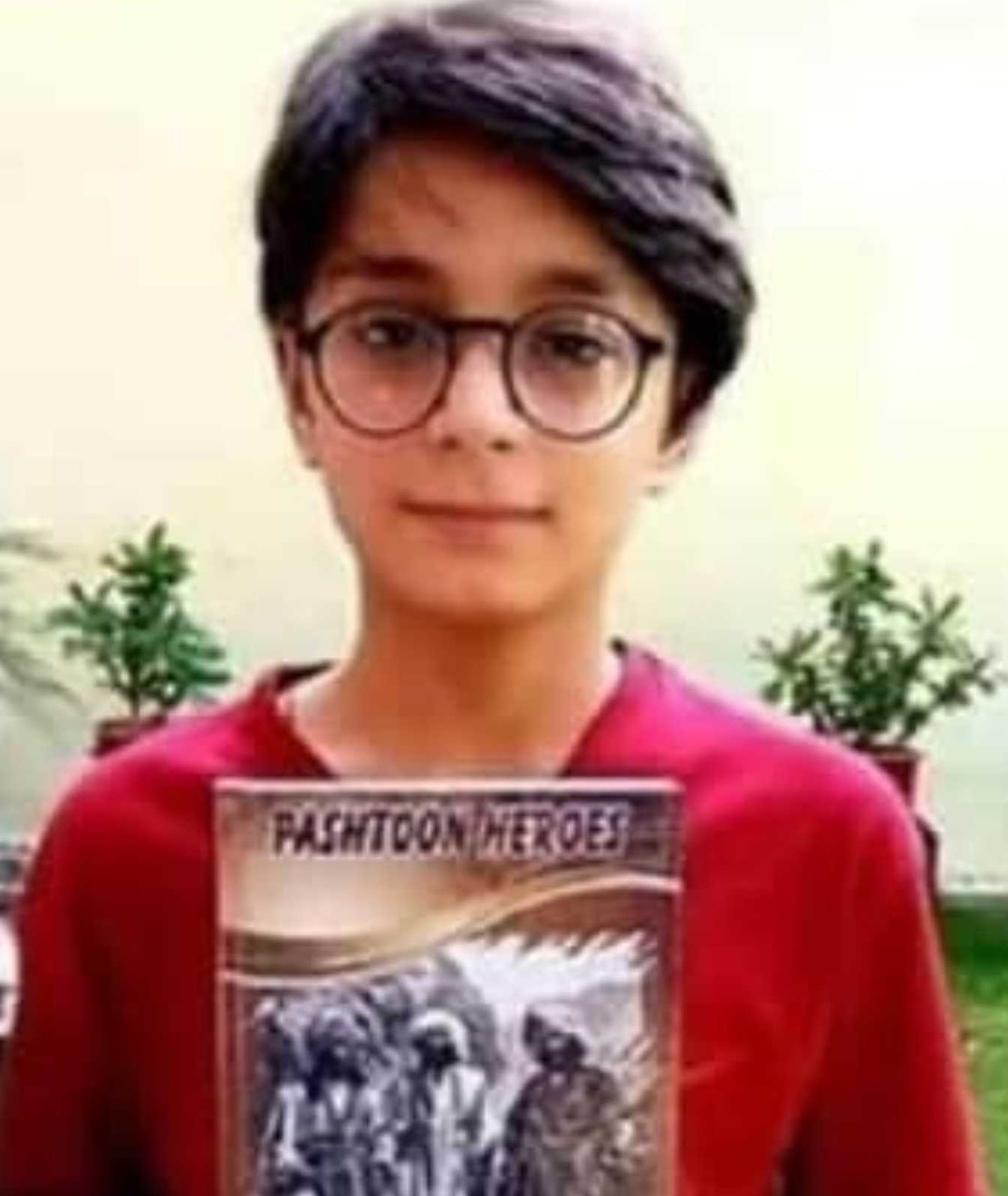 The 12-year-old started working on his book when he was only 9. But he has always been a history buff. Bilawal said that for writing a historic book, it requires a lot of research and fact checking, due to which it took him a lot of time to pen a book. He is so enthusiastic reader and love digging history.
We are proud of our young talent who at this small age has highlighted our regional unsung heroes.
It is not every day Pakistan get to celebrate such young minds with unlimited capabilities. We have many examples of such young talented Pakistanis. Muhammad Shaheer Niazi is also a fine example of such a fine calibre. At a mere age of 16, he managed to achieve greatness in the field of physics.
These young talented people are the future of Pakistan.
What do you think about the story? Tell us in the comment section below.