'Pak Pak Pakistan, Saaf Saaf Pakistan' drive is in full swing these days. The cleanliness mission took a pace after the arrest of Pakistan Muslim League Nawaz (PMLN)'s leader Nawaz Sharif who is also the former disqualified Prime Minister of Pakistan. Since then, many big political fishes have been caught and put in jail for different cases and it looks like Prime Minister Imran Khan's vision of freeing Pakistan from corrupt faces is becoming a success.
The big arrests of Pakistan within 24 hours!
Last month, the National Accountability Bureau (NAB) arrested Pakistan People's Patry Co-Chairman Asif Ali Zardari from his house in Islamabad and whole Pakistan celebrated the catch. The very next day, Muttahida Qoumi Movement (MQM)'s Founder Altaf Hussain was arrested in London by the Scotland Yard but was later released on bail after interrogation.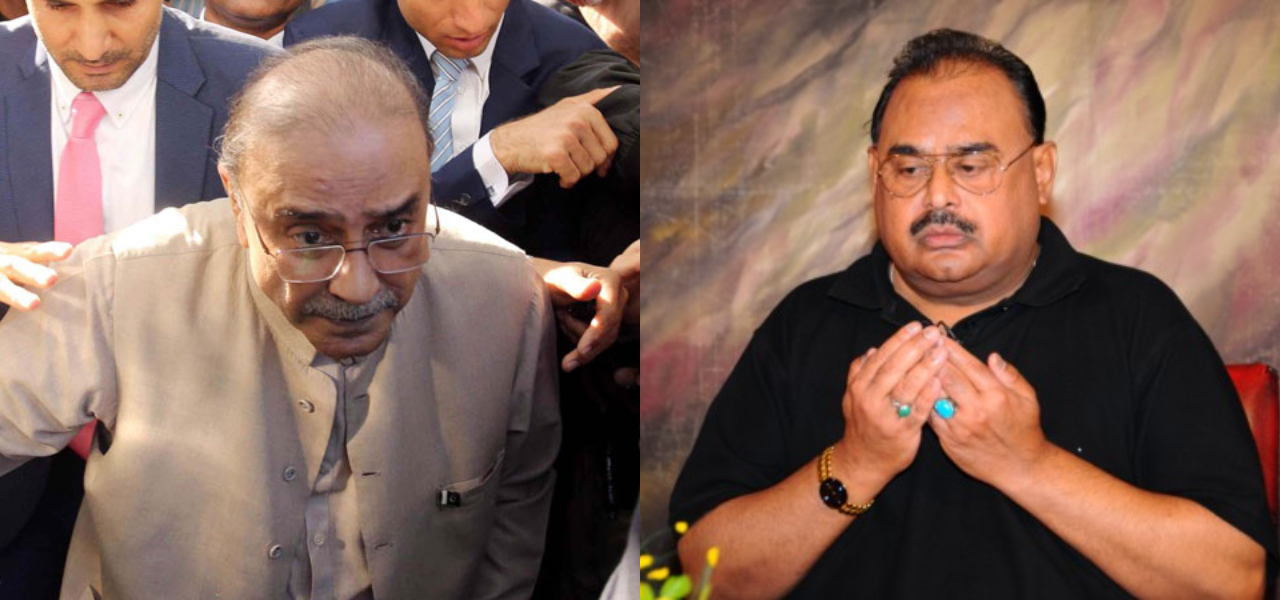 Also read: NAB Just Arrested Asif Zardari After IHC Rejected His Bail Plea and The Game Of Corruption Is OVER!
Bilawal Bhutto and Syed Murad Ali Shah's turn!
Well, it might be another celebration time for Pakistanis soon. In a talk show, Haroon ur Rasheed, a famous columnist of the country has said that PPP Chairman Bilawal Bhutto and Chief Minister Sindh, Syed Murad Ali Shah might also get arrested soon over corruption charges. The party has already started the search for the new CM and this makes the news much truer.
He further added that Bilawal Bhutto had signed the Park Lane property papers when he was just 21 which questions his ways of income while Syed Murad Ali Shah has been named in another corruption case. Sohail Anwar Siyal, another member of PPP can also be arrested if he has been involved in the corruption matter, Rasheed said.
Also read: Karachi Court Has Issued An Arrest Warrant For Altaf Hussain And This Time, It's For A Murder Case!
Here's the clip from the talk show!
Now, the blame game is not working nor the looted money is showing any escape. Imran Khan's 'main rulaonga inhain, main nai chorunga inhain' was definitely no joke and everyone can see that. Pakistanis are really happy that finally, someone is laying hands on these corrupt politicians. Gradually, the law is catching everyone no matter how well or to which post the person belongs to, if you are involved, you're involved there's no in-between. Pakistanis are now hoping that Naya Pakistan will soon be totally free from these money looting machines and that the country will move towards progress.
Liked the story? Wite to us in the comments section below!