A video is going viral on social media in which singer Bilal Saeed is seen physically assaulting a girl and a boy. Here's the story behind the incident.
According to media reports, the girl and the boy he is assaulting in the video are actually Bilal Saeed's brother and sister-in-law. A police party is also present at the scene.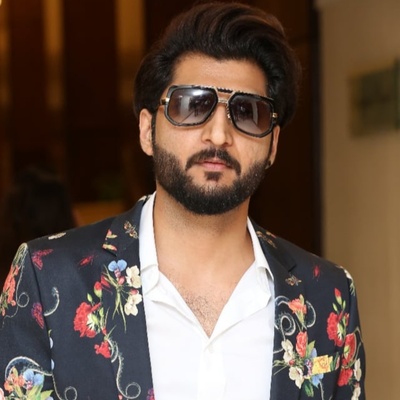 Geo News said the incident occurred on January 10 within the remits of Sundar Police Station.
Police said Saeed had moved an application against his brother for registration of an FIR. They added no case was registered as the matter was resolved between the two brothers.
'I raised my hand to protect my family': Bilal Saeed
Meanwhile, the singer claimed he hit the guy and the girl to protect his family. Saeed made the statement in a Facebook post.
"I know how to respect a woman and I know how to protect a woman too! I raised my hand to protect my family. This is what they did to me while I was away from my house!"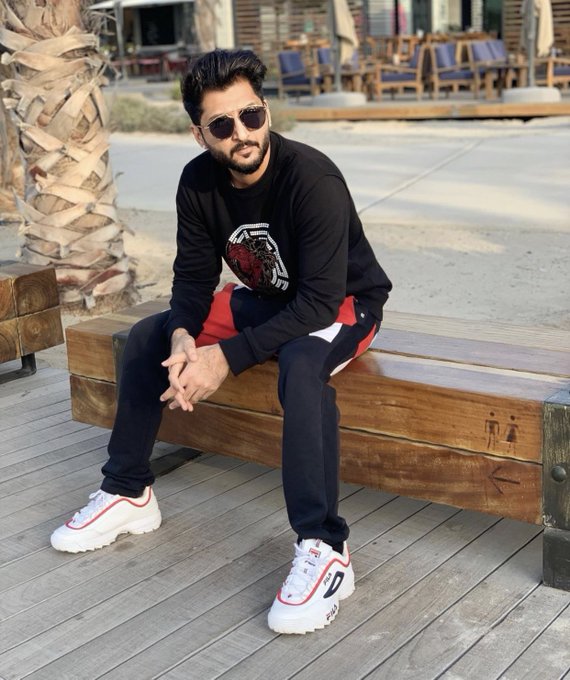 "And, that's not about it. I have been a victim of their blackmailing and unfair behavior for a very long time. I stayed quiet because obviously as an artist my priority is my career but these people have been taking advantage of my situation for a very long time," said Saeed in the post.
Saeed had been in the limelight recently for all the wrong reasons besides producing some good music.
Earlier, actress Saba Qamar and Saeed were in hot water for shooting a music video in a Lahore mosque. Meanwhile, FIRs were also registered against them. Moreover, Saeed also had to publicly say SORRY over the matter. 
What do you think of this story? Let us know in the comments section below.