Social media has been buzzing with a video of Junaid Safdar, son of PML-N vice president Maryam Nawaz and Capt. Muhammad Safdar Awan, singing at his nikah ceremony. His vocals and choice of the song have won the hearts of many netizens regardless of their political affiliations. However, singer Bilal Maqsood had something bitter to say about the singing of Junaid Safdar.
Ayesha Saif Khan and Junaid were married in London recently, drawing the attention of social media. Several pictures of the wedding event were shared on the internet. Meanwhile, a video that emerged was a musical performance by the groom himself.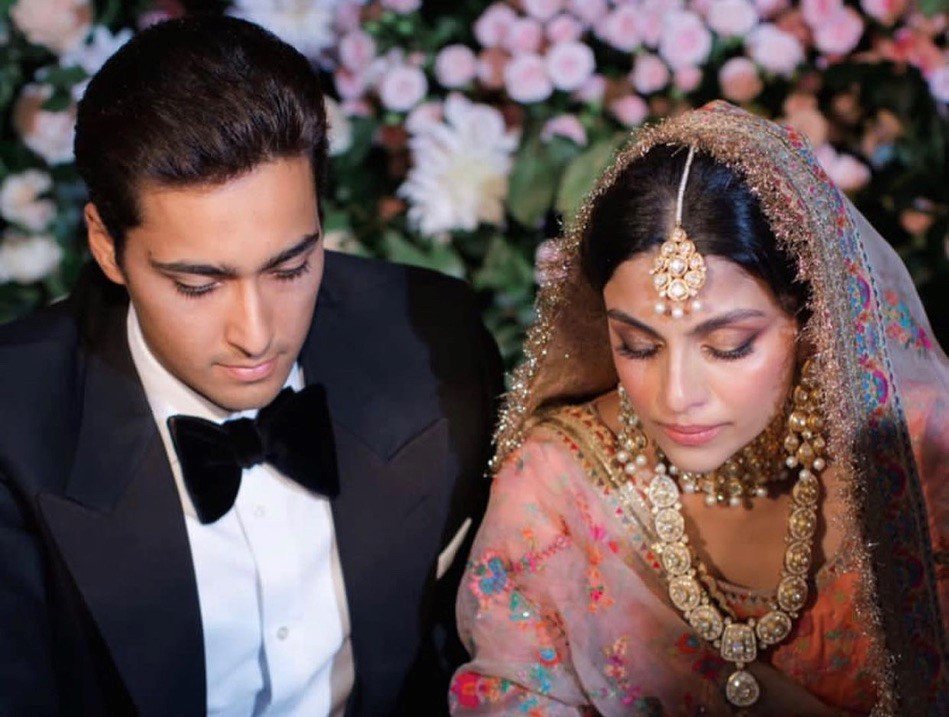 Even though they hired a professional singer, Navin Kundra, who entertained the audience with his songs, he asked Junaid to sing one song. Little did we know that the PML-N leader's son could sing so well. The lad sang the popular song, Kya Hua Tera Wada from the hit Bollywood film Hum Kisi Se Kam Nahi starring Rishi Kapoor.
The guests were amazed by the singing abilities of Junaid Safdar at his wedding, especially his wife Ayesha. A video of Junaid enthralling the audience with his soulful voice has been circulating all over social media. It did not take long for the video to go viral.
Check it out!
In addition to capturing the hearts of his wedding guests, the 25-year-old's beautiful voice enchanted social media users as well. Maqsood, who is a guitarist, composer, and founding member of Strings, also seems to be captivated by Junaid, who beautifully crooned the evergreen Bollywood song.
Taking to his Instagram story, Bilal Maqsood shared the viral video of Junaid Safdar singing and captioned it, "Some of the flowers in the background might be from my tax money. But I have to give this guy full marks for his singing".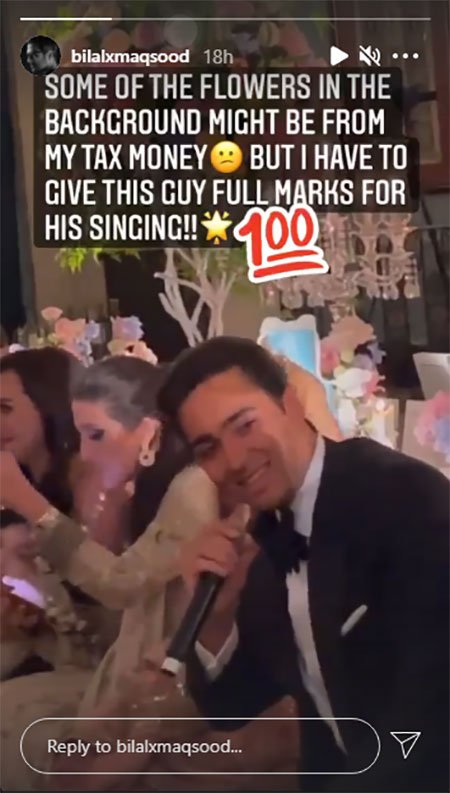 Bilal Maqsood's remarks receive a quick thrashing from the showbiz fraternity
Actor Areeba Habib asked Maqsood to "be positive" and not "drag kids into this". She added, "We are still paying taxes with zero return. But, phir bhi dil hai Pakistani [After all, my heart is Pakistani]".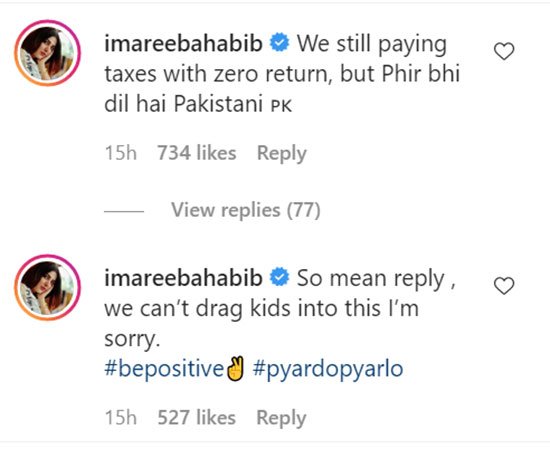 Mathira also took it to Instagram to ask people to stop being rude. "It's his happy moment," she reminded everyone.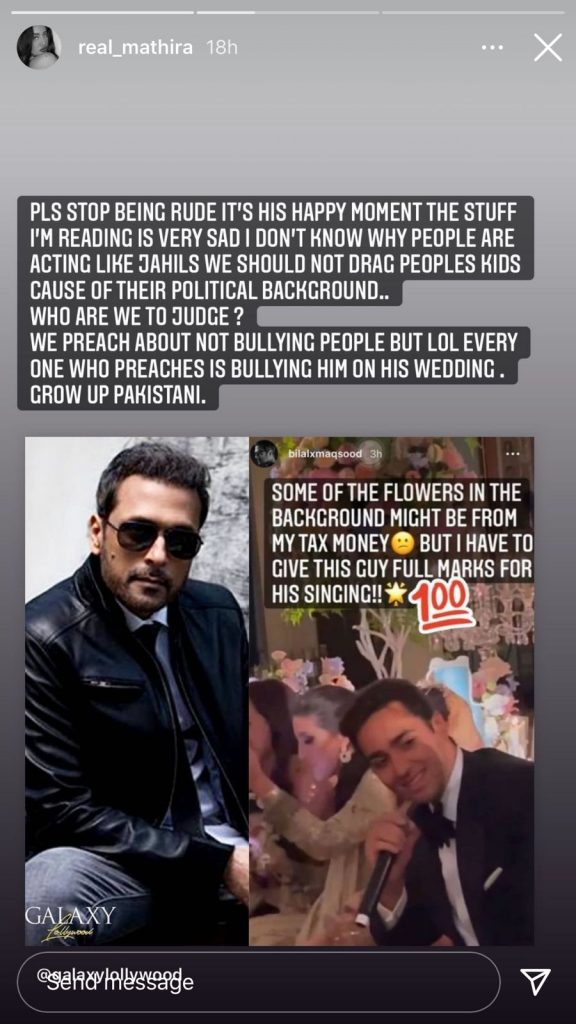 Junaid's vocals garner praise of celebs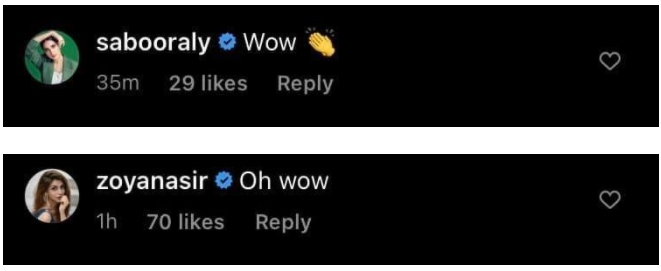 Previously, among many wedding pictures that surfaced on social media, one, in particular, caught the attention of trolls. While some users congratulated the couple and wished them well, others trolled the couple.
Several social media users remarked that the bride did not even smile at her nikah ceremony. More so, they also trolled Junaid Safdar for using his mobile phone during the ceremony.
What do you think of this story? Let us know in the comments section below.