Finally after a long decade, Bilal Lashari's most anticipated movie "The Legend of Maula Jatt" will be released today and that's something very close to Bilal.
People are eager and madly waiting for this project to be released for over a decade. First, it was delayed due to heavy Covid-19, and then there was no sign of its release.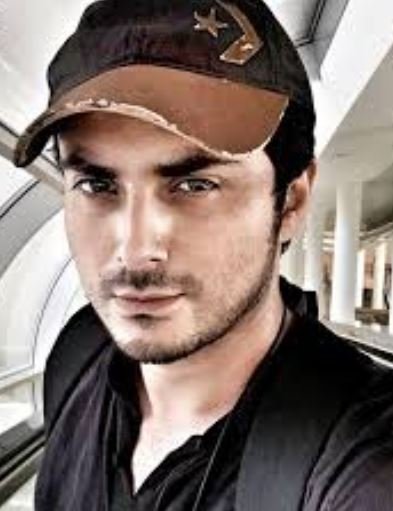 The film is releasing today all across Pakistan and as Lashari finally closes a memorable chapter in his book, he penned down a fitting note to bid his dream project farewell.
Bilal Lashari Farewell To His Dream Project
Bilal Lashari took everyone's expectations to the next level and build real hype for Pakistani cinemas when he released the trailer.
Things went even more exciting when the filmmaker revealed the release date as well.
To express his ambition of making this film and saying goodbye to this film he wrote down a heartfelt note.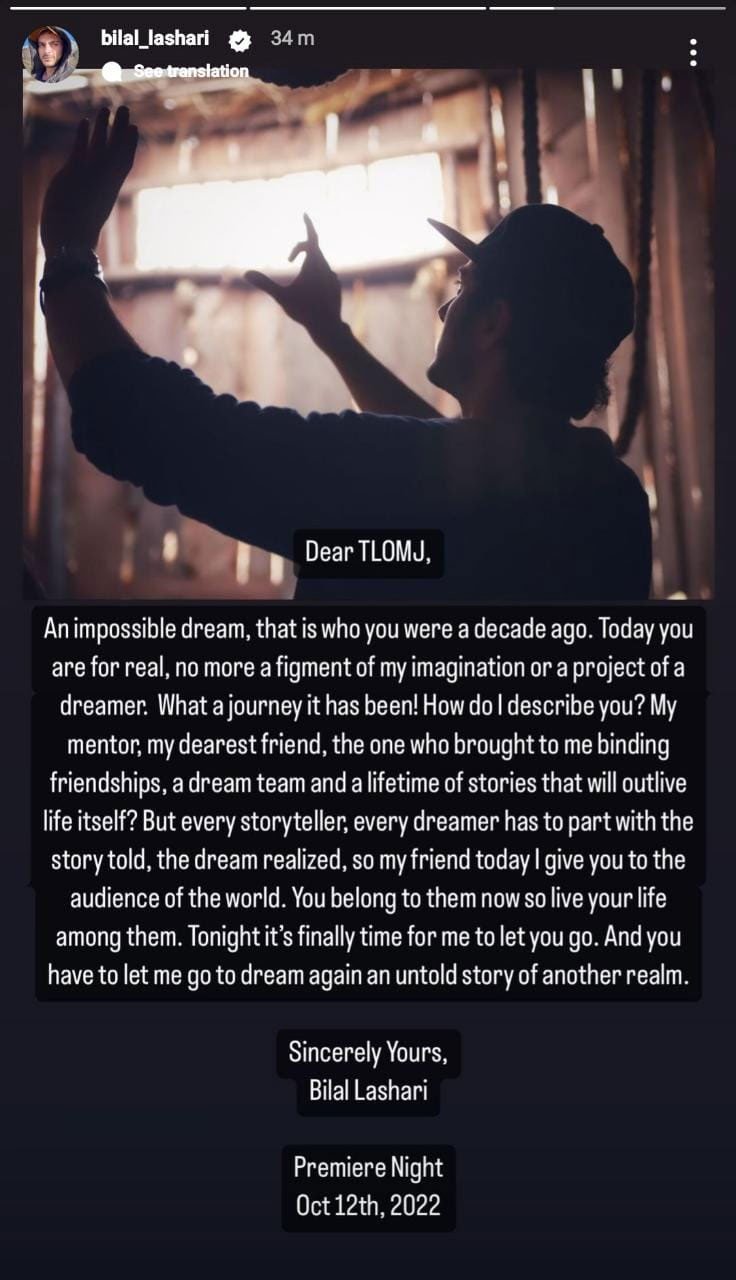 "An impossible dream, that is who you were a decade ago," the 38-year-old director shared on his Instagram story ahead of the star-studded premiere of his reinvention of the 1979 classic. "Today, you are real, no more a figment of my imagination or a project of a dreamer. What a journey it has been!"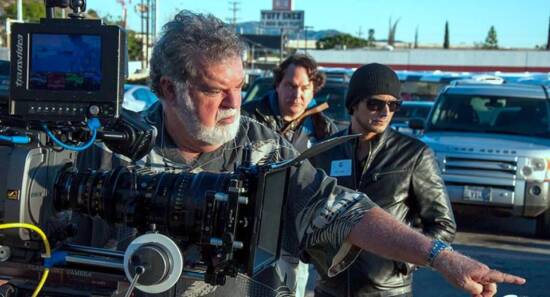 He added, "How do I describe you? My mentor, my dearest friend, the one who brought to me binding friendships, a dream team, and a lifetime of stories that will outlive life itself?
But every storyteller, every dreamer has to part with the story told, the dream realized, so my friend, today I give you to the audiences of the world. You belong to them now, so live your life among them."
Final Goodbye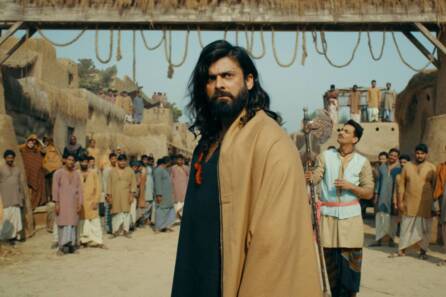 Bilal concluded, "Tonight, it's finally time for me to let you go. And you have to let me go to go dream again an untold story of another realm."
In her previous interview, he stated that he didn't take any other job or say project until Maula Jatt completed. He was too much devoted to this special project.
What do you think of the story? Tell us in the comments section below.