Pakistan's first movie is set to hit the cinema theatres "Khel Khel Mein" after a long break due to Covid-19. The movie offers everything from cast to performance by outstanding actors and actresses.
Sajal Aly looks stunning in the new avatar that gives her a strong appearance on a big screen.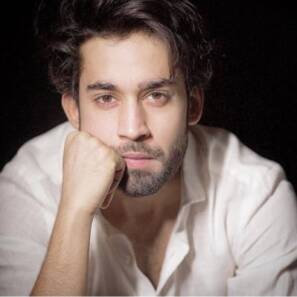 But Bilal Abbas Khan created a much bigger impact through television and made a great come back to the big screen after a long pause. People got excited when the trailer launched and somehow others criticized that it gives a glimpse of Rang de Basanti.
On his come back Bilal Abbas Khan shared his experience and told the media about his return to the film industry.
Bilal Abbas Khan on his return to the film industry
Bilal Abbas Khan made his silver screen debut in the 2017 film Thora Jee Le was not well received and then he moved to the television industry.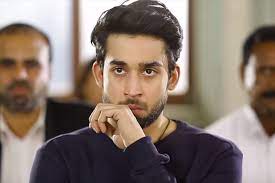 After five years later, he made a comeback. Bilal said on his return, "I wasn't afraid. It made me want to do a much better job when it came to my second film since the response to my first film wasn't too good.
That response was the reason why I moved towards television, and once the audience had accepted me through my roles on TV, that is when I decided that it was time to do a film again." He went on to add, "People watch a lot more TV in Pakistan as compared to film."
He further said, "I can't keep taking on romantic roles. If romance will be the defining feature of all my projects, then it's just going to get boring for me."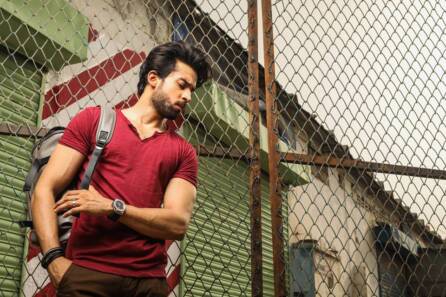 He continued, "Khel Khel Mein's director Nabeel Qureshi and producer Fizza Ali Meerza always make commercial films, but they took a risk with this by choosing to deal with a sensitive topic."
Comparing his roles to television ones and concluded he said, "I found the role I played in the film easier than the ones I have done on TV. Maybe that is because the character is very simple.
Most people don't know about some interesting facts about Bilal Abbas Khan.
I've only ever taken on challenging roles on TV. I would have to prepare for them a lot more. With my character in Khel Khel Mein, I was afraid too much preparation may ruin it, since I wanted to rawness of the character to shine through."
What do you think of the story? Tell us in the comments section below.