Here are a few points that will make you question all that you have seen and heard about the Paris attacks. These are a few things that are causing major uproar on social media, that mainstream media has neglected to cover.
1. The ISIS Headquarters That Were Were Bombed, Had USA Written All Over It, Literally !
Look Carefully At the Tents They Have The Letters US Printed Right On Them . 
2. Why Would You Carry Your Passport With You To A Terror Attack
Well Maybe He Needed The Passport To Get Into Heaven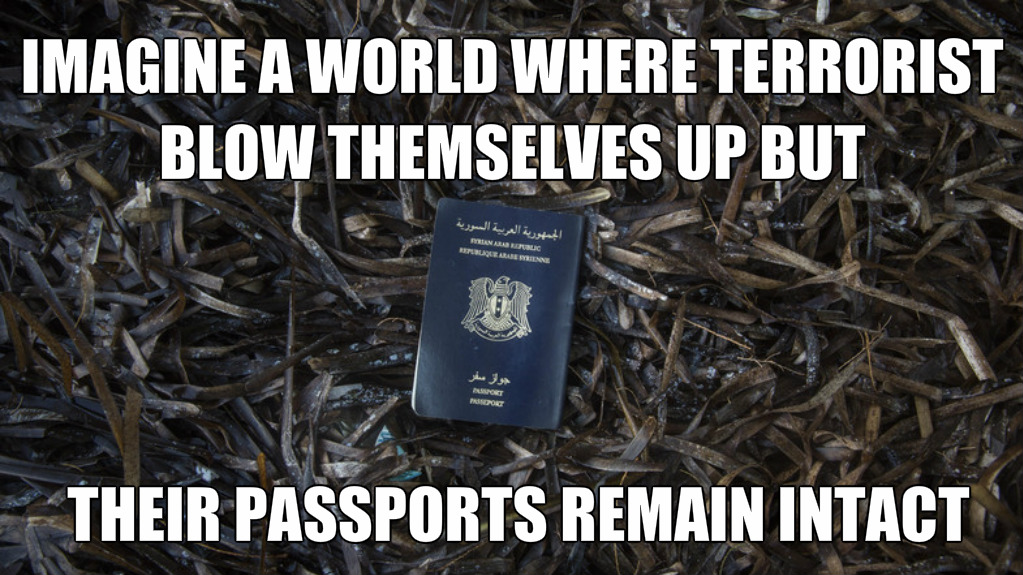 3. After Prosecuting All Types Of People Around The World The West Still Hasn't Learned The Difference Between A Sikh And A Muslim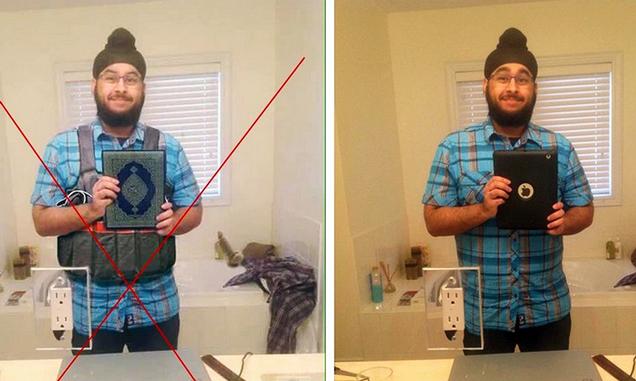 The Media Claimed That This Boy Was The One Behind The Paris Attacks 
4. How Come No One Covered This Muslim Hero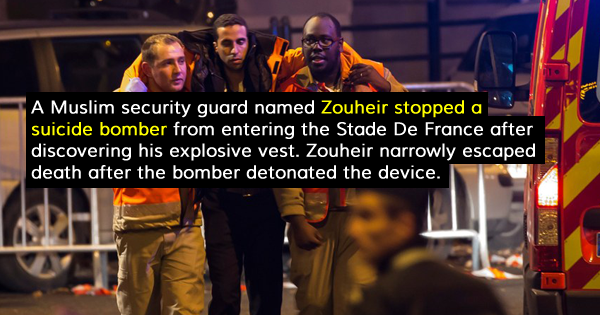 5. How Come FB Only Changes Color When Something Bad Happens In The West
Thousands Of Muslims Can Die In Pakistan, Syria, Iraq And Lebanon And Facebook Doesn't Do A Thing To Show Solidarity. But For Gay Rights And Paris It Will Go All Out.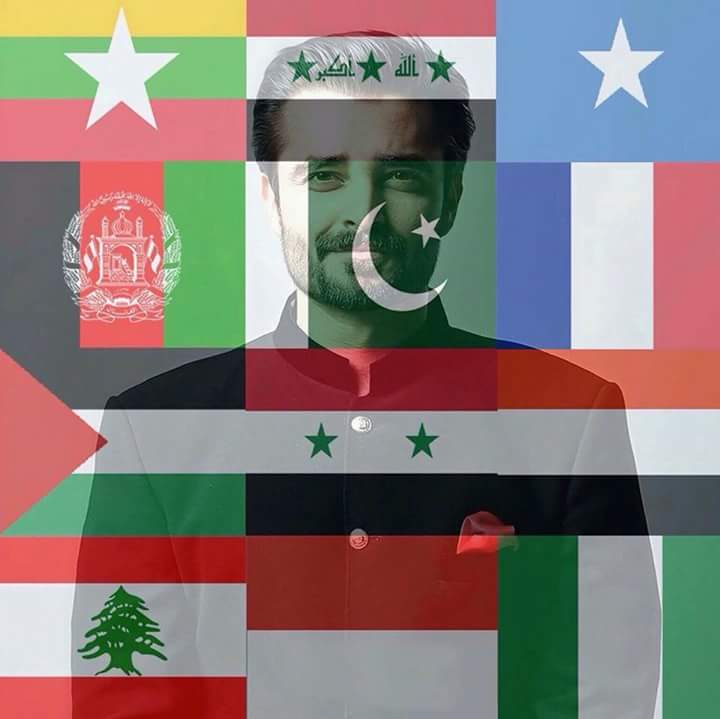 6. How Is This Women In Every Terror Attack Supposedly Done By Muslims
This Female Was In The Sandy Hook Shooting, Boston Bombing And Now In Paris. Something Is Not Right

7. Global News Covered This Attack Like No Other
Almost Like They Were Covering Something Up, To Distract The People From What's Really Going On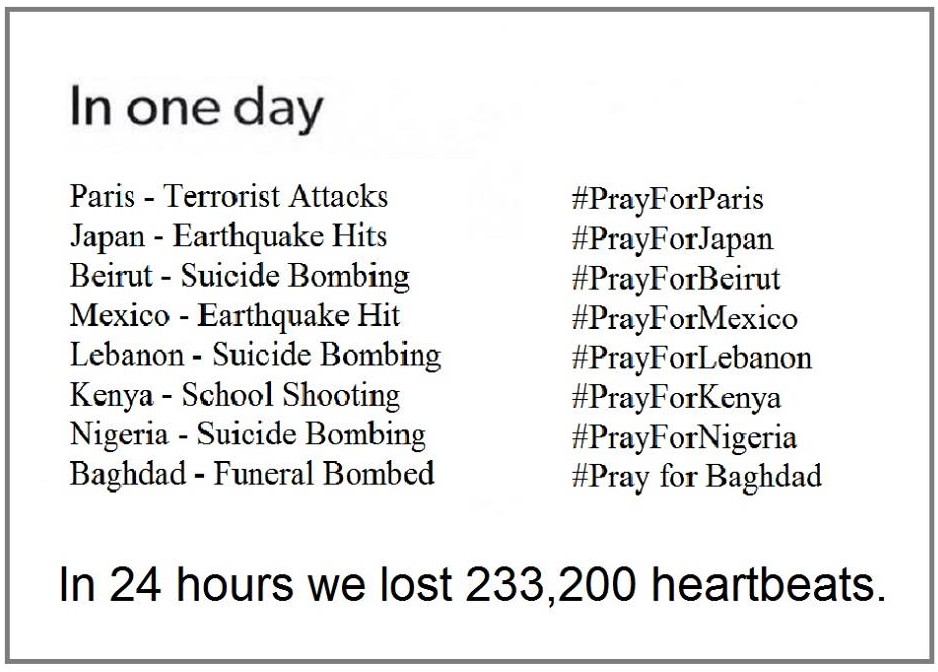 Really Makes You Think Doesn't It? The Media May Just Be Showing You What They Want You To See!