A spate of sexual abuse cases has torn apart Pakistani families and prompted a flood of anger at politicians and law enforcement officials for failing to curb a long-standing menace. In yet another incident of sexual assault, six armed men gang-raped a teenage girl in front of her family in Punjab's Hasilpur Tehsil of Bahawalpur District on Sunday night.
According to the first information report (FIR) filed by the woman's brother, six armed men broke into the house late Sunday night. They sexually assaulted the young woman in front of the family. Not only that but also cut off a body part of the brother.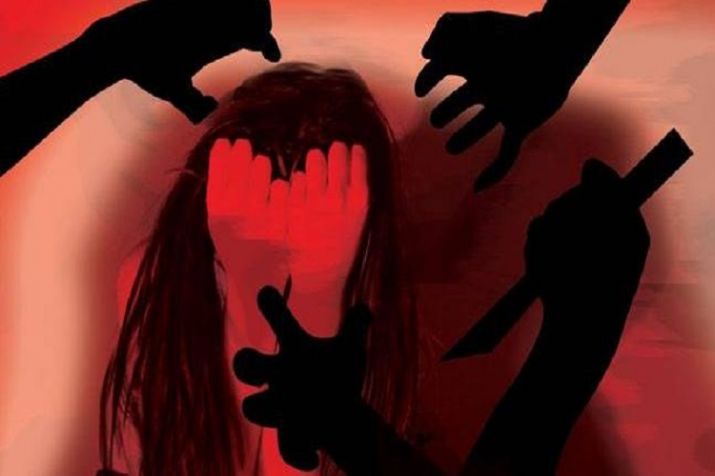 In addition to this, the police suspected personal enmity as the motive behind the heinous crime. The six men have been nominated in the FIR and the police have launched an investigation.
As of now, the sexual assault teenage survivor and her brother have been moved to a local hospital for medical treatment after six men targeted them in Bahawalpur. Meanwhile, the police have registered a case against Naseer Ahmed and the five other unidentified accused on behalf of the girl's brother. In addition, the police are conducting raids for the arrest of culprits.
Will the vicious cycle ever break?
The incident draws striking similarity to the Lahore motorway tragedy. A mother of two was attacked by two identified assailants as she was stranded on the Lahore Motorway link road. The assailants, finding her vulnerable, broke the glass window of her car and took her to nearby fields, and gang-raped her in front of her children.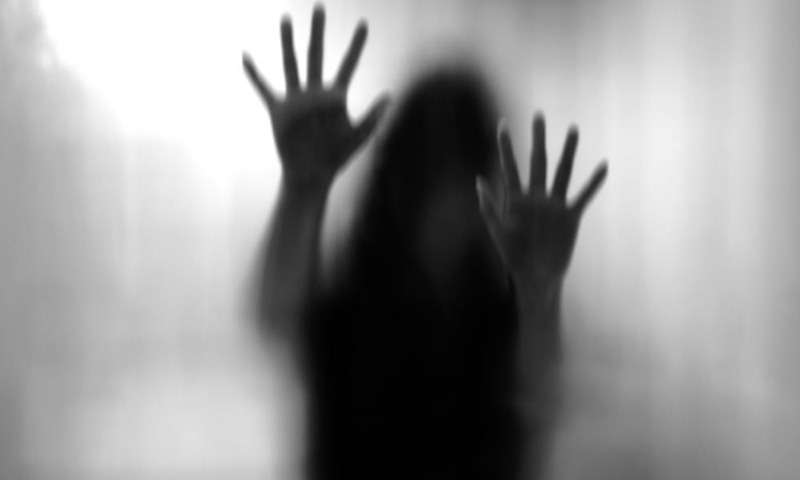 In fact, right after the motorway incident, another horrific gang-rape case emerged. A married woman was allegedly gang-raped at her home. That too, in front of her children by two suspects at Basti Lashari village of Taunsa Tehsil.
Sadly, there are more than a hundred similar incidents that occur every month. While a few catch national attention and outrage, the others are brushed under the rug. Or, simply paid no heed to. There are hardly any words to capture how heartbreaking these incidents are.
In the wake of controlling the surging rape incidents. Prime Minister Imran Khan in November last year, approved, in principle, a law on chemical castration of rapists. However, the anti-rape law proposes the castration of the sex offender with the consent of the guilty which makes us wonder if it is really a law or perhaps a mere choice?
What do you think of this story? Let us know in the comments section below.