Nowadays, students are preferring Middle East countries for their education due to their financial situation. There's no doubt that there are a lot of the best UAE universities that have upgraded their standards and fall in the Ivy League category.
In the current situation, UAE is one of the most prioritized countries among other Middle East countries.
The United Arab Emirates (UAE) continues to establish itself as a global hub for higher education, attracting students from around the world seeking outstanding academic programs and a culturally diverse learning environment.
With a steadfast commitment to excellence in education, the UAE is home to a remarkable array of universities that provide exceptional opportunities for students to pursue their academic and professional aspirations.
10 Best UAE Universities 2023
 In this blog post, we will explore the best UAE universities of 2023, showcasing their distinctive features, academic strengths, and commitment to preparing future leaders.
United Arab Emirates University (UAEU)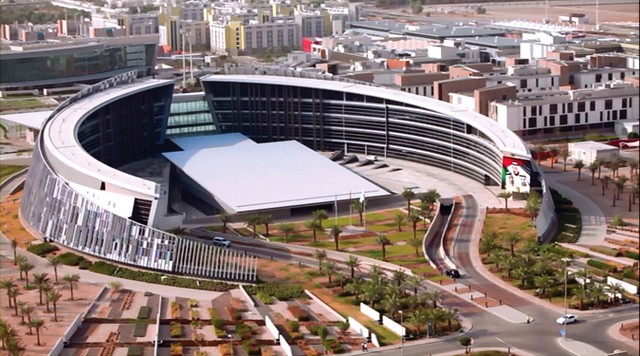 Established in 1976, the United Arab Emirates University is the oldest and most prestigious university in the country. It's one of the biggest universities in UAE as well for major reasons.
With a wide range of undergraduate and postgraduate programs across various disciplines, including engineering, business, medicine, and humanities, UAE consistently maintains a reputation for academic excellence. The university's commitment to research and collaborations with leading international institutions make it a hub for innovation and knowledge creation.
UAEU is recognized for its research capabilities and contributions. The university actively promotes research and innovation, fostering a culture of inquiry and knowledge creation. It has established collaborations with leading international institutions, allowing students and faculty members to engage in cutting-edge research projects.
Khalifa University
Renowned for its focus on research and innovation, Khalifa University stands out for its cutting-edge programs in engineering, science, and technology.
With state-of-the-art facilities and a faculty comprised of world-class researchers, the university provides students with unparalleled opportunities to engage in groundbreaking research and work on advanced projects alongside leading industry professionals.
Coming to the faculties, Khalifa University boasts a highly qualified and accomplished faculty comprising renowned researchers and experts in their respective fields. These faculty members bring a wealth of knowledge, experience, and industry connections to the university, providing students with exceptional learning opportunities and mentorship.
American University of Sharjah (AUS)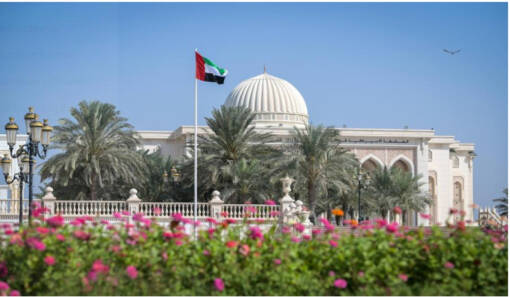 The American University of Sharjah is a leading institution offering an American-style education in the UAE. Known for its rigorous academic programs and commitment to liberal arts education.
AUS prepares students for successful careers in a variety of fields, including architecture, business, arts and sciences, and engineering. The university emphasizes critical thinking, experiential learning, and cross-cultural understanding.
The university provides comprehensive support services to students, including academic advising, counseling, career guidance, and extracurricular activities. These services ensure that students receive holistic support and have a well-rounded university experience.
American University in Dubai (AUD)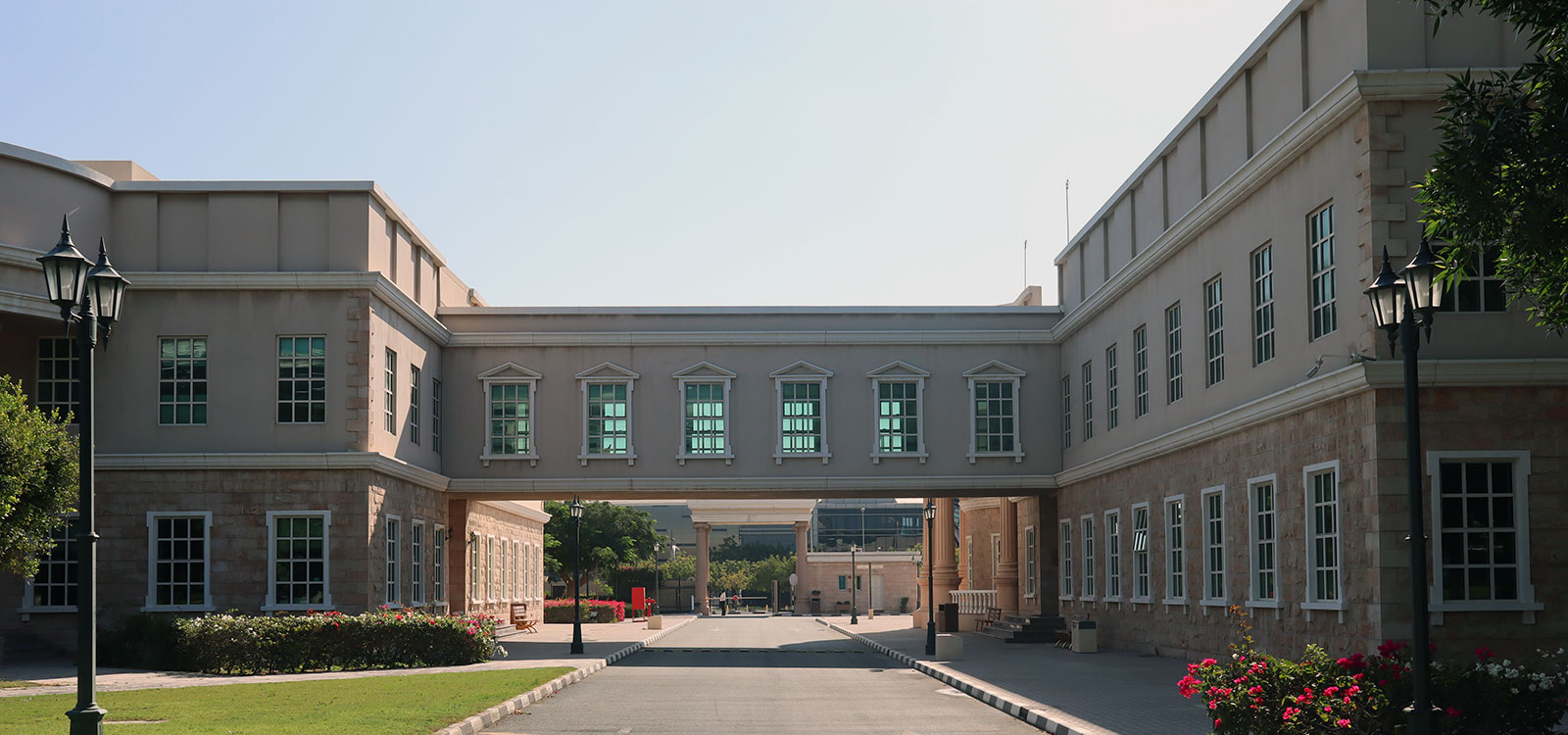 As another esteemed American-style university, the American University in Dubai offers a range of undergraduate and postgraduate programs in fields such as business administration, engineering, architecture, and design.
The university's faculty members, who are renowned experts in their respective fields, provide students with valuable insights and mentorship, facilitating their personal and professional growth.
AUD offers an American-style education that is recognized for its rigor and quality. The university follows the liberal arts model, emphasizing critical thinking, interdisciplinary learning, and holistic development. This approach prepares students for success in a wide range of careers and equips them with the skills needed for a rapidly changing global economy.
Zayed University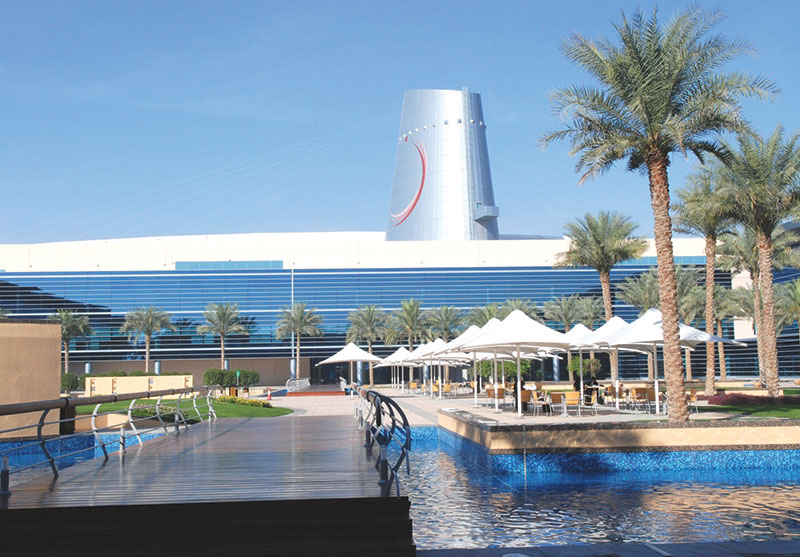 This university, named after Sheikh Zayed bin Sultan Al Nahyan, the UAE's founding father, is dedicated to empowering women and fostering a progressive learning environment. Zayed University fall on the list of UAE's best universities that offer a wide range of programs and a successful future.
With programs in arts and sciences, business, and education, the university focuses on developing leadership skills and promoting social responsibility. Zayed University provides an inclusive and supportive environment for students to thrive academically and personally.
Zayed University actively engages with the local community through various initiatives and partnerships. Students have the opportunity to participate in community service projects, internships with local organizations, and collaborations that positively impact society.
University of Sharjah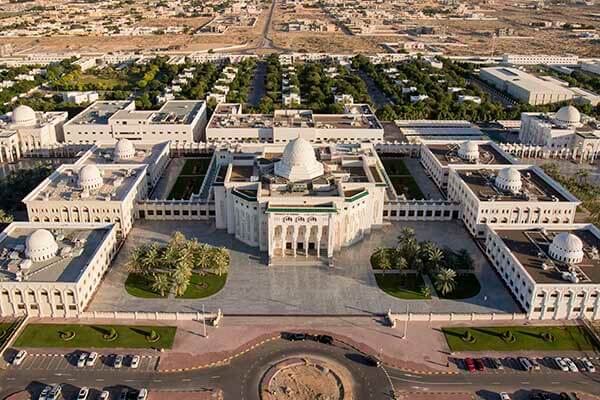 The University of Sharjah is a comprehensive academic institution known for its multidisciplinary approach to education. With various colleges and research centers, covering fields such as engineering, medicine, health sciences, humanities, and social sciences, the university offers students a diverse range of academic opportunities.
The university's commitment to community engagement and international collaboration contributes to its vibrant academic environment.
The University of Sharjah attracts students from diverse cultural backgrounds, creating a multicultural learning environment that encourages cross-cultural understanding and global perspectives. This diversity enriches the educational experience and prepares students for a globalized world.
Heriot-Watt University Dubai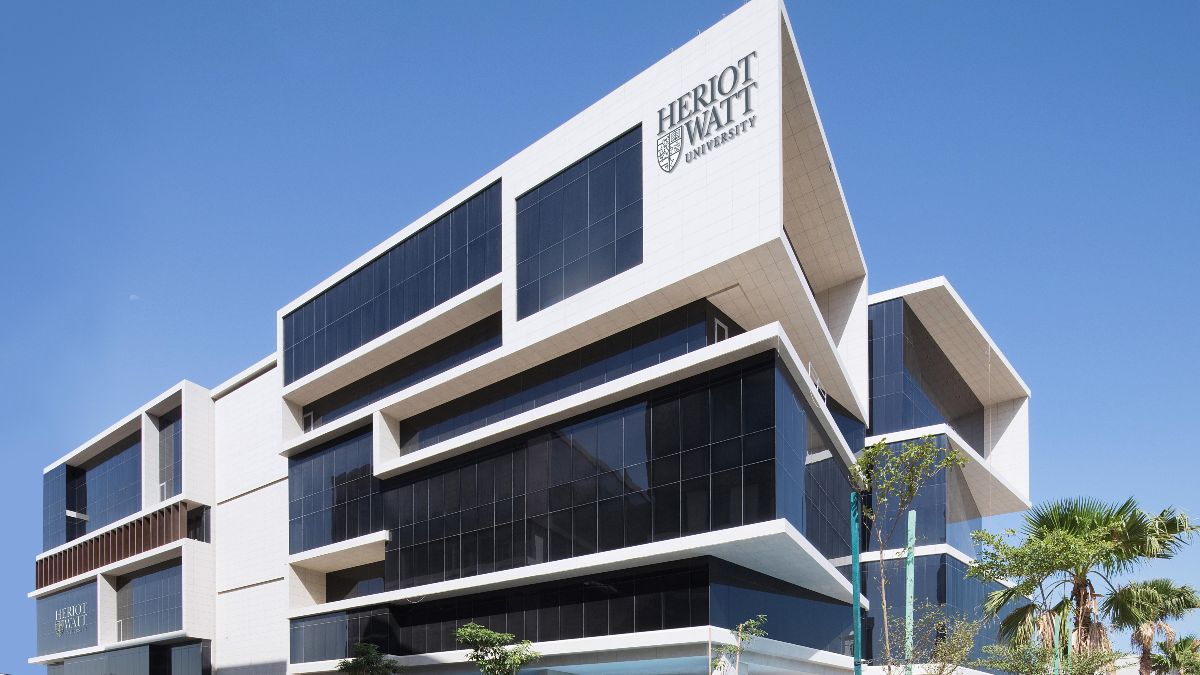 For those who don't know, Heriot-Watt University, with its main campus in Edinburgh, Scotland, has a long-established global reputation for excellence in education and research. The Dubai campus maintains the same high standards and quality of education, ensuring that students receive a world-class learning experience.
As a branch campus of the prestigious Heriot-Watt University in Scotland, Heriot-Watt University Dubai provides a range of undergraduate and postgraduate programs in engineering, business, and the built environment.
The university's strong industry connections ensure that students have access to valuable networking opportunities, internships, and job placements. Heriot-Watt University Dubai equips students with the knowledge and skills needed to succeed in a rapidly evolving global economy.
Middlesex University Dubai
Middlesex University Dubai is recognized for its innovative and industry-focused programs in business, media, engineering, and information technology. The university places a strong emphasis on practical learning, enabling students to gain hands-on experience through internships and industry projects.
If you are looking for the cheapest university in UAE and the special one that particularly supports students in many ways then Middlesex University Dubai stands tall.
Dubai is known for being a vibrant and cosmopolitan city, and while the cost of living in Dubai can vary, Middlesex University Dubai's location provides students with access to a range of affordable accommodation options and living expenses.
Ajman University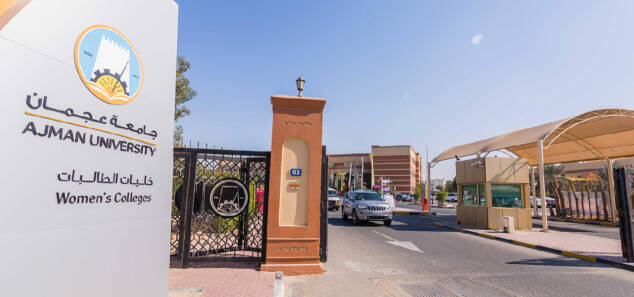 Ajman University is a comprehensive university offering programs across a wide range of disciplines, including engineering, business administration, pharmacy, and dentistry. The university's commitment to academic excellence and research is reflected in its state-of-the-art facilities and dedicated faculty members.
Ajman University does stand in 9th place, but it's one of the best UAE universities in 2023. Ajman University is committed to providing quality education and a supportive learning environment.
Despite its relatively affordable tuition fees, the university maintains high academic standards and offers programs that are accredited and recognized globally. This ensures that students receive a valuable education that prepares them for their future careers.
University of Dubai
With a focus on business and management education, the University of Dubai offers undergraduate and postgraduate programs tailored to meet the demands of the UAE's dynamic business landscape. The university's strong ties with industry leaders enable students to gain practical insights and build valuable networks.
UD is renowned for its strong emphasis on business education and its close alignment with the needs of the industry.
The university offers a range of undergraduate and postgraduate programs in business administration, finance, marketing, human resources, entrepreneurship, and more. Its curriculum is designed to equip students with the practical skills and knowledge required to thrive in the dynamic business environment.
The UAE's top universities offer a wealth of opportunities for students to pursue their educational and professional aspirations. All of these best UAE universities stand out for their business and industry focus, accreditation, experienced faculty, industry partnerships, entrepreneurship, and innovation support, global perspective, career development services, state-of-the-art facilities, research opportunities, and the success of its alumni.
See More: 10 Most Luxury Restaurants In Dubai 2023
What do you think of the story? Tell us in the comments section below.