The holiday season began with happiness and love all over the place. Christmas trees are set, kids are eagerly waiting for their gifts and functions ready to be held at home.
Families spend time together that's the season when everyone enjoys their family time together and that's the perfect moment to binge watch Christmas movies.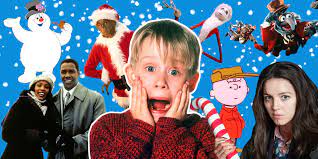 Yes! There are tons of Christmas movies that have been released and offer the audience to enjoy their holidays in style. There's a specific category for it because it has a special place for everyone in their heart.
Because the list goes on and on with Christmas movies that allow families to gather. But it's hard to pick the best ones to watch it. So, you don't need to worry anymore because here you get the top 10 Christmas movies to watch and spend your holidays.
Top 10 Christmas movies to watch on holidays
Okay, the list consists of classic and new movies. TV Shows aren't added because it wouldn't be justice to the Christmas saga.
Home Alone Saga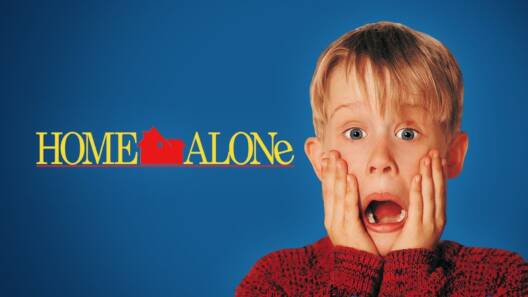 No Christmas is fulfilled without watching the Home Alone movie series. Home Alone has always been a part of the Christmas holidays, no one can forget the fun and comedy of the movie.
You just need to sit tight with your family members to enjoy the crazy rollercoaster ride of Home Alone's four-part movies.
It's a must movie that needs to be on the list every time.
Christmas Carol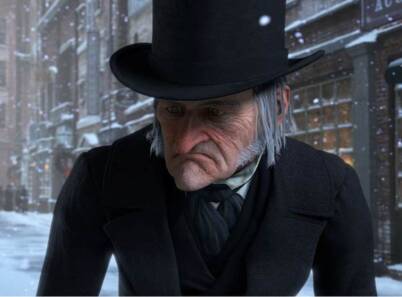 Talking about Christmas movies and don't mention classic nostalgic Christmas Carol wouldn't be fair. No doubt, it's one of the iconic movies to watch and there's no chance you miss Jim Carrey's comic timings. It's animated but too great to watch.
Kiss Kiss, Bang Bang
It's a surprise, but Shane Black's debut movie Kiss Kiss Bang Bang happens to fall in the Christmas movie category in some disguise.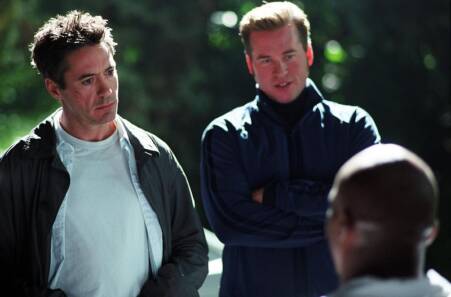 Starring Robert Downey Jr. and Val Kilmer, this film takes place during Christmastime in Los Angeles and comes packaged with all the music and sights that help to make the season bright.
If you want to watch movies in winter season then
Harry Potter Movie Series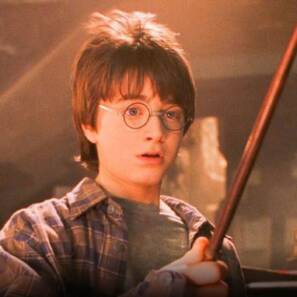 Now let's enter into the magical world where you visit Hogwarts and explore the new spell. Harry Potter movies should be and must be on the list. This movie series got a special place in everyone's heart and no one can deny that.
It holds every emotion and no doubt you get some outstanding cast to watch. Binge-watching the Harry Potter series would be a great experience. Even on the 20th anniversary, Harry Potter reunited on this special occasion.
The Polar Express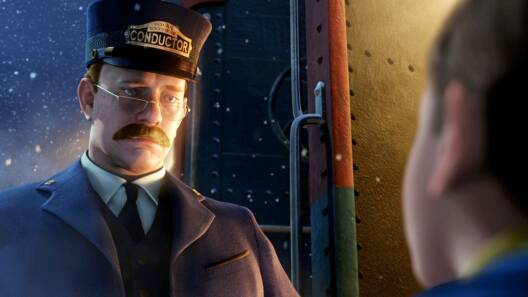 The Polar Express offers you Christmas holiday vibes with the superstar Tom Hanks in the movie. Based on 1985's children's book from Chris Van Allsburg and no doubt Robert Zemeckis did full justice to the book. If you haven't watched it yet, then it's the right time to watch it.
Elf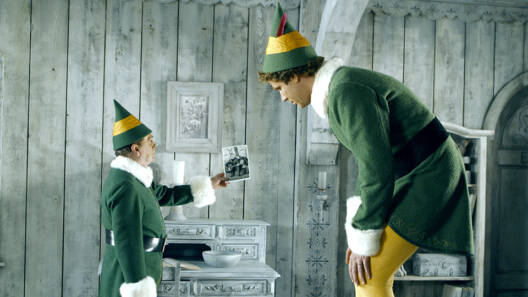 Elf is considered the classic Christmas movie of the modern era. It's a movie that makes you laugh throughout with the epic acting of Will Ferrell who happens to be raised by Santa's elves and finds out that he's a human. So, he starts to search for his father then.
Die Hard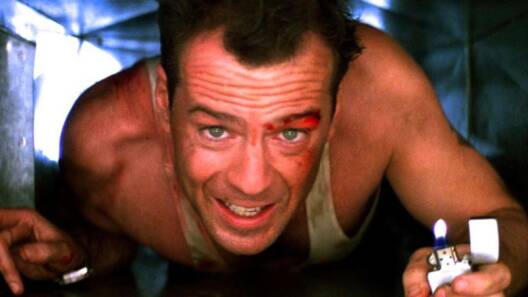 There has been a question whether Die Hard is the Christmas movie or not. It divided millions of people into two categories but still after more than a decade people still consider Bruce Willis Die Hard movie as Christmas.
Arthur Christmas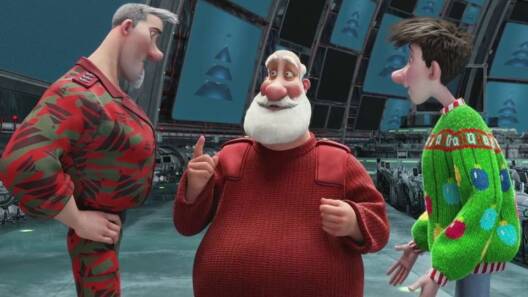 Don't mind, because it's Christmas holidays and animated movies hit the list in this specific genre. Arthur Christmas is one of them that sets the bar higher with some clumsy incident. With the voice acting by James McAvoy and Hugh Laurie.
Klaus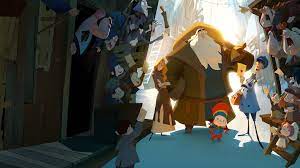 Another animated movie added and shows the real excitement for Santa. You won't deny every age group loves to see Santa and gets happier.
That's what Kalus is all about, Netflix's Klaus provides you the same vibe and version of the story that is stylish, heartwarming, and a bit dark in the best ways.
A Christmas Story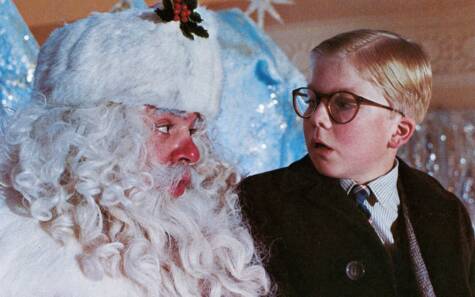 Last but not least "A Christmas Story" is a traditional holiday movie for many families. The screenplay by director Bob Clark and Leigh Brown.
It's an official adaption of the story collection titled In God We Trust: All Others Pay Cash by Jean Shepherd.
What do you think of the story? Tell us in the comments section below.