Karachi's foodies are in for a treat because the city truly has it all. When we think of excellent dining, the first thing that springs to mind is "crazy money," and this impression is more or less warranted. However, spending some money on quality time and food once in a while will not hurt. We've already done half the work for you by simplifying the restaurant selection process. The following is a list of the top ten fine places to dine in karachi.
Best Places To Dine In Karachi
1. Casbah
Exceptional Seafood & barbeque gastronomy is served in open air under the stars. Grilled Surf "N" Turf, a La Carte are the area of expertise of Casbah. Very calm and serene atmosphere with lush greenery is what makes Casbah so special. Couldn't ask for a better romantic spot!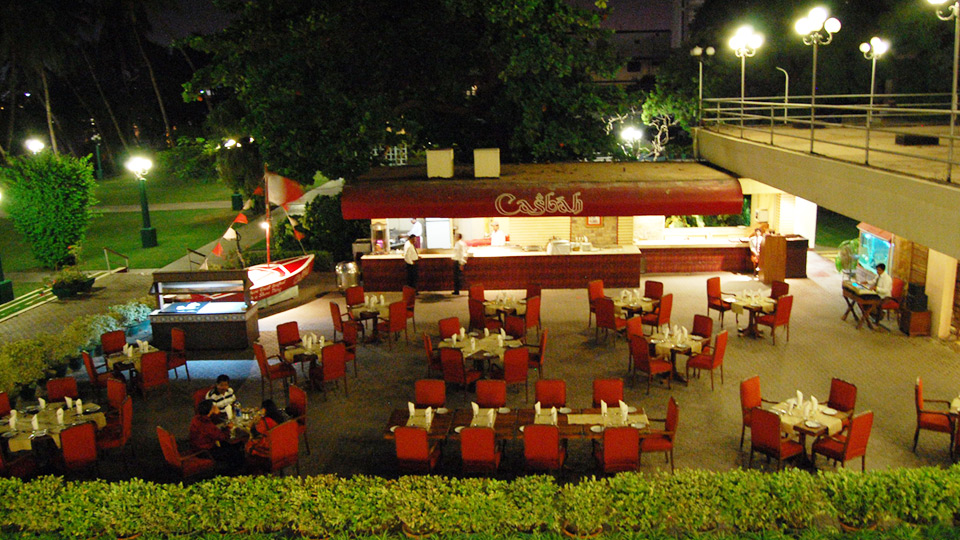 Source: www.avari.com
2. Cosmopolitan
Cosmopolitan is a fashionable, modish and finest urban cafe in the Karachi. They are dedicated to delivering an outstanding food and social experience to the Karachi food lovers. With its aesthetically tempting atmosphere and modified approach to the service united with its delectable and assorted menu, be ready for the premium cafe experience.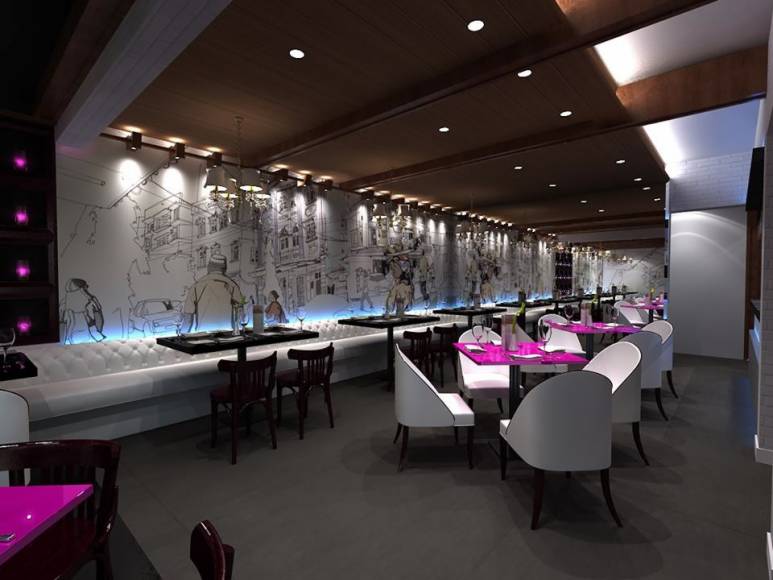 Source: sunday.com.pk
3. Dynasty Chinese Restaurant
Dynasty is Avari's approach to fine dining. A perfect place for those who love the Chinese cuisine, it boasts a typical oriental setting with the interiors done in various shades of red, decorated with painted urns and Chinese lamps. The place presents both buffet as well as a la carte. Buffet menu is changed on daily basis. Soft lighting, relaxing music and delicious cuisine, all make for an impressive dining out experience.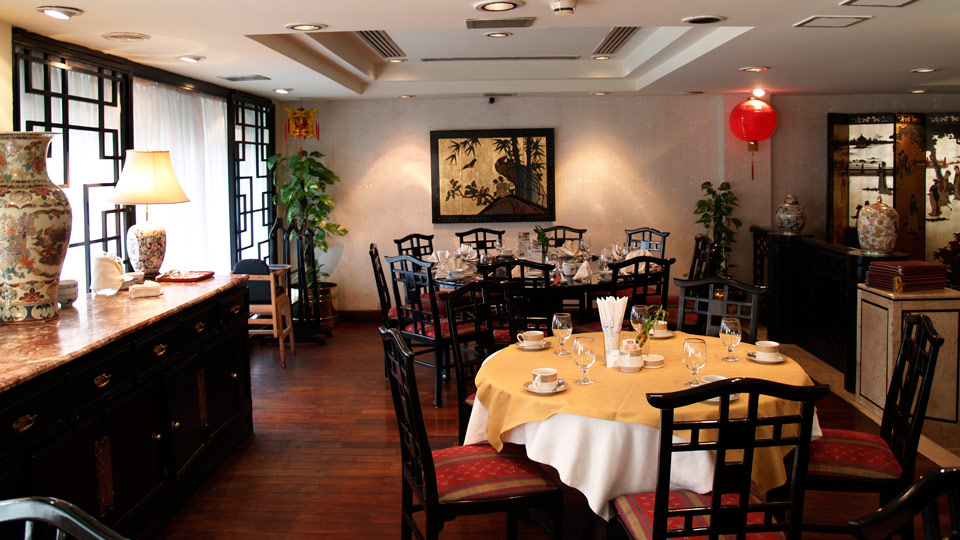 Source: www.avari.com
4. Charcoal BBQ & Grill
Charcoal BBQ & Grill presents one of the finest and most comfortable dining. Charcoal BBQ & Grill has on offer delicious Continental, European, Mexican, Italian, Lebanese, Bar B. Q., Chinese and Pakistani food with a beautiful view of the sea. It is a complete romantic dining experience by the Sea!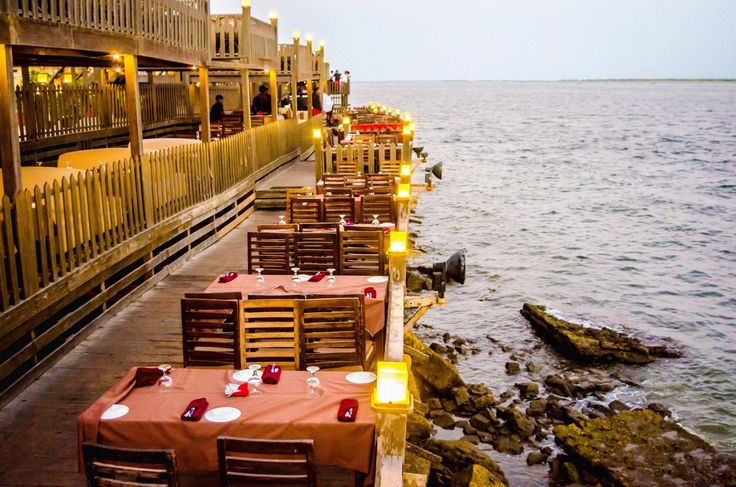 Source: www.pinterest.com
5. Sakura
Sakura offers a delectable culinary experience which is complemented by mind-blowing service. Open daily for lunch and dinner, this amazing bistro features an open kitchen which serves you fresh sushi, sashimi, noodles as well as various rice dishes. If you and your sweetheart like to experiment, this is the perfect place for you!
6. Okra
Okra opened its doors in 1999 on Zamzama in Karachi and defined what fine dining was all about. Today, Okra is a restaurant with just the right ambiance and more importantly, the best place for Mediterranean cuisine.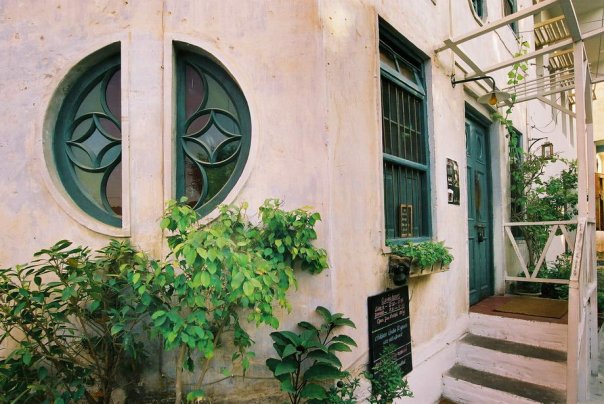 Source: rave.pk
7. Koel Café
Cafe Koel Karachi located in the heart city of Pakistan, Karachi. This cafe restaurant has to proffer continental dishes which comprise of classic favorites with elite creations, all accompanied with quality, quantity, affordability as well as continuous innovation.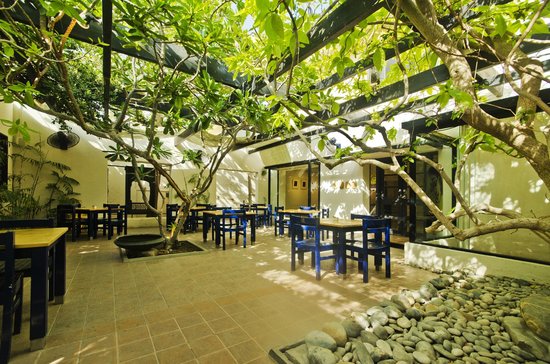 Source: www.tripadvisor.com
8. The Patio
The Patio is an Asian fusion restaurant which is situated in Clifton Karachi. It is extremely well decorated. You can enjoy oriental dishes at The Patio in a very comfortable and mind-relaxing environment. The restaurant has to present Pan-Asian and Pakistani cuisine in a colorful and friendly atmosphere.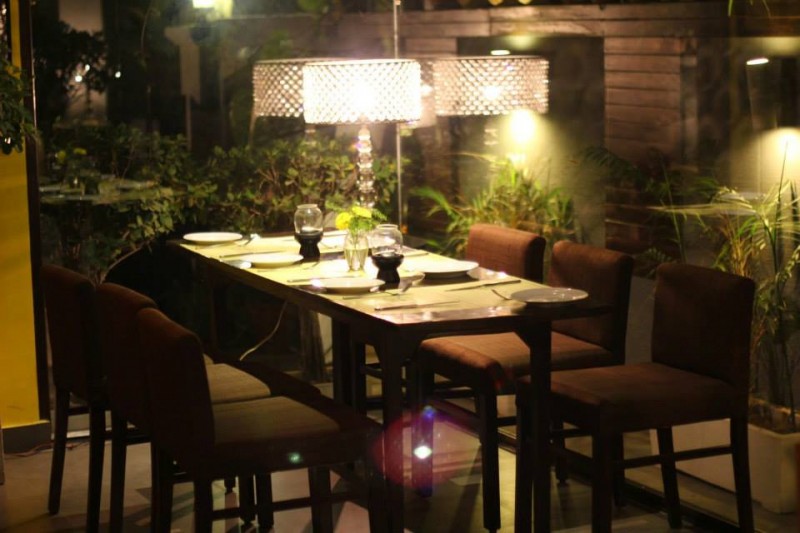 Source: pakistani.pk
9. Kolachi
The restaurant is famous for the sea view it boasts and the wooden based terrace. The most delectable foods offered at Kolachi are Kolachi Karahi, Lahori Fish, Hunza Kabab along with various others. There is a Milanese and Pakistani food court which also provides diners with Chinese and Continental foods.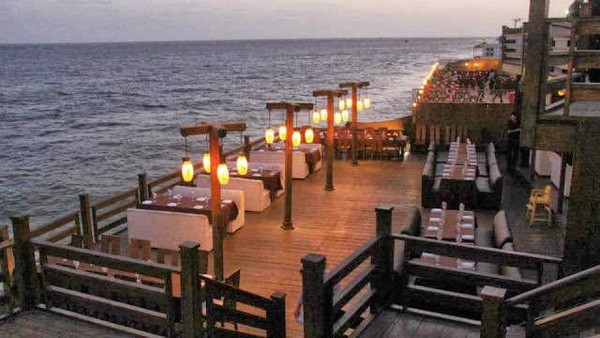 Source: blog.pakistani.pk
10. Café Flo
Nestled among the bustling streets of Karachi, is a taste of France. Step into Cafe Flo for a refined dining experience. An ideal place for a meeting lunch, celebratory dinner or a relaxing Sunday Breakfast with your better half.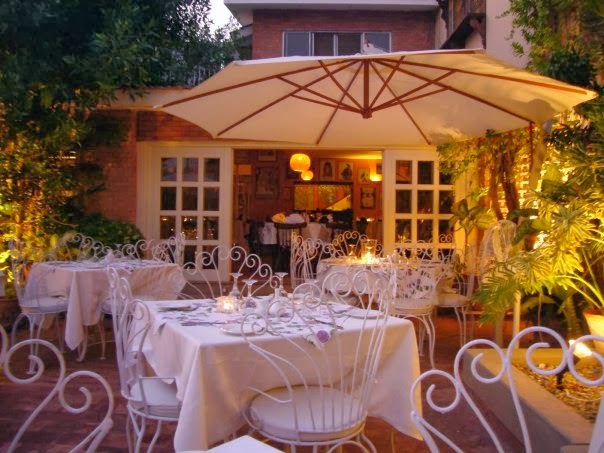 Source: karachista.com
What do you think of the story? Tell us in the comments section below.