The retro era has always been nostalgic and it hits hard especially when you own some items of that era. Video gamers and collectors play a huge role in it.
All over the world, some rare collectors invest hundreds of dollars in the games and keep them for the future. There are people who involve themselves and say "It's a waste of money", but to be honest everyone has their own hobby.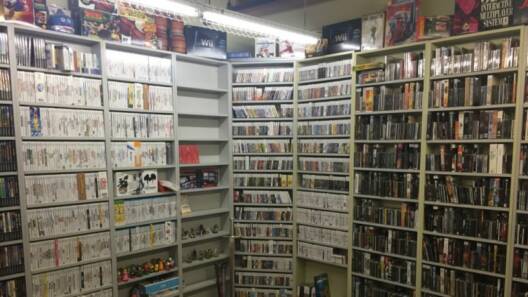 They don't throw it away, not just because they are in love with it because they know the worth of those games and know how valuable it is.
One of the famous video game collectors 'Roberto Dillon' who collected tons of video games for more than 12 years, connected with his niche group of people who are into this type of hobby and love to spend money on it. Roberto tried to sell and set auctions for his retro video games collection.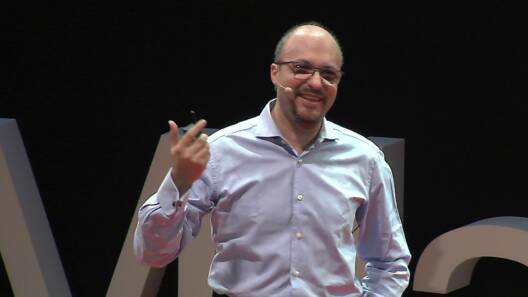 Even today in the 21st-century people do buy console DVDs because they know whenever they sell them, it might give them profit one way or another. Regarding the nostalgic collecting habit, Roberto Dillion said, "There was no idea that games could become artifacts of the past that we want to conserve and preserve."
Reselling video games or retro games are very popular in the world, especially in China, Japan, America, and European countries. People are more enthusiastic when it comes to video gaming and collecting some special games too.
Why You Shouldn't Throw Away Your Video Games?
One message for all the gamers out there, video games take years to develop, developers and makers spend hours to create something special for you. So, don't run after pirated versions of it, just buy it and show some real support to them.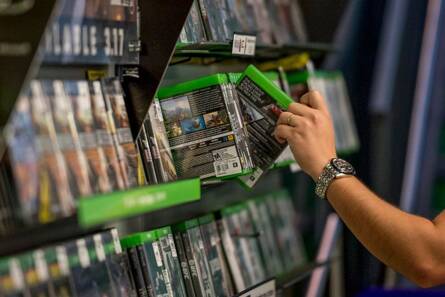 In foreign countries, people do spend thousands of dollars in buying new games as well as old ones too. And then when they collect the games, they probably look out to sell them.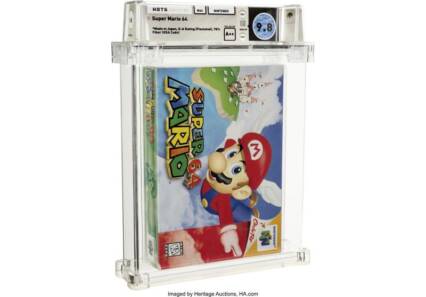 Talking about the retro games, a few weeks earlier one of the most popular games "Super Mario Bros" released in 1996 sealed copy sold around $1.5 million and became the most expensive game.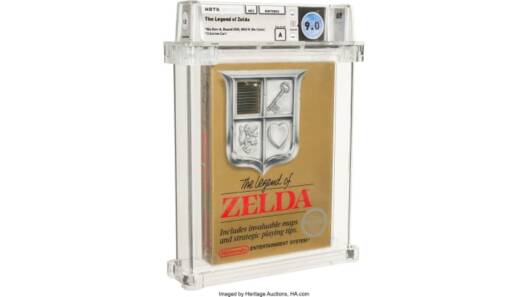 Games like Super Mario, Zelda, etc. are popular in the retro world. not just Mario a few days after Zelda broke the record and set the record of selling $870,000 copy from 1987.
It's not only retro games that have the leverage of hitting the market at the highest rate when it comes to reselling it. New generation games are also hyped like if someone is selling GTA V surely he will get a profit from it.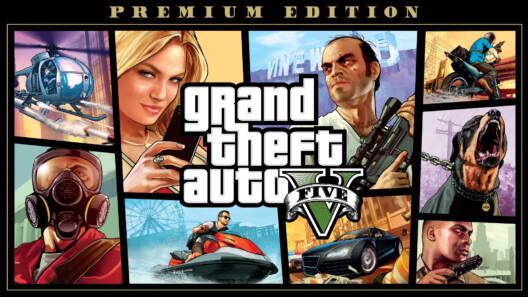 But if you are a collector or want to sell out your video games then which site or platform is reliable? On the internet, there are hundreds of platforms offering selling video games facilities, but are they worth trusting?
So, it's better to check out the best internationally claimed online platforms where you can easily sell out your games.
Best Online Platforms To Sell Your Games
Decluttr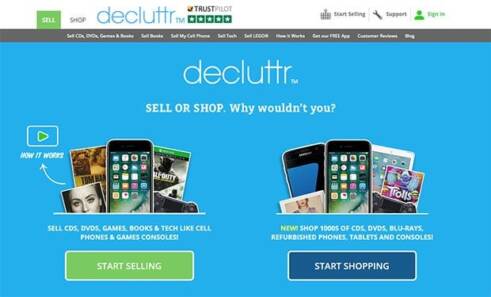 Decluttr stands tall in the list of best online video game selling platforms. Because it's one of the easiest ways of selling your video games, the process is exceptionally user-friendly. If you are willing to sell your old games, then Declutrr is the best site for you to join and quote your price.
Swappa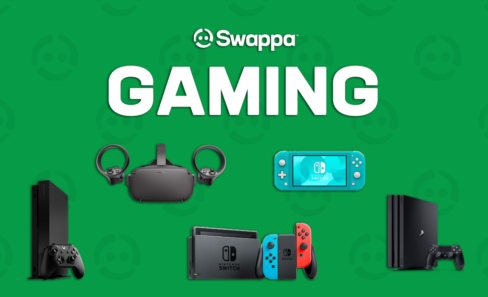 Swappa is one of the known online stores, where you not only sell your video games but also the console too. If you do not want a middle man to interfere, then Swappa is the best site to visit. Here you can directly contact the gamer and seal your deal with him/her.
One of the key features of Swappa, that they don't charge any seller fees, unlike other online selling stores.
Amazon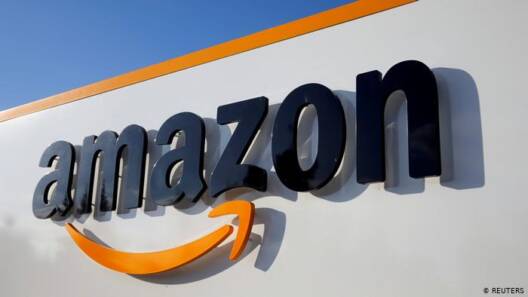 Amazon is the world-famous and largest e-commerce store with thousands of sellers, buyers, and retailers. Here you can sell out anything, video games have got their audience on this platform. On Amazon, there are two specific ways to sell out your games. First, open your seller account and trade-in with used games, and become an Amazon seller if you planning for the long term.
If not then unload your video games and sell them out. Amazon has got a huge number of sellers out there who want to buy games on Amazon at a reasonable price.
Game Stop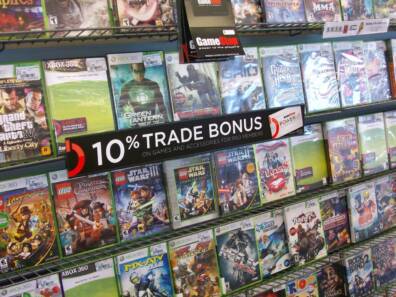 And now last but not least 'Game Stop'. Game Stop is one of the largest gaming outlets in the US, which a few months back went into huge crisis, but raised from it and doing great in the market again. They buy all kinds of used items, but their main focus is on video games and consoles.
Here in Game Stop you can trade-in your games for cash or Game Stop credit which offers huge discounts.
Now do you believe that keeping retro and new generation video games can help you out in thinking to start your reselling video games venture sort of stuff?
Because internationally, many of the youngsters consider it as a side business and some are fully invested in it. Again, don't crack it, buy it and earn from it.
What do you think of the story? Tell us in the comments section below.