The entertainment world has given us so much that even in pandemics it became our true friend. It doesn't matter which industry is providing maximum entertainment blast, what matters is that they care about their audience. The audience surely enjoy the historical movies and TV shows!
As mentioned, "care about us" meaning entertainment industries take full charge to provide something that will not only entertain us but also enhance our knowledge too.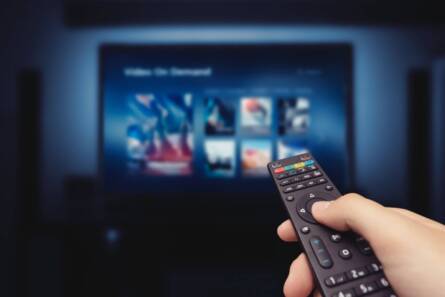 Many people love to read and through reading, they improve their historical knowledge. But for those who are not very much into reading?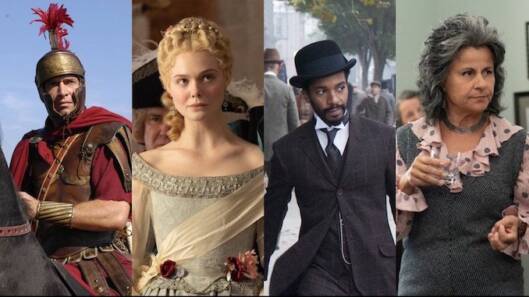 For them, industries like Hollywood and Bollywood have made outstanding historical shows and movies which created a huge impact.
Yes! History surely sounds boring on paper, but looking at the big picture looks the best thing to watch. There might be people out there who had surely gained knowledge and improved their foreign history through some movies or TV shows.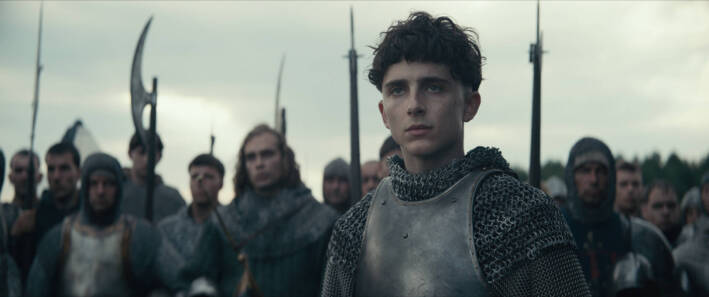 Just documentaries have their own essence such as Sports documentaries that people love to watch and understand some other insights about it.
Then why not give some light on what movies to watch, the best historical movies or TV shows that everyone would like to watch. Especially youngsters and adults should watch it.
Best Historical Movies & TV Shows
There might be a long list of shows and movies but this piece will be covering the best ones that everyone must watch it.
So, without further a due let's begin the ride towards the best historical movies of Hollywood and Tv Shows heaven.
THE KING'S SPEECH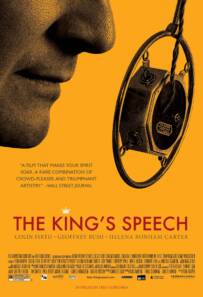 by the title, you might get the idea about it, as the film is based on King George VI who got the major stammer issue that needs to be solved as he had to deliver the speech.
King George VI got a team up with a speech therapist and he managed to reduce the stammer.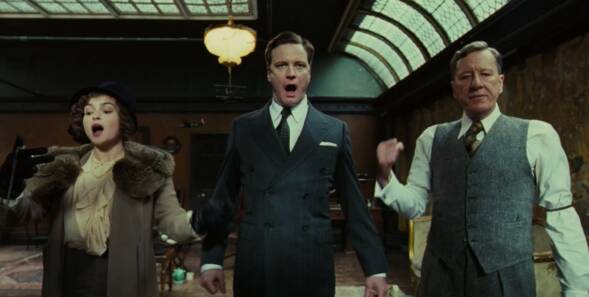 the cast is undoubtedly amazing, Colin Firth, Geoffrey Rush, and Helena Bonham Carter. Three of them have portrayed their respective roles beautifully no doubt about that.
The Crown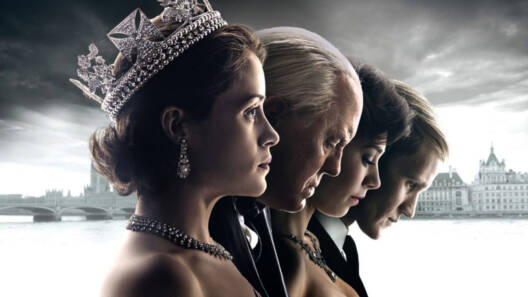 British histories are always fascinating because they play an important role somehow in every historical moment. "The Crown" is a TV show based on none other than the life of Queen of England "Queen Elizabeth".
The TV show contains some marvelous moments, reacted every single important moment of Edinburgh and Queen.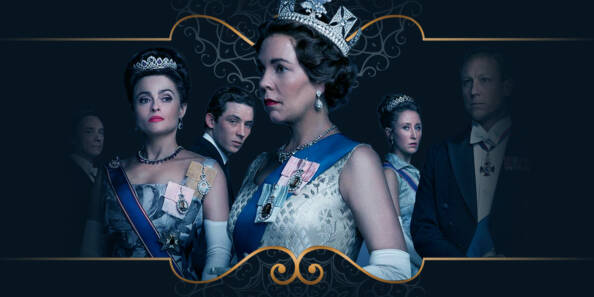 The show showcases the inside story of the palace, the relationship of Queen's family members to themselves, and most importantly the entry of Princess Diana.
Till now four seasons have been released and all of the seasons surely will hook you up. The fifth season is in production and will release as well.
Dark Zero Thirty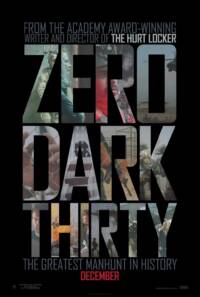 Everyone knows that American soldiers played an important role in killing the mastermind "Osama Bin Ladin". But do you know how they planned the whole thing?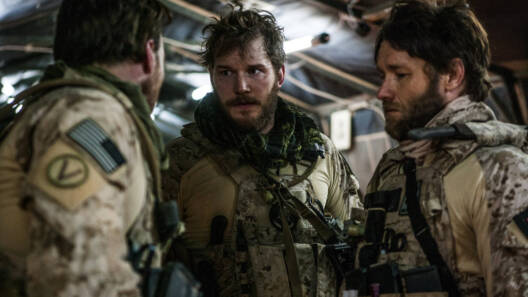 Kathryn Bigelow directed this amazing historical film that exhibits the whole plan and background story of how American Soldiers invaded Osama Bin Ladin's house and murdered him.
Dark Zero Thirty is also got an Oscar nomination for the best picture.
Chernobyl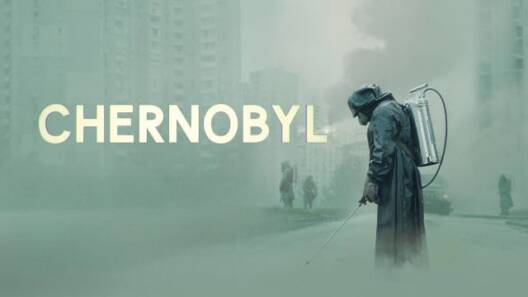 It looks like Hollywood is invested in producing historic films to let people know what major events took place that changed the whole dynamic.
A mini-series called "Chernobyl" covers the world's most dangerous incident and irresponsibility by the person who caused it.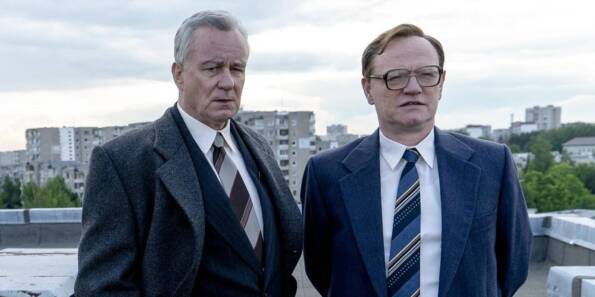 Chernobyl takes to the time when Russian were making a nuclear weapon. In April 1986, an explosion at the Chernobyl nuclear power plant in the Union of Soviet Socialist Republics becomes one of the world's worst man-made catastrophes.
Apart from the epic storyline, the cast was also exceptional such as Jared Harris, Stellan Skarsgard, and Jessi Buckley.
The Trial of Chicago 7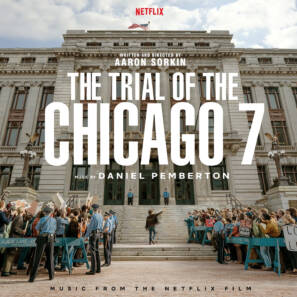 This movie is based on a trial where seven people were charged by the federal government for conspiracy and attempting to incite riots at the 1968 Democratic National Convention.
It was one of the most highlighted and biggest trial cases in Chicago's history. The film covered every area of the incident, showcased how the Chicago court and even the judge treated those seven innocent protestors.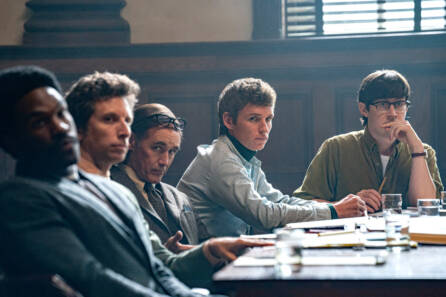 In this film, you will see some amazing actors such as Eddie Redmayne, Sasha Baron Cohen, Jeremy Strong, Joseph Gordon-Levitt, and Yahya Abdul-Mateen II.
Vikings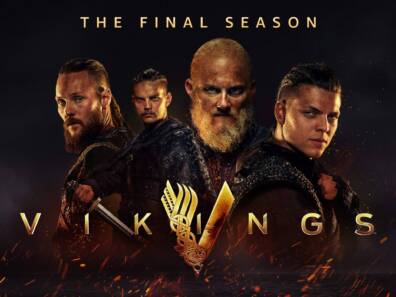 Talking about historical TV shows and movies without mentioning this piece of gem. If you want to know about Vikings, from where did they arrive? What do they do for a living?
Then Vikings are the TV show that you should invest your time in it. Six seasons have been released, each season holds the charm of real Viking warriors and also gets to know about their religion too.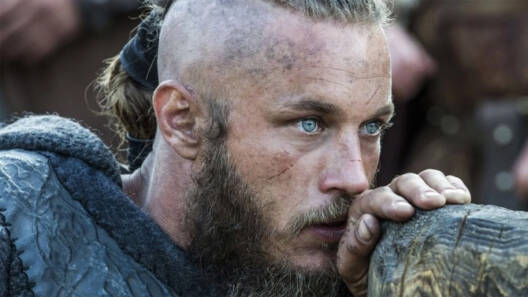 One of the most loving and famous characters from Viking's none other than Ragnar Lorthbrok who was a real conqueror. The cast is outclassed and acting truly shines.
Schindler's List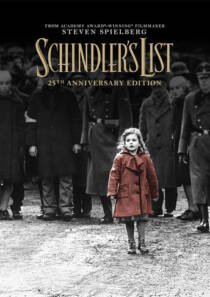 Holocaust the most tragic incident took in the history of War. In this event, one person played an important role who saved more than 1000 Jews during the Holocaust by employing them in his enamelware and ammunitions factories. Oskar Schindler played by one of the most talented actors 'Liam Neeson'.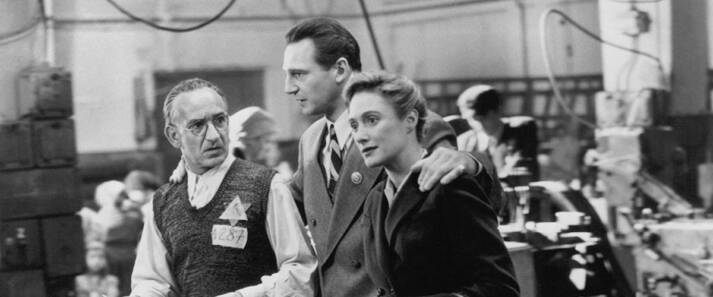 These historical movies can surely help you to get on the path of getting interested in such a genre and increasing your knowledge. You can find many of these movies on YouTube as well.
Historical movies are one of the most interesting genres that keep you updated regarding previous generations and events that happened.
What do you think of the story? Tell us in the comments section below.