The song the internet, and the rest of the world lost it's collective shit over. We loved it. We listened to it over 625476 times. And we loved it even more. And then we saw the memes, and we laughed our heads off. Here are 10 of the best "Hello" memes on the internet.
1. When the memes described your reaction to Hello aptly
Source: noisey.vice.com
2. And then the funny ones followed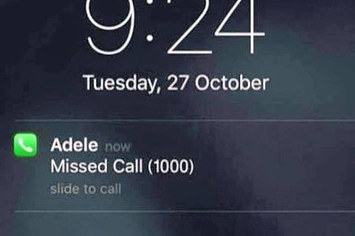 Source: linkis.com
3. And when Adele's success couldn't have been put in a better way
Source: tumblr.com
4.When it fit perfectly into the context of DiCaprio and his elusive Oscar
Source: facebook.com
5. When you read this, and then re-read this because this was right in the feels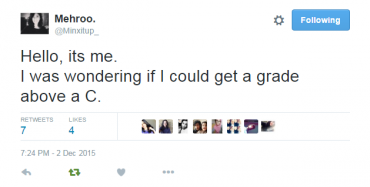 Source: facebook.com
6. When you realize you've memorized the song down to the last note, because, well, it's Adele
Source: imgflip.com
7. When this exaggeration wasn't really an exaggeration at all
Source: all4women.co
8. When people's obsession with Hello knew no bounds
Source: ifunny.co
9. When you really felt you've had enough of the Hello memes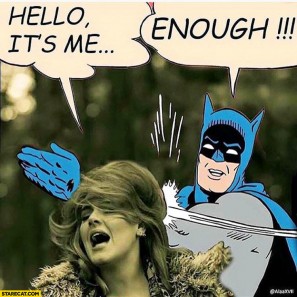 Source: starecat.com
10. But then you see this, and you just can't stop laughing (or crying?)
Source: ink361.com
The reaction is warranted, though. Hello. It's Adele.
Also See: 7 Celebrity Couples Who Redefine Relationship Goals
What do you think of the story? Tell us in the comments section below.