Pakistan is one of the developing countries in the world. The people of Pakistan are shifting their lifestyles from primitive to modern. This modernization is opening doors for industries and corporations.
Many companies are producing high-quality goods to support the modern lifestyles of people. One of such corporations is Gree which is the world's top manufacturer of high-quality inverter air conditioners, refrigerators, water dispensers, and other small home appliances.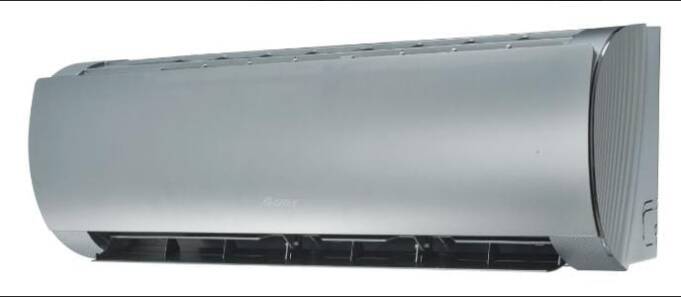 Gree air conditioner is becoming the most ordered inverter air conditioner. This is because Gree inverter AC is successful in maintaining its market performance and value.
Gree is successful in producing the best inverter AC with the latest technology. The company is making lives easier and more comfortable for more than three decades. It aims to design the most advanced and environment-friendly appliances to facilitate consumers. So that it does not affect nature in one or another way.
Gree Inverter AC price
According to the motto and vision of the company, Gree is making efforts to provide customers with the best inverter AC and other electronic appliances at a low price. Gree is growing and thriving to manufacture better versions of inverter AC than previous.
So, in other words, Gree never compromises on quality but may compromise on the price tag. In addition to this, the company is already trying to keep check and balance on matters related to Gree inverter AC price. The arrival of the Summer season put ignition to inverter AC price.
However, Gree AC's price is affordable as well as it has features that pay you back through many benefits. GREE ACstate of the art technology enables you to save more energy its SEER of fairy is 4.0 which is the top in a class of industry. Furthermore, the inverter AC price is subject to fluctuation from time to time.
Gree has a wide range of inverter AC, refrigerators, and small household appliances. The range of Gree air conditioners includes 2-ton inverter AC, 1.5-ton inverter AC and 1-ton inverter AC.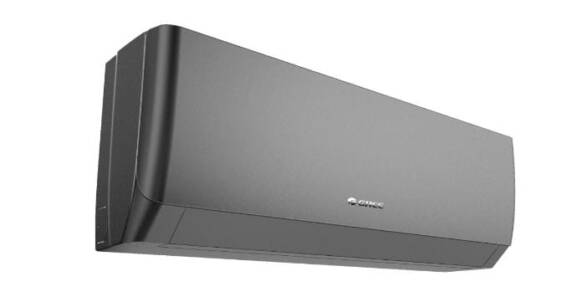 2-ton Inverter AC
Gree is standing behind the premium quality and warranty of its best 2-ton inverter AC. It is designed for bigger rooms and apartments. There is a wide range of 2-ton AC with variants from the fairy inverter series and pular series. The 2-ton AC price tag by Gree is reasonable in comparison to its specifications.
Gree 2-ton inverter AC comes in an elegant finish of white and champagne with a curved design to meet the aesthetic beauty of the interior of your room.
Moreover, 2-ton AC is the first European compliant heat and cool AC with a powerful latest generation inverter. It saves electricity up to 60% due to low startup voltage which is as low as 150V. Additionally, the power consumption is under control due to power factor correction technology up to 99%. It has precise temperature control which helps in faster cooling and heating.
The I-feel feature is one of the smart approaches put forward by Gree. Heating or cooling startup is detected by surrounding temperature through remote control. There is a big list of specifications that make this 2-ton inverter AC as most ordered AC.
What do you think of the story? Tell us in the comments section below.