Winter is here with the coziness in itself, that won't let us get out of bed and start the day off. What everyone desires to have in the winter morning?
A hot cup of coffee, warm time, and a great book put the cherry on top as the mood maker.
In the winter season, people's mind gets more peaceful than ever and it makes your mental health up to the standard then you must choose rightful habits.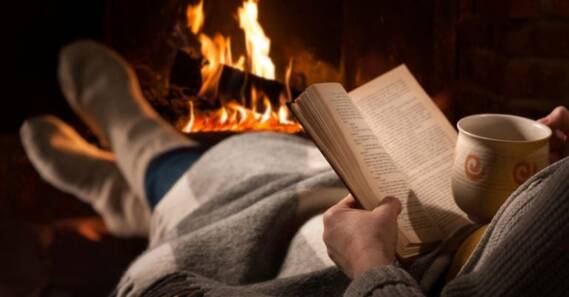 Reading is one of the best habits to build in this cold winter, imagine coming back from the office, after dinner having a warm cup of cappuccino, and reading your favorite book.
Who would not want such kind of evening that offer mental well-being? And it can only be getting via reading great books.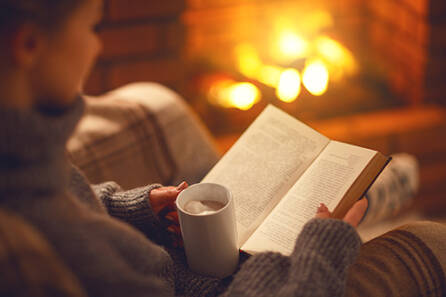 But what books? With the variety of books on the shelf, it's hard to pick up the best ones and began a reading journey in the winter season. Now anymore!
We bring you the 5 best books to read in this cozy winter and not only build a habit but also keep your mental health in peace as well.
5 Best Books To Read In Winter 2022
1. The Snow Child by Eowyn Ivey
Without wasting any time let's jump into the first book of the winter books series and it's The Snow Child by Eowyn Ivey. Its bestselling debut by Eowyn Ivey oozes winter.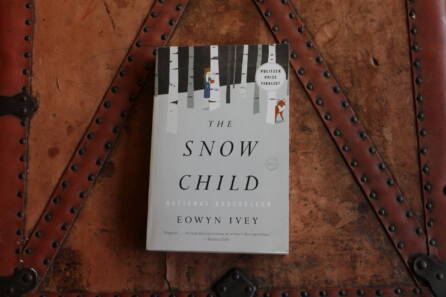 The story is set on a 1920s homestead in remote Alaska, a couple's lives are changed forever by the arrival of a wild and secretive young girl on their snowy doorstep.
The young girl named Faina seems to be a child of the woods; she hunts with a red fox at her side and skims lightly across the snow.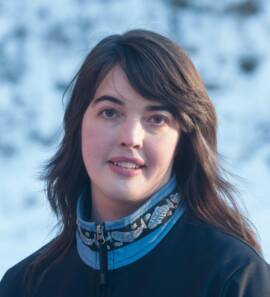 The story will surely hook you up till the end and it's one of the best winter books in the current timeline.
2. Harry Potter Series
Talking about winter books and continuing without mentioning the Harry Potter series won't be a good move though. J.K Rowling gifted every kid out there a series of books that holds some marvelous characters and stories that made them become a "Potterhead".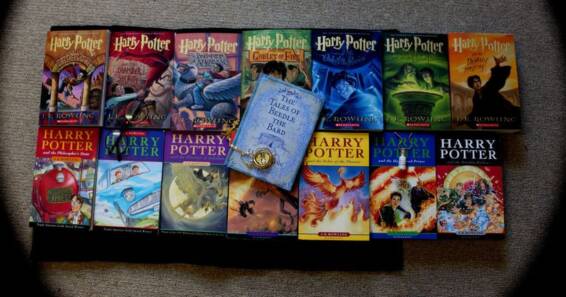 From Philosopher's stone to Deathly Hallows, each part holds its charm and no other magical wizardly book can replace Harry Potter. If you are a real Potterhead, then these 8 things you must need to know.
To kick off your winter reading journey, Harry Potter wouldn't be a bad choice and can hook you up for hours.
3. The Complete Sherlock Holmes by Sir Arthur Conan Doyle
As Sherlock Holmes himself would love to dedicate a few winter hours to his reading with warm coffee and putting his feet up.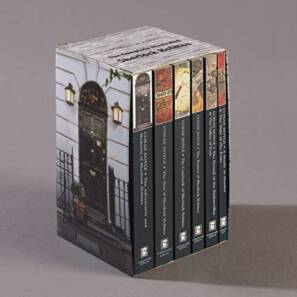 Sir Arthur Conan Doyle's famous detective crime classic to grab in this winter and live every warm winter exploring Sherlock Holmes crime-solving saga.
4. Beartown by Fredrik Backman
Beartown by Fredrik Backman is now an HBO original series that revolves around a small forest town with a big dream.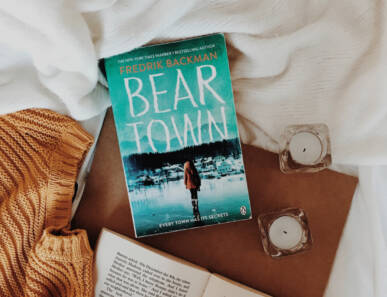 Beartown is an old ice rink, and in that ice rink, the town's junior hockey team is about to compete in the national semi-finals. But unfortunately, things don't go in their favor and a violent act takes place which traumatizes a young girl and puts a town in turmoil.
5. The Art of Coorie: How to Live Happy the Scottish Way by Gabriella Bennett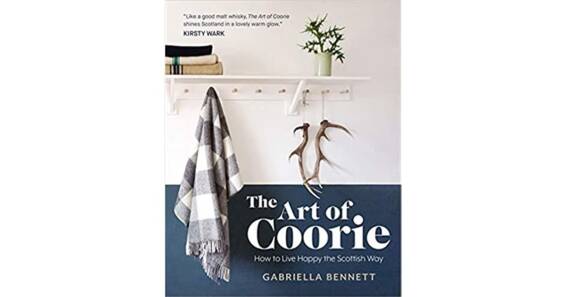 Whether you are living in Scotland or not. This book will be helping you to hygge to cope with long dark winters. It's one of the best books out there to snuggle up for winter with and immerse yourself in the joys.
There might be other books out there, that might fascinate you to indulge in reading habits to create a peaceful space inside your head. You can also check out fictional book series as well.
What do you think of the story? Tell us in the comments section below.