The younger generation is getting attracted to the new dramas, genres, and culture. Just like in the past couple of years the way K-Pop culture evolved and rose among the adults' no one imagined that. Now its Anime series watch culture.
Even the younger generation not only started listening K-Pop but also watching Korean dramas too.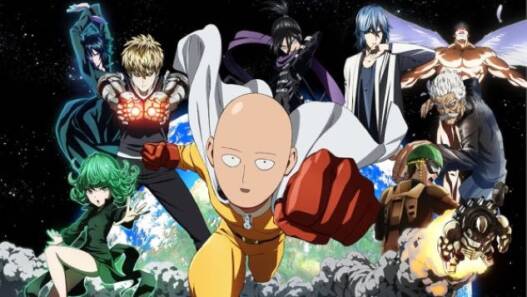 Korean dramas have a huge demand for youngsters because it somehow hits them and focuses on daily life stuff. Just like Korean dramas and music Japanese anime has another large fan base in the world.
Anime cartoon movies is the whole new world, where people invest their time in finishing their favorite Japanese animated (Anime) series and discuss it on different social media groups.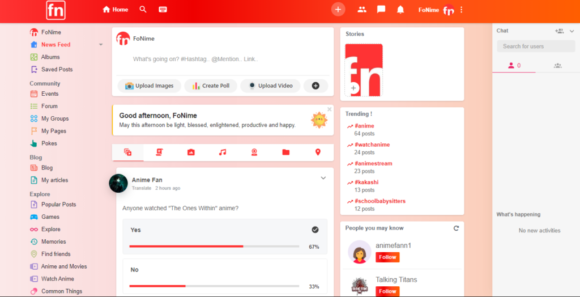 Yes! Just like Korean entertainment has different fan-made groups and forums. Anime also got a large number of people to join in delightful discussions.
But for the new entries who want to start their Anime journey, they can but it needs the right guidance. Because you cannot just pick one anime and start watching it. You need to explore a little about Anime and its genre so you can be specified your taste.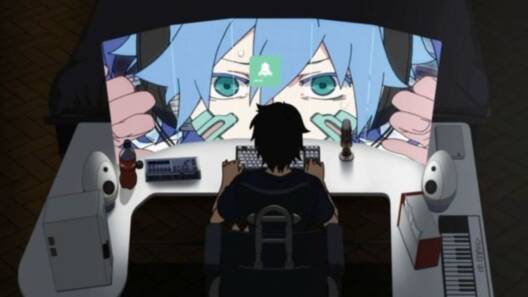 So, instead of spending hours and hours on the internet to know about Anime. It's better to stop at the right where you can get the whole list of best all-time Anime or Anime you should watch now.
Best Anime To Watch Right Now-Don't Waste More Time
This piece contains some of the iconic and best Anime series all time, that every new Anime fan should start watching without wasting any more time.
Death Note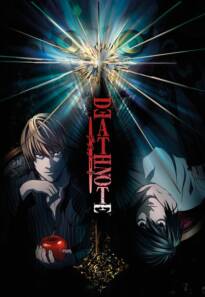 Death Note is one of the most popular anime cartoons, that holds an amazing storyline and characters that made fans fall in love with them. The story revolves around a high school character 'Light Yagami' who found a mysterious diary that creates chaos in his life.
Death Note is one the most-watched and a must watch anime series among the youngsters and every new blood watched Death Note first to start their anime journey.
Dragon Ball Z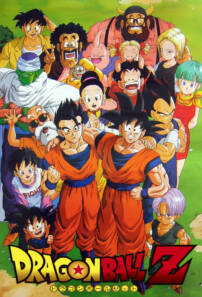 Talking about anime series to watch and not mention Dragon Ball Z wouldn't be fair at all. Dragon Ball Z is the most loved anime series which broadcasted in every language.
It's a full action-packed anime series, where characters get some special powers to win their battles. Goku is the famous character in Dragon Ball Z that every single person knows it.
Attack on Titan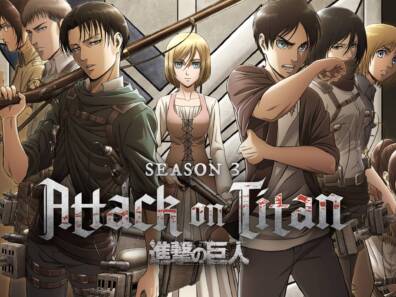 Attack on Titans is a brutal anime where human titans eat other humans which appeared 100 years ago. People felt safe behind the giant walls that kept the giants away from them, but the colossal Titan went through the wall and destroyed the safety.
That's where the whole new story and plot began. It has everything emotions, drama, honor and it is the anime series that is romantic.
Attack on Titans is more popular all over the globe and everyone loved it.
Full Metal Alchemist: Brotherhood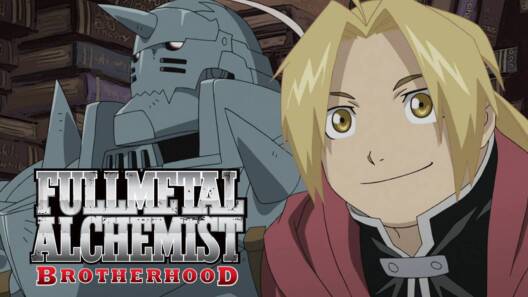 For most people, Brotherhood is an easy way to start their anime journey. It's a full adaptation to Hiromu Arakawa's mega-popular manga series than the original adaptation, Brotherhood contends with loss, grief, war, racism, and ethics in mature and unique ways. Every episode is completed with the perfect ending and keeps you hooked up.
Steins Gate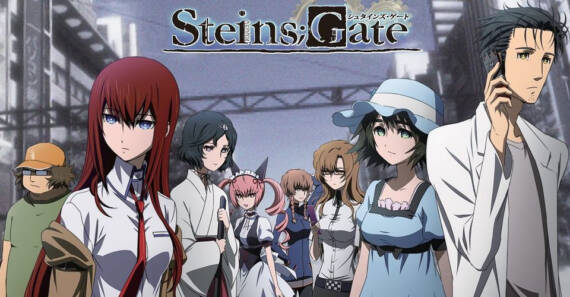 Once you watch any of these series and want to watch any sci-fi anime then "Steins Gate" is one of those you shouldn't miss at all.
It takes you to the time travel period where a university student and his colleagues try to utilize their knowledge to stop an evil organization and its diabolical plans.
Naruto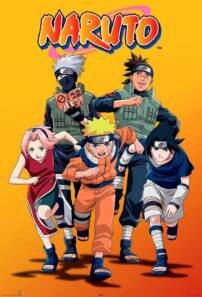 Naruto is one of the oldest and long-running anime. Naruto is an anime series that has two versions, first is Naruto and the second one is Naruto Shippuden in which characters have grown up.
The whole series is evolving around Naruto Uzumaki and his way towards his dream to become Hokage.
Best Sites To Watch Anime
Now, most people would spend hours downloading these anime and have to wait for days maybe too. The best thing is that now many of the streaming platforms also offer an anime category in which they can watch their favorite show if available. Such as Netflix which has a large number of anime series and people are watching it.
But if those streaming networks don't have what you want to watch then here are some of the best anime websites online to watch anime.
9anime.to
Crunchyroll.com
Funimation
Gogoanime.io
AnimeFreak
Chia-Anime
AnimeDao
Tubi TV
Soul Anime
Anime Planet
Hulu
AnimeLab
These are the sites where you can watch any anime you want and complete your anime watchlist.
Nowadays who have already watched so many other anime such as Cowboy Beepop, Bleach, One punch Man, One Piece, etc.
these are the ones that you should watch once you build the taste of anime in yourself. Because directly jumping into such heavy shows won't help you and there are chances you might get bore of it.
Anime no doubt is a great world to explore because you don't have to stick to any single genre. Here you will get versatility and varieties of shows that can engage you.
What do you think of the story? Tell us in the comments section below.