Elon Musk lost his sweet spot as the Richest Person in the world because he was dethroned by Bernard Arnault, chairman, and CEO of French fashion powerhouse LVMH Moët Hennessy Louis Vuitton.
Yes! You heard it right, Bernard Arnault 73-year-old changed the whole billionaire list dynamic out of nowhere, because people were expecting Elon to stay on top after his massive investment.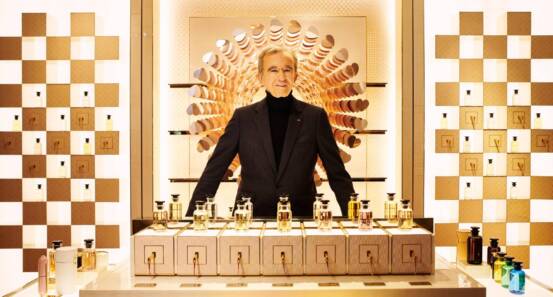 Elon Musk's sudden drop from the list came after a sharp drop in the value of his shares in the electric car company Tesla this year.
According to both Forbes and Bloomberg, Mr. Musk has been overtaken and another celebrity left the race.
Bernard Arnault Is The World's Richest Man – Who is he?
As per Forbes, Mr. Musk is now worth about $178bn (£152bn). Meanwhile, Bernard Arnault has a value of $188bn.
People might not know about him that much, he was born in 1949 in northern France and earned an engineering degree from the Ecole Polytechnique. Initially, he was in the real estate business, but later he switched his business profile and headed to the fashion industry.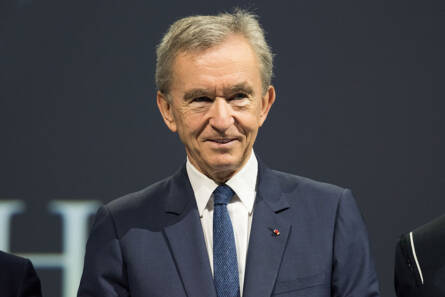 He used the windfall to purchase a controlling stake in LVMH, which had merged its two main companies, Louis Vuitton and Moet Hennessy, according to Forbes.
He transformed LVMH and changed the picture of the group. Louis Vuitton, Sephora, and 70 other fashion and beauty businesses are all under Bernard Arnault's direction at the LVMH conglomerate.
Elon Musk's Downfall
Elon Musk a few months ago cracked a big deal of Twitter and became the owner. But his downfall mostly tied to Tesla shares comes one day after electric carmaker Tesla saw its stock price plummet 6.3%.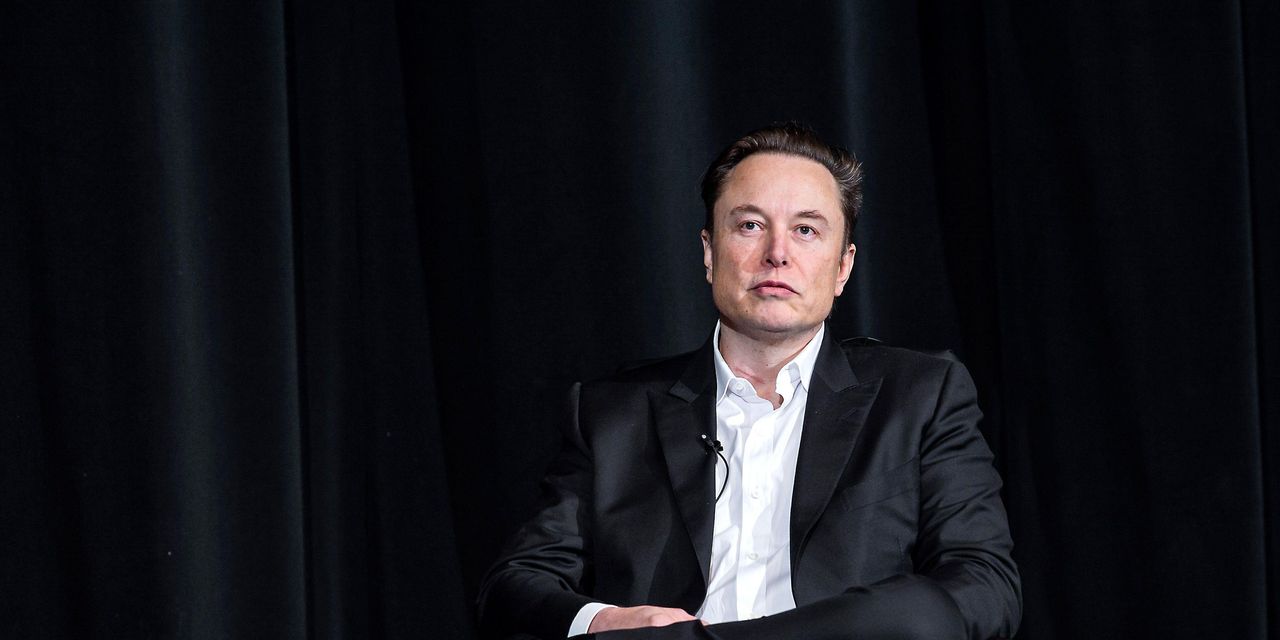 As per his share ownership, he owned around 14% of Tesla shares and more than 40% of SpaceX. On the other hand, Bernard Arnault owns approximately 60% of LVMH.
Even this year, Kanye West also withdrew from the billionaire list, after Adidas cut its ties with him and made him suffer big loss.
With that top 10 richest people in the world list also shuffled where Bernard takes the top spot and Elon comes down.
What do you think of the story? Tell us in the comments section below.