History will be made in a few days, as the England cricket team has arrived in Pakistan for the three historic test match series.
This is the first time in 17 years that England has toured Pakistan, Ben Stokes will lead his side in the series and it's going to be part of the World Test Championship.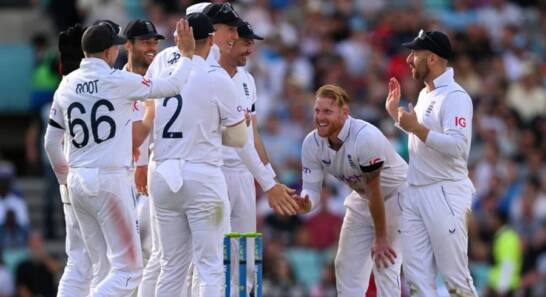 It's a big moment for the Pakistan cricket team and fans. Because every international team has visited Pakistan and given moments to remember. England's test team arrived to battle against Pakistan and make history after 17 years.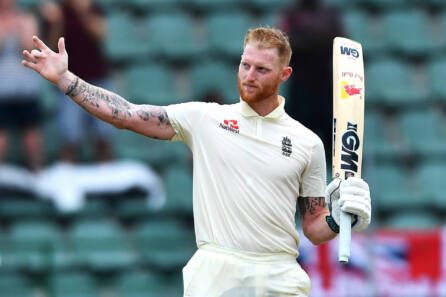 On 1st December, both the teams collide but before that Ben Stokes announced that he would be donating his match fees from the entire series to the Pakistan flood appeal.
Ben Stokes To Donate His Match Fees To The Pakistan Flood Victims
Ben Stokes played a marvelous inning in the T20 World Cup final against Pakistan and led his side to victory.
Ben Stokes has decided to donate all of his match fees to the flood victims and help them to recover from the devastating chaos.
"To be back here after 17 years as a test side is very exciting. There is a sense of responsibility amongst the playing and support group and to be here is special," Stokes said.
"The floods that devastated Pakistan earlier this year were very sad to see and have had a significant impact on the country and the people.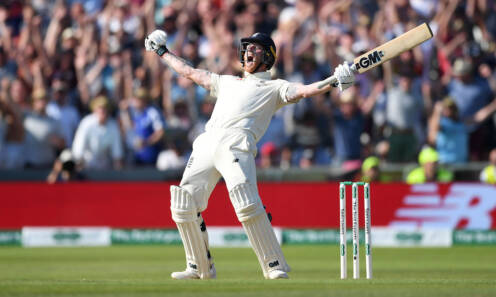 "The game has given me a lot in my life and I feel it's only right to give something back that goes far beyond cricket. I will be donating my match fees from this test series to the Pakistan flood appeal."
In September, the England T20 squad arrived in Pakistan after 17-year hiatus to play 7 matches series and now again the British side arrived to conquer the test series.
On Thursday, the first Test match will be played in Rawalpindi stadium.
What do you think of the story? Tell us in the comments section below.