American Palestinian supermodel Bella Hadid is one of the brave and outspoken celebrities in the current slot.
She has been raising her voice since the day Palestinians were facing a hard and brutal time. Over the past few years, the Palestinian cause has gained impressive attention all over social media.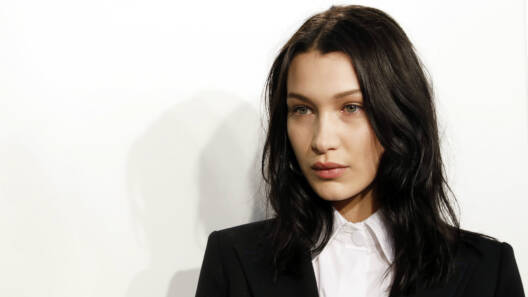 It all happened because of Israel's invasion and killing of innocent people in cold blood. Not every celebrity dared to come forward and speak for poor people's justice.
Bella Hadid has been there to showcase her solidarity with the Palestinian people at many pro-Palestine protests and has been vocal about the cause on Instagram.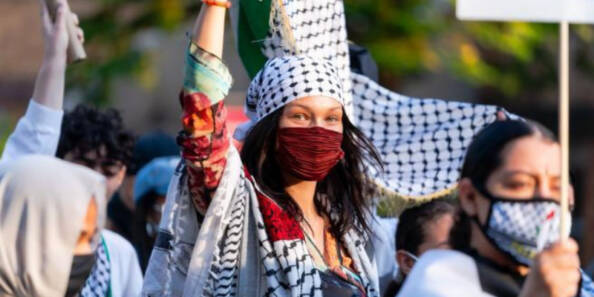 No doubt her stand with the Palestinians cost her a lot professionally. Last year Bella, her sister Gigi and singer Dua Lipa, were subjected to a full-page ad in The New York Times condemning them for their pro-Palestine stance.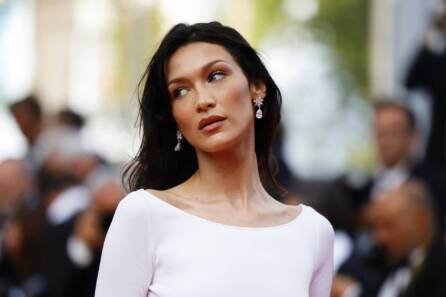 Bella has revealed in an episode of the Rep podcast, hosted by journalist Noor Tagouri, that she has lost modeling opportunities because of her views. And she has grown stronger even now when she stated that "she is willing to accept professional losses as long as it means she can continue her support for Palestine, during an interview with GQ.
Bella Hadid ready to lose her profession
In an interview she recalled her past when she was living in Santa Barbara away from a Muslim community, Hadid expressed feeling separated from her Palestinian roots and that she was "never able to see me in anything" anymore. Often the only Arab girl in her class, Hadid recalled facing racism, and name-calling as a teenager.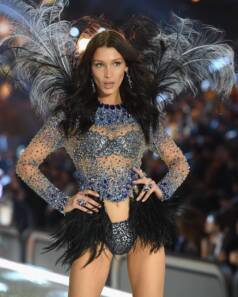 She further said, "For so long, I was missing that part of me, and it made me sad and lonely." One of her bigger regrets? Not being raised around Muslims, especially after the separation of her parents.
"I would have loved to grow up and be with my dad every day, studying and being able to practice, just in general being able to live in Muslim culture. But I wasn't given that," the model said.
For those who don't know, she was recently cast in Ramy (season 3) which she felt like a natural step forward in rekindling the lost connection with her heritage. Even her co-star and friend, Ramy Youssef, Hadid is still working through what it means to be Muslim.
Deep connection
The actor said, "Bella's telling you she feels this deep connection when she's in a mosque or when she's praying, but there's also this hesitation to say 'Muslim' because of this specificity of what that can look like."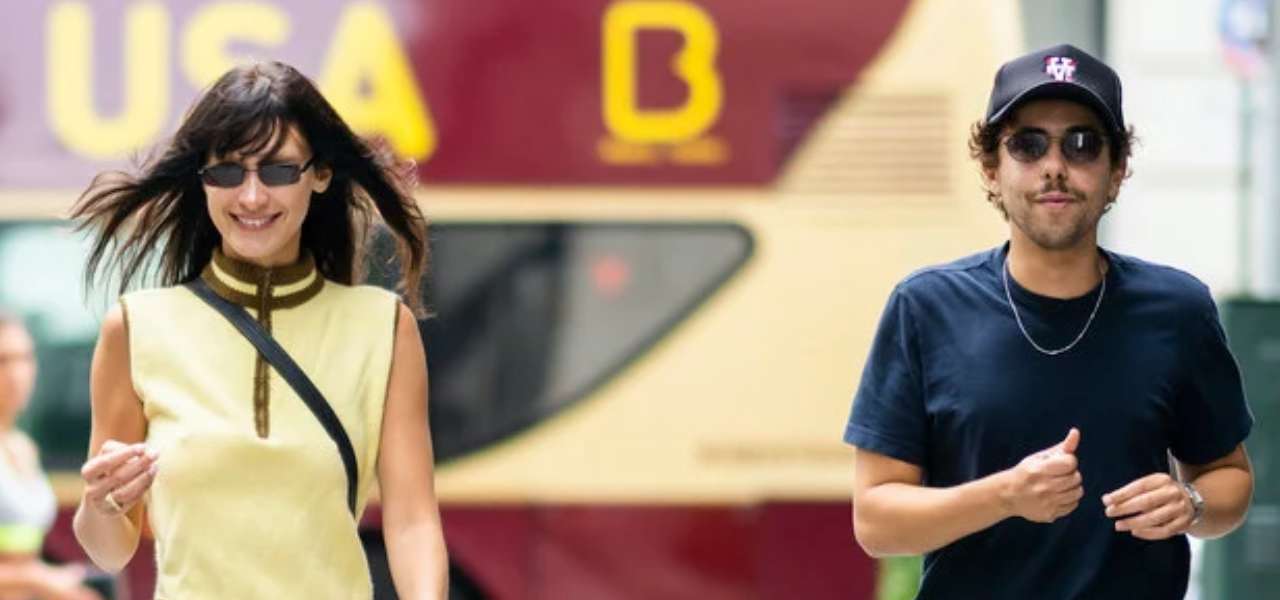 Bella confessed that Hadid's friendship with Youssef has helped her explore some of the subtleties of her faith too. "There was one time when Ramy came over during Ramazan and allowed me to pray with him," recalled Hadid, beaming at Youssef. "And it was one of the most beautiful moments of my adult life."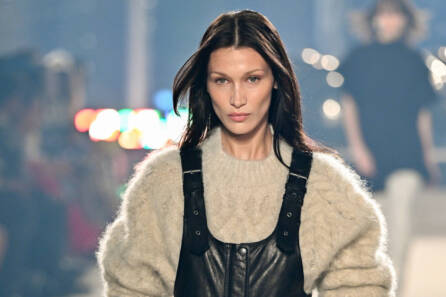 Bella further sheds some light on what her family and everyone else in Palestine continue to endure. "I speak about [Palestine] for the elderly that are still living there that have never been able to see Palestine free, and for the children that can still grow up and have a beautiful life," Hadid said.
'I'm not on this earth, to be a model, Bella Hadid
Bella Hadid then expressed withdrawing from the elite brands and friends dissociating contact, the Victoria's Secret Angel is content with her choice.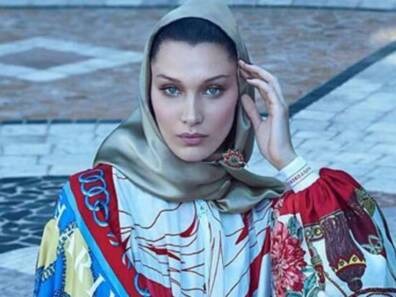 "I realized that I'm not on this earth to be a model," she said. "I'm so lucky and blessed that I'm in a position where I can speak out the way that I do. And really, the downfall is what? That I lose my job?
Bella Hadid's Instagram posts have also been removed due to her stand for the Palestinians, but she didn't stop and stated that 'if you want me to stop talking then they (Israel) should stop killing.'
What do you think of the story? Tell us in the comments section below.