What's happening in Palestine? And none of the UN members raised voices against the brutality of Israeli barbarian police.
Recently the way they have charged with full forces at Palestinian mourners carrying the coffin of Al Jazeera journalist Shireen Abu Akleh on Friday.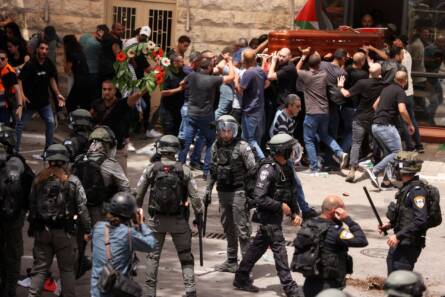 Thousands of Palestinian people led her casket through Jerusalem's Old City in anger and frustration. The casket was covered with dozens of Palestinians holding flags and chanting "with our soul and blood we will redeem you Shireen," began walking toward the gates of St Joseph's Hospital.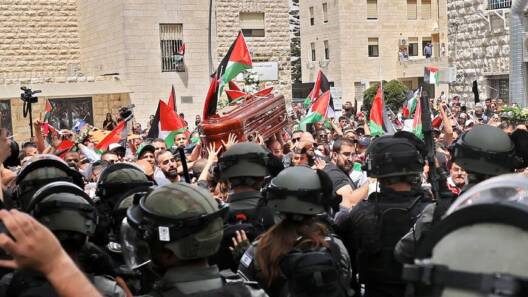 But the way Israeli police charged them and beat them without any reason shivered some of the international stars. Among them, Bella Hadid is the prominent figure who has always been upfront to raise a voice for innocent Palestinians, and this time Avenger Mark Ruffalo also joined her as well.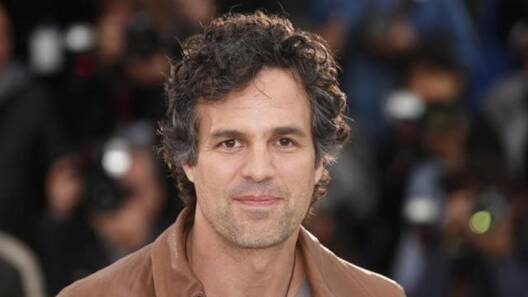 Bella Hadid and Mark Ruffalo condemned Israel's atrocities
Bella Hadid and Mark Ruffalo both jumped into the driving seat to call out Israeli police for what they had done to innocent Journalists and other Palestinians.
Bella Hadid took the whole matter to her official Instagram account, "This is the kind of torture and abuse Palestinians face at the hands of the Israeli military occupation.
No matter who you are, how can you watch this&not scream in rage and cry painful tears? How can you not see your mother, father, grandfather, sister, or brother, in the eyes of our people?! Why can't you see?
Not only to watch a veteran like Shireen be disrespected& thrown around like this, on her way from the hospital to the church, for the last time to Rest in Peace. But also to watch our mourning elderly and people be slammed around, pushed down, scared for their lives.!!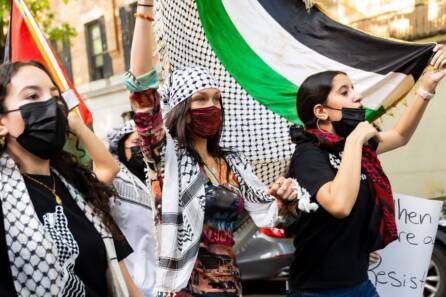 I lay here feeling helpless and people are sitting behind their computer screens trying to validate this! Make excuses for it even!! There is NO EXCUSE FOR THIS KIND OF BEHAVIOR. Especially on the holiest land in the world!"
What kind of a threat are people mourning a loved one? This is a funeral procession to lay a Palestinian veteran& legend to rest. Beyond anything, she is a human being. Shireen's life as a Palestinian journalist has always been a threat to them, dead or alive.
As mentioned, Bella Hadid has been vocal since the brutality in Palestine began even Instagram tried to block her content to which she responded, If you want me to stop talking, they [Israel] should stop killing.
'She had no weapons' – Bella Hadid
She further added, "Although, we are never failed to be reminded that our existence as Palestinians is a threat in general, journalist or not. She had no weapons, showed no violence, just a camera. In return? A sniper bullet to the head. And repetitive shots at anyone who tried to help revive her.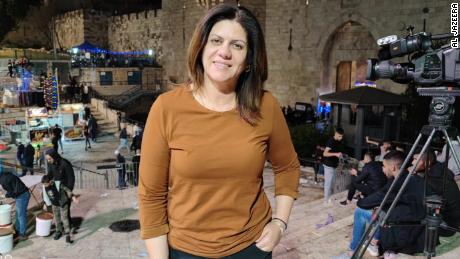 What do you have to hide that you continue to kill our journalists? That says enough about this military system, their government& the geopolitical game they pawn their people off too.
This is the reality of what the IDF & the occupation means for Palestinians. While mourning the loss of Shireen, Israeli forces try their best to silence mourners w abuse, batons, tear gas, below-the-belt kicks, and more violence. As if they don't try to control enough, they want to control Palestinian emotions, voices, losses, and grief, in addition to the rest of their existence.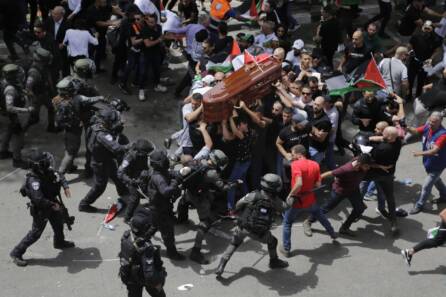 This video of a Palestinian man using one hand to hold up Shireen's coffin and the other to protect his head from Israeli soldiers attacking speaks to the power and persistence of Palestinian dignity, honor, and resistance."
Mark Ruffalo
Mark Ruffalo also took this whole scenario to his social media platform where she penned down, "Another significant loss for the Palestinian people and democracy. The list is long, brutal, and cruel."
Apart from him, PR Mogul Frieha Altaf shared her two cents on the matter as well.
"Outrageous! How can you beat mourners at a funeral of a journalist? Israeli forces first shot and killed Al Jazeera journalist Shireen Abu Aqla and then beat up the mourners!"
What do you think of the story? Tell us in the comments section below.