Want to know the hottest topic of debate for Pakistani citizens? It's none other than women's choice of clothes and it's something that everyone loves to debate on it.
While talking about this topic, no one hesitates to give their suggestions and advice regarding women's dress code.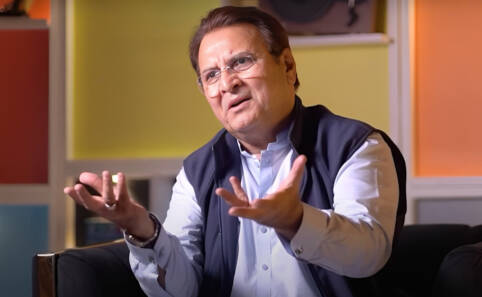 Even now male celebrities have also jumped into this wagon and veteran actor Behroze Sabzwari shared his two-cent stance on the matter.
He recently appeared on Nadir Ali's podcast, where he shared his take on the increasing "vulgarity" in dramas and also advised female actors to dress more "appropriately" onscreen.
Behroze Sabzwari Talked About Women's Cloth
When Nadir Ali highlighted how "vulgarity is becoming a norm in Pakistani dramas," the Chauraha actor immediately confessed to taking part in such projects as well.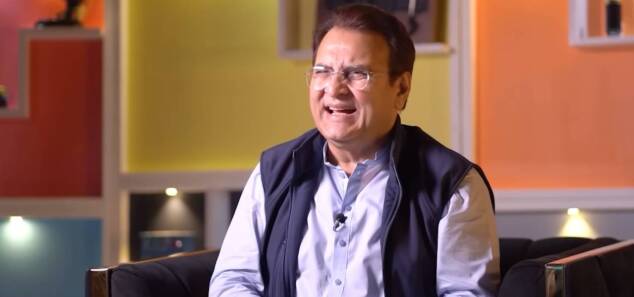 "Yes, I am against all of this but I am also acting in these dramas and that's the bitter truth. In these narratives, sisters are having affairs with their brothers-in-law. I don't like these scripts and watching them with family is absurd to me. I mean what is this nonsense, is there no other subject left to explore for writers?" lamented Sabzwari.
It's not over here, Nadir Ali went on to divert the attention towards female actors and how they wear "see-through pajamas on sets to grab attention."
Pay More Attention To Dress Code
In response to Ali, Sabzwari then advised actors to take pay more attention to their dress code. He remarked, "They should think about this. [Their choice of clothing]. It is the responsibility of an actor to take control of their attire and make sure they aren't dressed in something that doesn't look pleasing."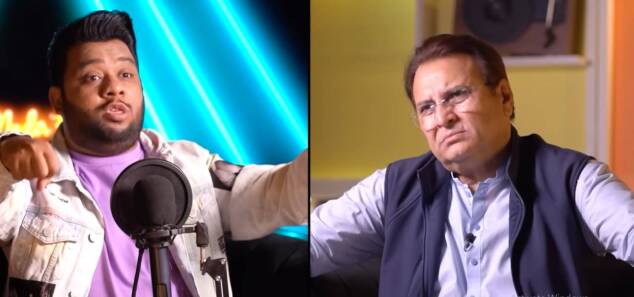 The actor remained with his early statement regarding the dress code, "Some women wear inappropriate clothes, very see-through and tight. I believe that is wrong. Our showbiz is also packed with highly educated and knowledgeable actors. They are quite aware of how men think and so does everyone else here. [Referring to everyone on the podcast's set] So, they should take care of what they are wearing,"
Last year, Behroze Sabzwari also opened up for the first time about his son and Syra's divorce.
What do you think of the story? Tell us in the comments section below.