To our dismay, our country seems to be going through a vicious cycle of sexual offenses. Yet another horrific gang-rape case emerged of a female beautician who was called to a house and allegedly gang-raped by four beastly men in Lahore.
A beautician was allegedly called to a house on the pretext of getting the make-up done of a woman and then gang-raped by four men. The victim who hails from the Youhanabad area of Lahore filed a complaint at the Nishtar Colony police station.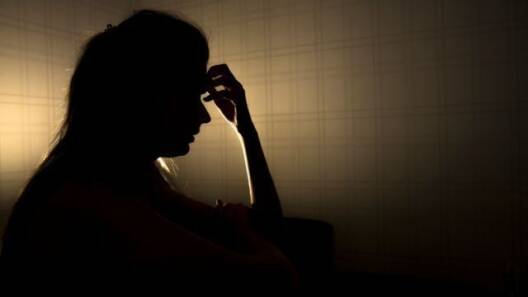 She claimed that six months ago, she received a call from a nurse name Asiya who called her to come to her house for make-up services. According to the victim, they offered her some juice mixed with drugs and then sexually assaulted her.
In addition to this, she claims that the suspects made objectionable videos of her. Not only that but they also continued to blackmail her for six months.
The victim told the police that the accused threatened to make her video viral if she told anyone. To make it worse, they then called her home again and threatened to kill her brothers.
FIR has been registered at the Nishtar Colony police station
As of now, the police have filed a case against five accused including the nurse in the case. Moreover, the suspects have been identified as Sarfraz Jeewan, Saleem, Nazir, and Munir Masih.
According to the police, an investigation is reportedly being conducted as the matter looks quite suspicious. Further adding that the real facts would come to light and the perpetrators will be brought to light.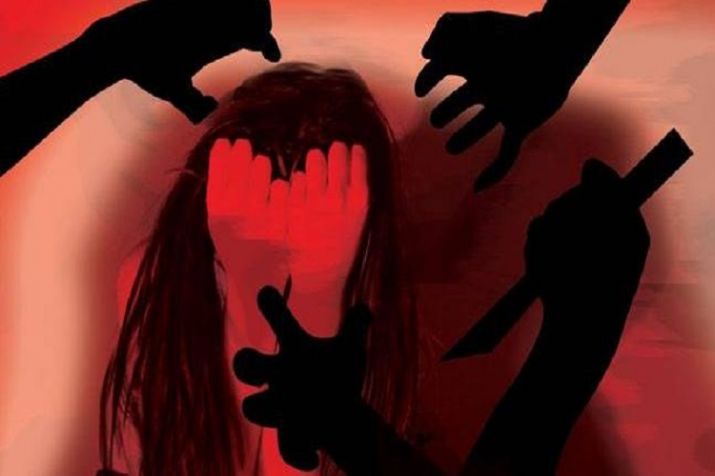 Earlier, four armed men in Sargodha gang-raped a lady in presence of her children and husband. The barbaric men also robbed the family of Rs20,000 cash and gold ornaments. Sadly, rape cases are soaring in the country. First, the motorway rape case and now this one case.
The continual rape cases, adultery, assault, and child abuse have compelled the leaders of the state to take action against such heinous crimes. In the wake of controlling increasing rape incidents, Prime Minister Imran Khan on Tuesday approved, in principle, a law on chemical castration of rapists.
Dear beauticians, beware! Please make sure to verify prior to going for any bookings. This tragic gang-rape incident followed by the motorway rape case has proven that no woman is secure anywhere in this country. Please, stay safe!
What do you think of this story? Let us know in the comments section below.