The face of China – Pakistan Economic Corridor, Gwadar, is going to see a lot of changes in the coming few years. However, this one particular change is something that could not have been expected by anyone and will be observed as soon as Ramadan starts. This new law was proposed by Maulvi Muhammad Amin of JUI-F who thinks it is blasphemous.
In the district of Gwadar, the Ormara region's municipal committee decided that it is for the best that the styling of beards is restricted as it is against Shariah, or Islamic rules. Maulvi Muhammad Amin highlighted this issue by stating that such an act by barbers is considered blasphemous and should be made punishable. After this, the municipal committee decided to enforce the law from Monday onwards. Although the committee further decided that it is completely optional whether someone wants to keep a beard or shave, however, the styling of beards in a western manner is to be considered illegal till further notice.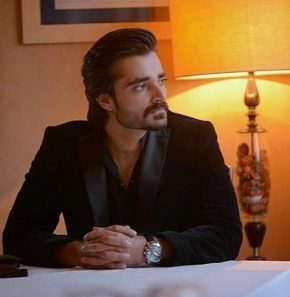 Another major problem that needs government's due attention is the hoarding of food items due to which people belonging to the middle class and lower class have to stand in long queues under the scorching sun. Not only this, the energy crisis of the country which puts even the major hubs of Pakistan under load shedding is also a back breaker for the people of Pakistan.