Asia Cup cancellation is in process, after months of discussion results with no outcome. On the other hand, BCCI is already preparing Five-nation tournament as an alternative to the Asia Cup.
Pakistan Cricket Board's plan to host the Asia Cup after a long time seems to be in jeopardy, as none of the board has come to a final decision.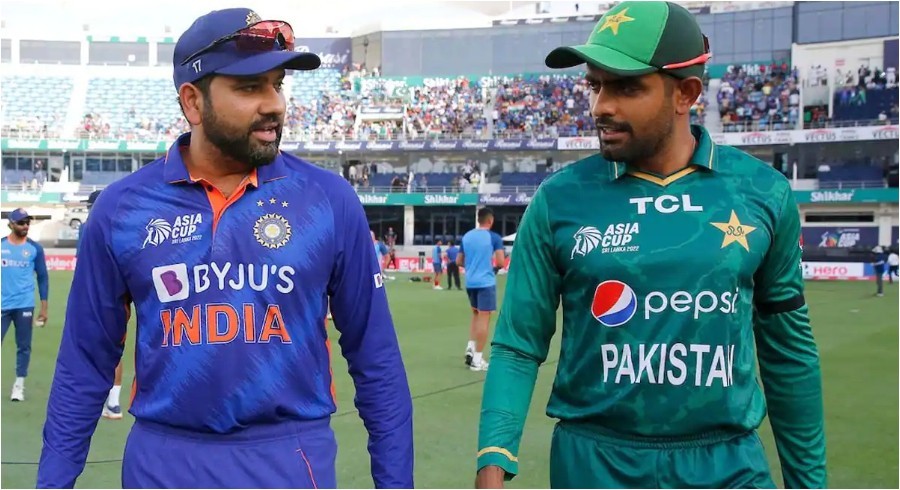 PCB even suggested a hybrid model for the Asia Cup at the Asian Cricket Council meeting.
In Hybrid Model, PCB shared their plan in which other teams would play their matches in Pakistan, while the Indian team would play their matches in another country.
The model impressed ACC President, Jay Shah and he shared his thoughts as well.
Asia Cup Cancellation & BCCI Five-Nation Tournament
After the submission of the Hybrid Model plan, Shah said that the council is waiting for input from other participating countries to finalize the venue for Asia Cup.
"We are awaiting feedback from other nations to finalize the venue for the 2023 Asia Cup and clarity on the India-Pakistan match," Shah said during a media interaction.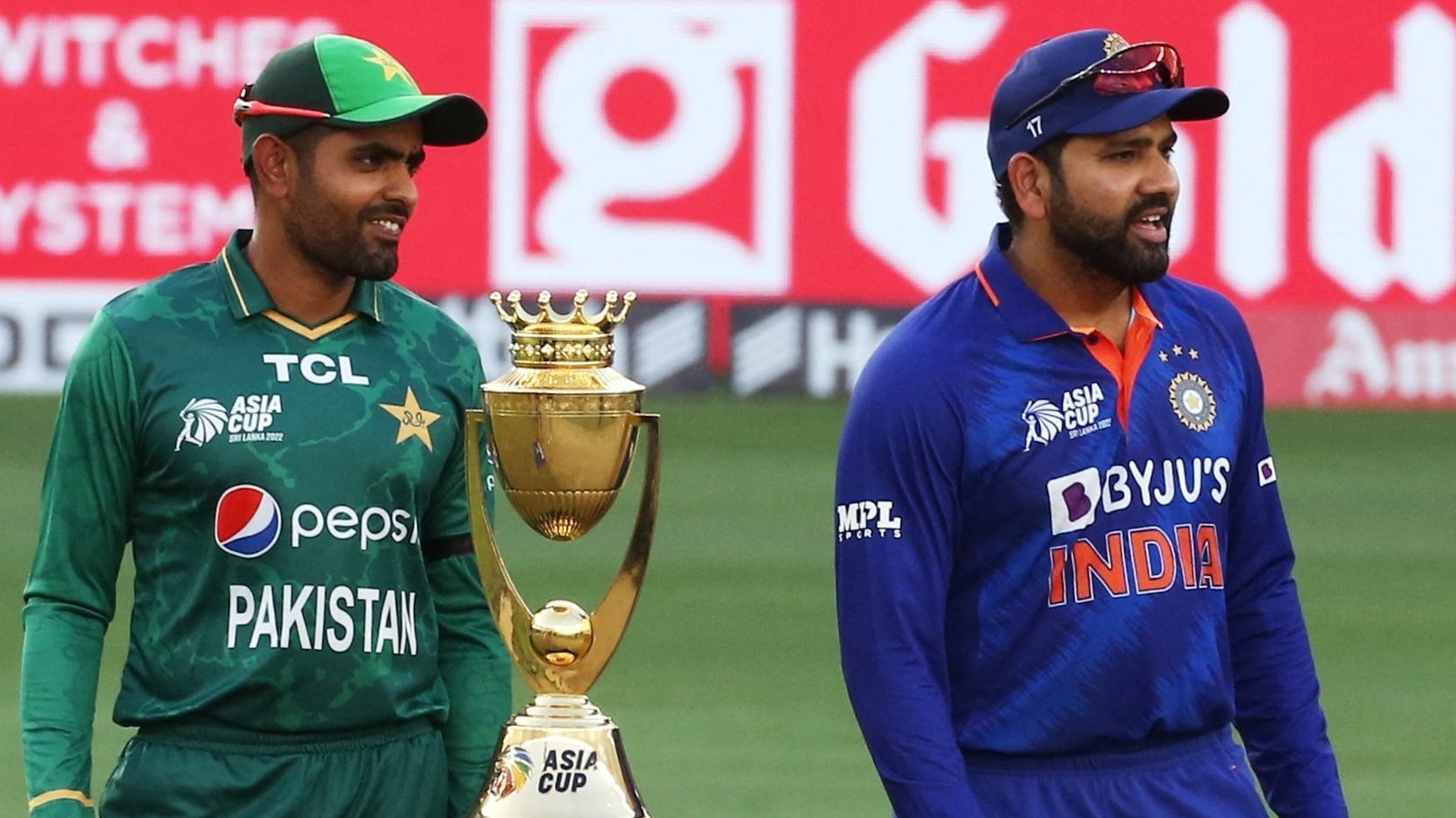 According to authentic sources, if PCB remains firm on its position regarding the hybrid model, then Asia Cup might not be able to take place this year, and PCB is prepared for it.
The possibility of holding the entire event in another country has been rejected by PCB.
Sources have revealed that the cricket boards of Sri Lanka and Bangladesh recently made an unofficial attempt to convince Pakistan to hold the Asia Cup at a neutral venue, but it was unsuccessful.
Additionally, if BCCI goes through with the plans of conducting a five-nation tournament, then the position of Asia Cup could get pushed into further obscurity.
A few important things might take place in a few days and then the final verdict will come out.
What do you think of the story? Tell us in the comments section below.