Whether it is political, economic, social, or any aspect of life – the Quran – the Holy book of Islam, provides a complete way of living. We can find reflections of Islam in every aspect of Muslim life. For centuries, it has remained as the best code of conduct on how a Muslim needs to live their life.
Muslims around the world hold dear the perfect book, consisting of beautiful revelations. Over the course of time, the Holy Quran has been copied in some of the most amazing ways.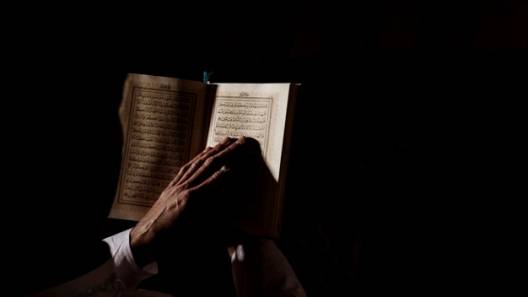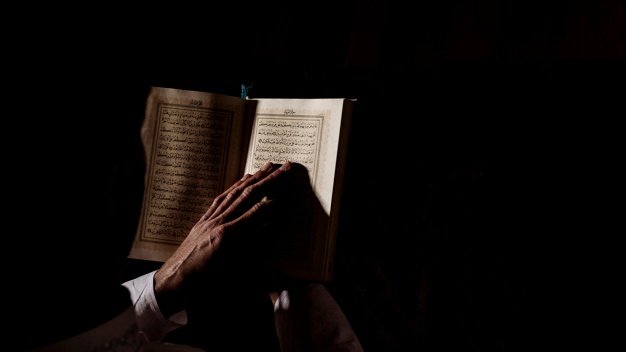 Verse copies have gone from a huge copy written in gold to smaller versions to modern digital copies. We have now come across a monumental Quran known by the name of Baysunghur Quran.
Taking to Twitter, a researcher talked about the Baysunghur Quran. "The 'Baysunghur' Quran, perhaps made for Tamerlan in 1400, is remarkable in the huge size of its leaves: around 2 meters high x 1 large! Written on 1 side only of the sheets, the whole volume had some 1600 leaves! A few are today dispersed in museums, but be careful to forgeries," she wrote.
"A true technical achievement in the paper manufacture: the so-called "Baysunghur Quran" is almost 2 meters high!" the user added. It has been suggested by some experts that this magnificent Quran, written in muḥaqqaq script, was written in Samarqand, by the Timurid prince Baysunghur (d. 1433), a grandson of Timur.
Where can it be found now?
However, others believe it was written for Timur by the famous calligrapher of the time, Umar Aqta. It was in Samarqand until the 18th CE when the Iranian troops of Nadhir Shah took the city. They broke it up and dispersed its leaves. Currently, the few remaining leaves are in diverse collections in Iran and western countries.
"Perhaps the manuscript was placed on this monumental marble Qur'ān holder, made by Timur's successor Ulugh Beg, which is today in the courtyard of the Bibi Khanum mosque," she further added. "Its dimensions could match with the copy."
Did you there is also a Quran written on Chinese paper? Created in the 15th century, the Timurid Quran copied on Ming Dynasty gold-printed colored paper, is jaw-droppingly beautiful. Painted in gold color, the color of the text jumps out on the pages. Some people who have seen this copy of the Quran that it is one of the most beautiful sights they have ever watched.
Previously, an Azerbaijani woman spent a long time creating a very beautiful copy of the Holy Quran. Tunzale spent 3-years, dedicating her life to rewriting the Quran with gold on silk pages. SubhanALLAH!
What do you think of this story? Let us know in the comments section below.