After two episodes of amazing music and earth-shattering performances, I thought Pepsi of the Bands had gotten as good as it could. However, someone proved me wrong. Well, two people did.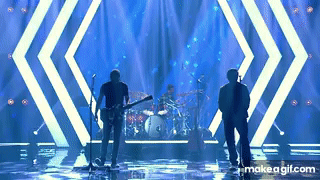 Presenting Bilal Maqsood and Faisal Kapadia, collectively known as the iconic music duo STRINGS! These two gentlemen were honorary judges for the show.
Ayesha Omar introduced them at the beginning of the show, which they kicked off with an iconic performance of their songs Najanay Kyun and Bichraa Yaar.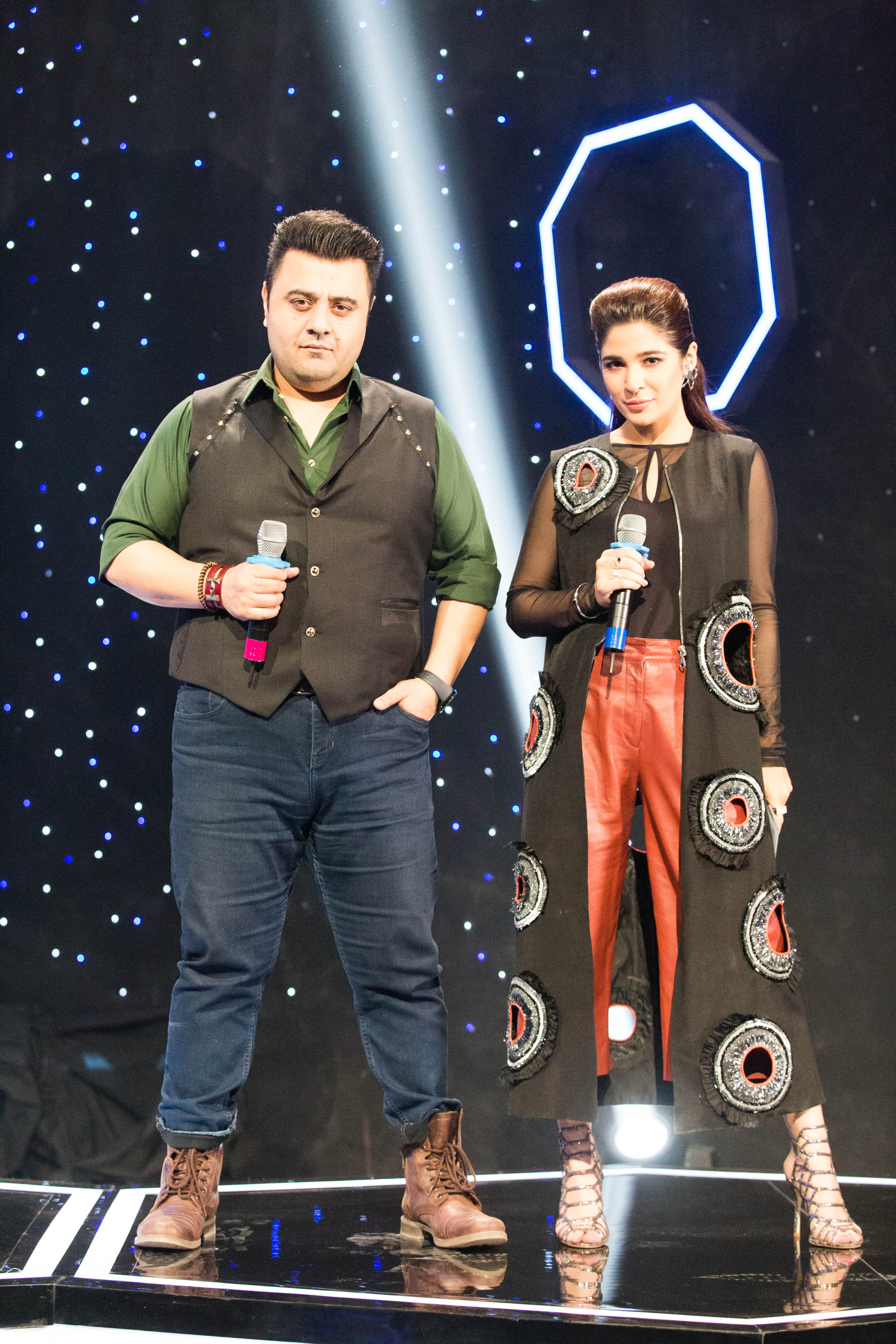 Ayesha then invited (and introduced) her co-host for the episode, Ahmed Ali Butt. Butt then introduced the theme which the bands had to follow, which was Retro!
The bands then came up with their own variations of retro music from over the years.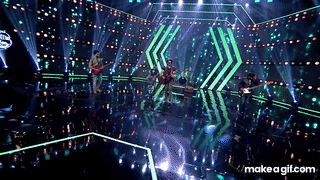 Devaju performed Purani Jeans by Ali Haider, complete with trumpet sounds made from their mouth!  Judges really appreciated the creativity of the band.
Both Tamasha and Xarb gave mindblowing performances and managed to gain a standing ovation from all the judges! Unfortunately, Saramasta, Khamaj and Bayan did not perform as well as last time.
We had to say goodbye to Khamaj, while Saramasta and Bayan were left to battle for the last spot.
Bayan gave an all-out performance with an original song that they wrote themselves, Hum Nadaan. Full of energy, this performance was highly commended by judges.
Saramasta performed their own version of Ye Dosti by Junoon. While this version wasn't as good as the original, they still managed to deliver a great show. Sadly, only one band could make it out and we had to say farewell to Sarmasta.
Their journey still isn't over though. They've gained popularity from Pepsi Battle of the Bands and I'm sure they have great things lying in store for them.