Finally, February started and there is so much piled up to watch. But it has been said, the mega-events require patience and now it has crossed the threshold of it. UEFA Champions League will be resuming in which European teams battle for the round of 16 football matches. After waiting for months, the season is back with the stars on the ground.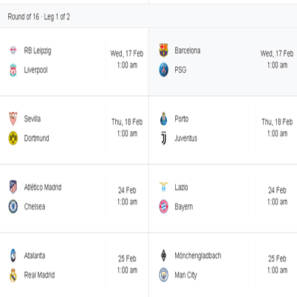 No matter its club tournaments or International ones football always holds the spirit of passion, enthusiasm, and hype. Every year millions of football fans watch these events and witness countless unforgettable moments.
People still recall some of the best moments in Football history and live those again.
Champions League is the most awaited, viewed, and highly intense league of football. European League football club teams compete with each other and battle to win the title. Especially when it comes to draw-day when the table fixtures reveal.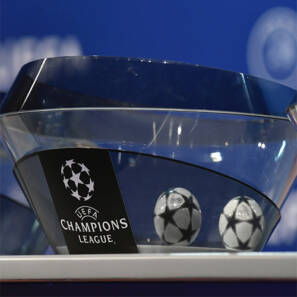 Covid-19 also affected the Champions league last year along with other leagues.
Still, the response from the audience was inspiring for the players. The way they have shown support for their favorite club on social media platforms was exceptional.
In last year's season, Bayern Munich has shown their true class of dominancy throughout the season.
Their ruling authoritative gameplay witnessed when they clashed with Barcelona and not just defeated them, humiliated with an 8-2 final score.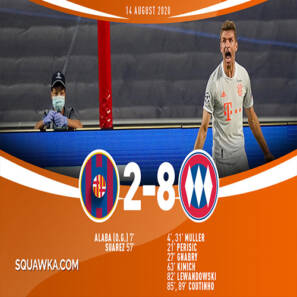 Recap of Champions League 2020/21
The season started with the major surprise wins and small teams overshadowing big ones.
On the other hand, Zidane's side showed a disastrous performance, but still, by the luck, they also went through the round of 16.
On the English side, only Chelsea, Manchester City, and Liverpool were able to secure the position in the round of 16.
Manchester United was performing outstandingly at the start of the season, their consistency couldn't stay for too long after losing to RP Leipzig 3-2 and head to Europa League.
The Italian and Spanish giants also secured round of 16 position, where in group stage two GOATs collided as well.
Since the departure of Ronaldo from Real Madrid, Messi and Cristiano faced each other in the group stage. Hence that day it was proved why Cristiano is better than Messi.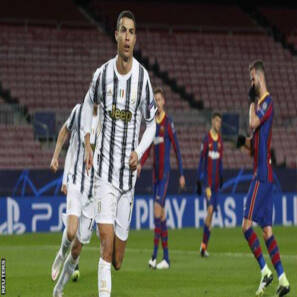 There have been several occassions,
Although this year Messi would have been in another club as per the Messi made a statement of leaving Barcelona, still, it was just the words and no action.
Looking at the fixtures of the round of 16 seems pleasing, some matches are surely interesting and competitive.
On the 17th of February 2021 the league resumes, the excitement and hype are as always at their peak.
Who will dominate this year's season and lift the trophy to become the dominant side of the European football club?
What do you think of the story? Tell us in the comments section below.