Disclaimer*: The articles shared under 'Your Voice' section are sent to us by contributors and we neither confirm nor deny the authenticity of any facts stated below. Parhlo will not be liable for any false, inaccurate, inappropriate or incomplete information presented on the website. Read our disclaimer.
A few days back, the news of new transgender School opening up in Lahore made quite a big impact on the internet. Being a typical Keyboard Jihaadi I also posted my opinion of how erroneous this is as it is further encouraging trans-Phobia and how the government or local universities should accept them.
Cutting things short that evening only, I saw a local university's guard abusing a transgender standing outside the university's gate. I approached the trans and asked, "Bhen tumne kuch kiya hai kya us guard kay saath? Itni garma garmi kyun thi?". Trans replied, "Kuch nhi kiya baaji, Rozi kay liye bahir khari thi, usne kaha kay mein mahool kharaab ker rahe hon"
Being someone who has worked very closely with trans community it fetched tears to my eyes and I became further hopeless with the idea of any local university accepting them or even letting them in.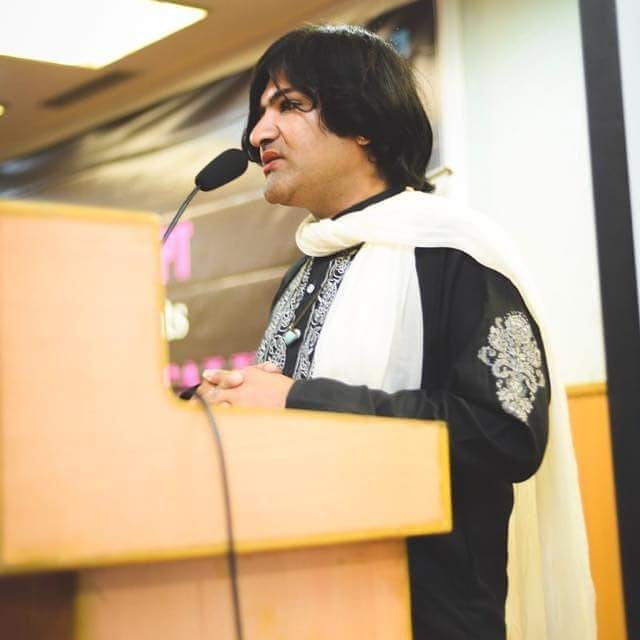 Around a week later I came across this Act-Cept campaign, which basically works to counter hate and extremism against Transgender community. I spoke to one of their representatives, who invited me to their trans-talk event happening at IoBM University. This caught my attention! An event being hosted by Transgender community at one of the top private universities of Pakistan, I mean how often do we hear this?!
Meanwhile, other universities won't even let them stand outside their gates or were busy arranging concerts for their students, IoBM University together with Act-Cept organized this event called 'Trans Talk'. As soon as we were seated we were introduced to the panelists which comprised off all 3 genders and included some famous names like Aradhiya Khan, Irfan Junejo, Naaz Fancy, Nisha Rao, Sabin Agha, Mubashir Zaidi and many others.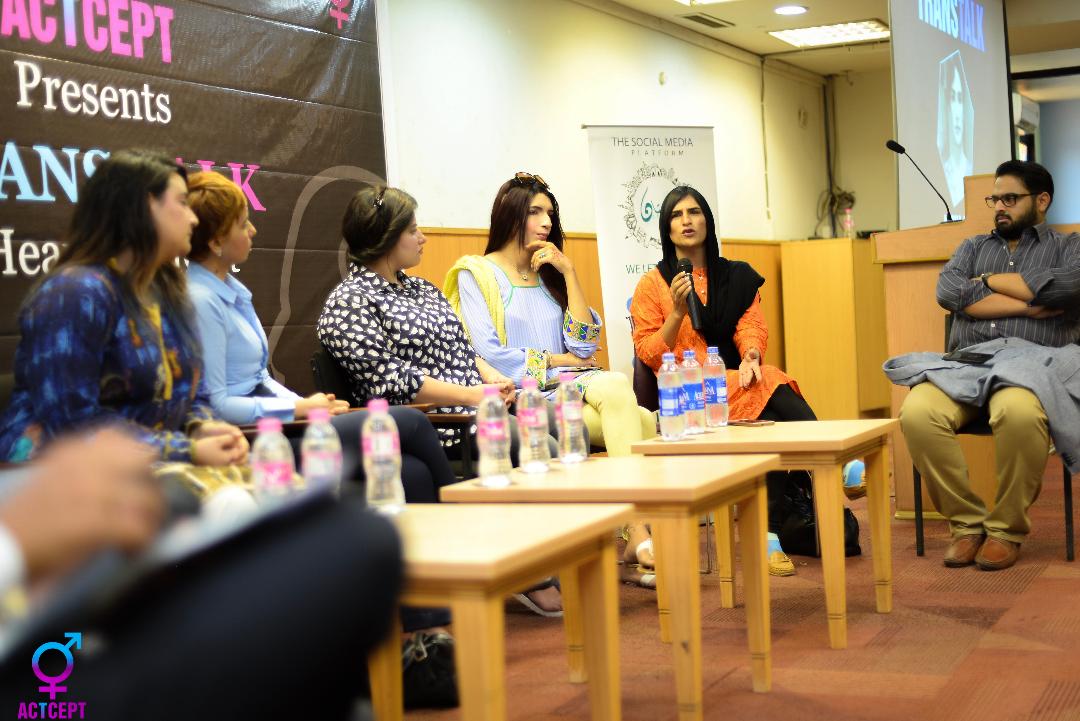 Sabeen Agha who is one of the first LLB graduates in her community discussed the hardships she faced while completing her degree and we got to hear many other emotional stories from different Transgenders and their relatives.
One might believe that the event was dry since the subject was sensitive but surely this was not the case. Seemi, another transgender who traveled all the way from Lahore shared an awkward incident which happened at the airport, the two male and female security personals were arguing over whether to let her stand in women's line or men's line for security check, to which Seemi very excitedly told the audience. "Mene unse kaha Suno bhaai aap dono side hojao main khud he checking kera do doono ko? Aao dono haath laga kr check krlo" which got us all rolling into fits of laughter.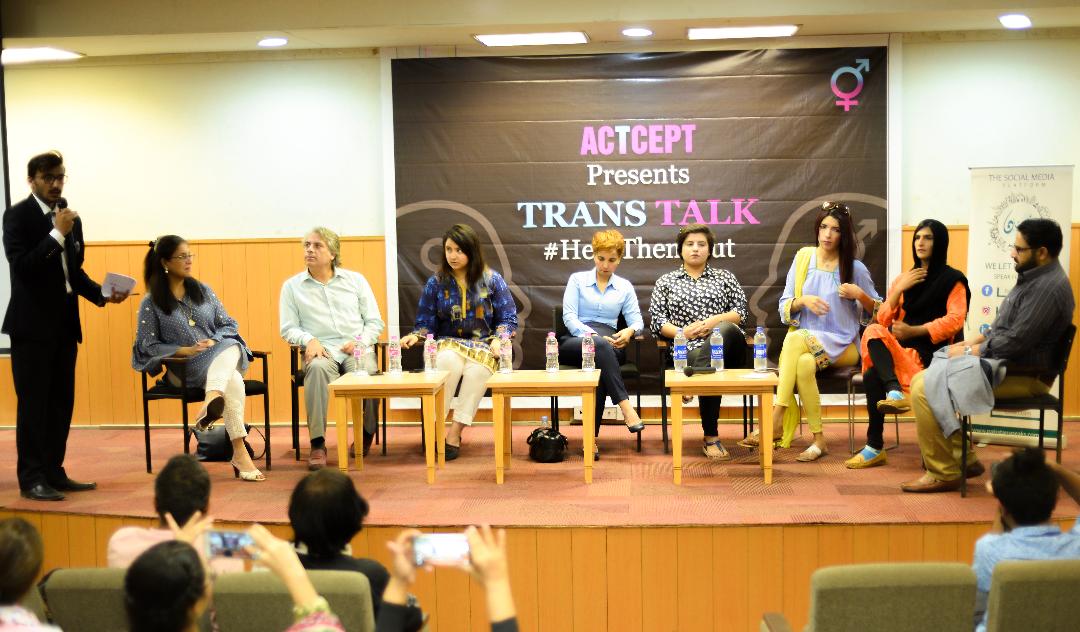 Furthermore, she added, "Meri jitni yahan trans sisters bethi hain, mein kehti hon smile rkho shakal pe, Zindagi ko agay lekr jaao, se ziadah giro gay hi na, bass peeche murh kay na dekhna"
Act-Cept and IoBM gave students an opportunity to interact with the Trans community directly and eliminate 'Trans-phobia" through this event, not just that from heads to the students and guards of the university, everyone was treating them just like any other person or a guest visitor, which genuinely made me happy and gave me further hopes for the future of the trans community of Pakistan.
I believe that we are just another society struggling towards acceptance, not always do we treat them harshly and this is just another small step taken by IoBM and Act-Cept for the betterment.
Kudos to you IoBM!
Read Also: "Why Do People Find Shame Producing Transgender Kids?" – This Pakistani Shares How Transgenders Can Also Compete!