After 10 years of reunion between Fawad Khan and Sanam Saeed's, a new Zee5 Barzakh web series has finally aired and it's breathtaking.
The series isn't only attracting a Pakistani audience, it is also an international audience getting the taste of Pakistani drama after its selection at one of France's prestigious film festivals — the Series Mania Festival.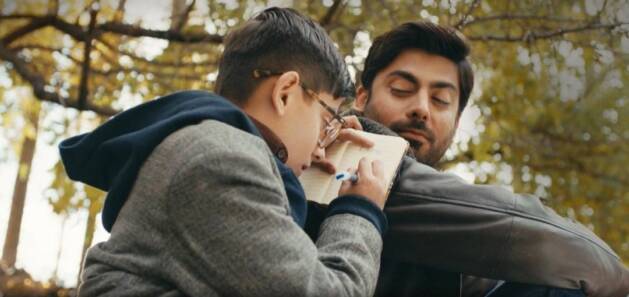 It's another milestone Pakistani drama industry, Barzakh is the only selection from South Asia at the festival this year, scheduled to be held in France from March 17 to 24.
The series was also nominated in several categories such as Best Series, Best Director, Best Actor (female), and Best Actor (male) as well as the Student Jury award and the Audience award.
Barzakh Web Series Premiere – At Mania Festival
The director Asim Abbasi is overwhelmed with the selection, on this special occasion he said "At its core, Barzakh is a family drama framed within a world of supernatural beings and otherworldly events.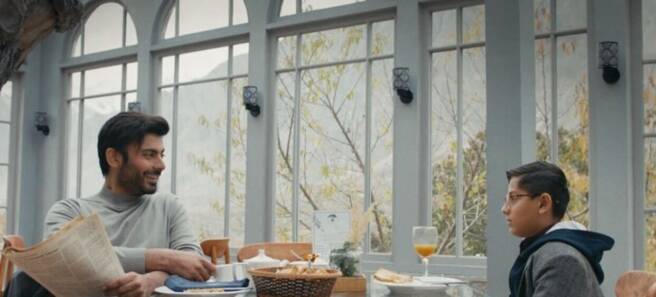 The genesis of the story stemmed from a personal loss and the fears that came with it, making me realize that love is indeed eternal and nudging me to write a story about it."
Asim continued, "The selection of Barzakh at the Series Mania is such a momentous yet humbling occasion for all of us, not only because it's a show that's so close to my heart but also because the selection is such a strong validation of our belief in this story which is now finding its way amongst the best in the world."
Undoubtedly it's a big accomplishment for the Bazarkh series to premiere at one of the biggest international festivals and also get nominated as well.
What A Shift
Directing a controversial series like Churail to Bazarkh is significantly a big shift in his career. "Churails had a flamboyant flair and kinetic energy to it. It found its crux in the exploration of rage and our stylistic choices for that series mirrored that.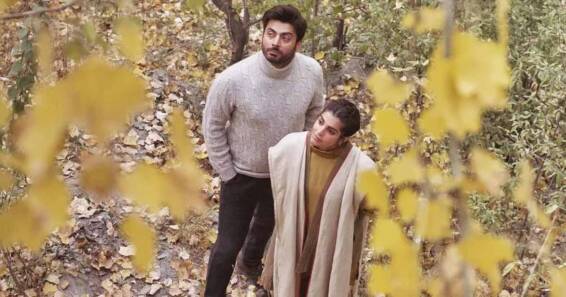 Barzakh is more concerned with the silences, the spaces in between what is said and not said. It is enigmatic and mystical. And therefore, it needed a different level of control, restrain, and precision," he said.
Last year, Sanam Saeed talked about reuniting with Fawad khan and shared a little bit about the project. She stated that It was a family drama.
What do you think of the story? Tell us in the comments section below.