The first poster of the famous upcoming series "Barzakh" was unveiled and it's been claimed that it's for the fathers.
Barzarkh starring Fawad Khan and Sanam Saeed the duo will be seen together after a long time. It was revealed at the Series Mania Festival in the French city of Lille ahead of its world premiere.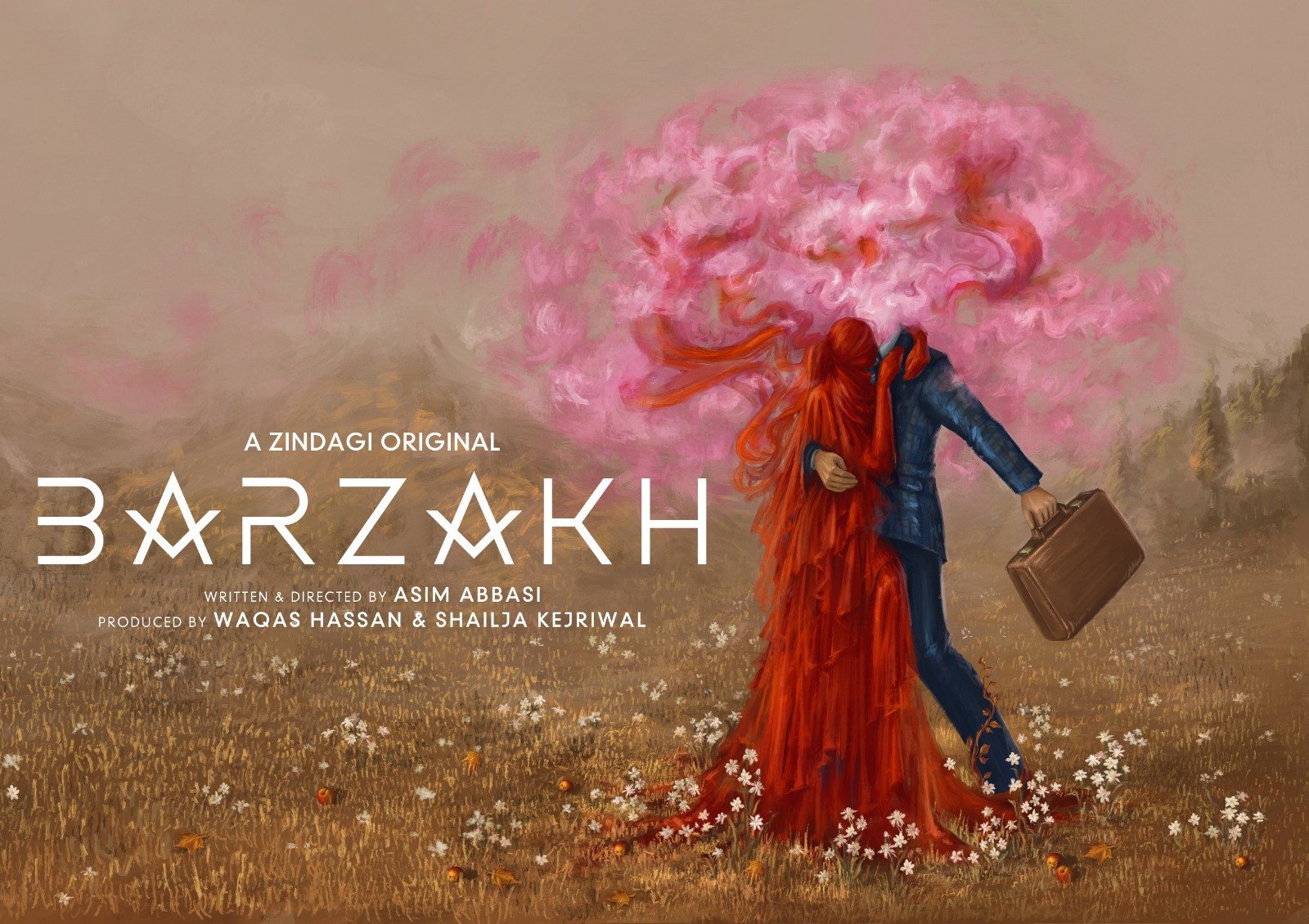 Barzakh is the only series selected from South Asia for the annual festival.
Series's team expressed their journey regarding the show and even talked about their roles.
Barzakh Poster Unveiled – Stars At The Annual Festival
Talking about Barzakh's first poster, Asim said that "Love and memory are both central thematic components of Barzakh."
He continued, "We wanted a visual that represented love in its eternal manifestation, but, which like memory, also had a fleeting.
The ephemeral quality about – like time slipping by and evaporating around us, leaving behind a distant, but vivid, memory of the moment it all began."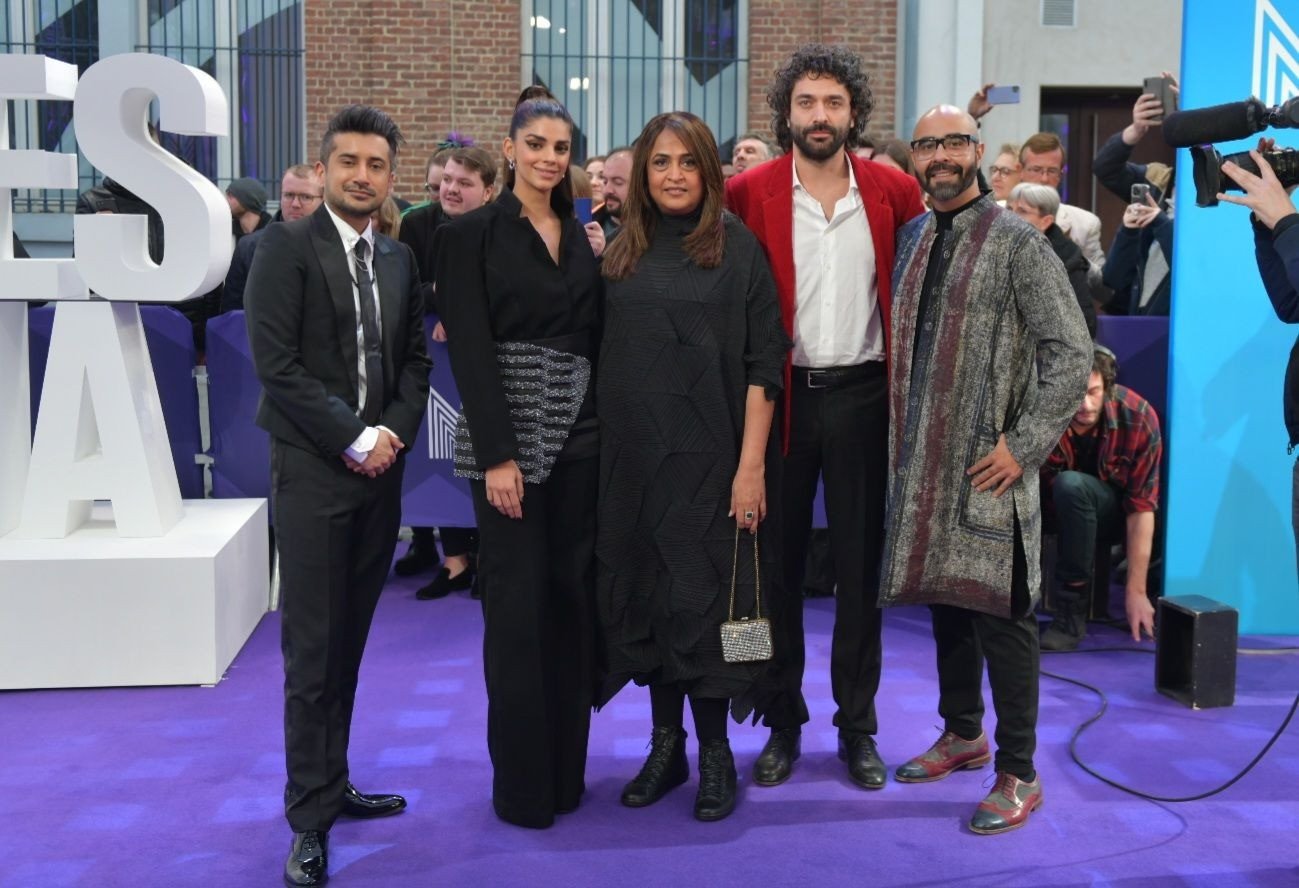 Fawad Khan, who's playing a role of a guilt-ridden single parent, spoke about how elated he was about Barzakh making the Series Mania cut.
"Coinciding with our Series Mania premiere, our poster offers an early glimpse into what can be expected from the series.
An abstract beauty and ambiguity that reflects the complexities in navigating human relationships in a post-modern world."
In February, it was announced that the series will be premiered at Series Mania, and on Friday the poster was revealed.
Different From Main Stream Shows
Sanam Saeed on the other hand playing the central female character shared what exactly made her sign the project initially. "It is simply surreal to be attending the Series Mania Festival.
Barzakh is a story that I connected with from the minute I heard it and in Asim Abbasi's hands, it's been crafted into a moving, beautiful series that will renew our faith in love and life," she said.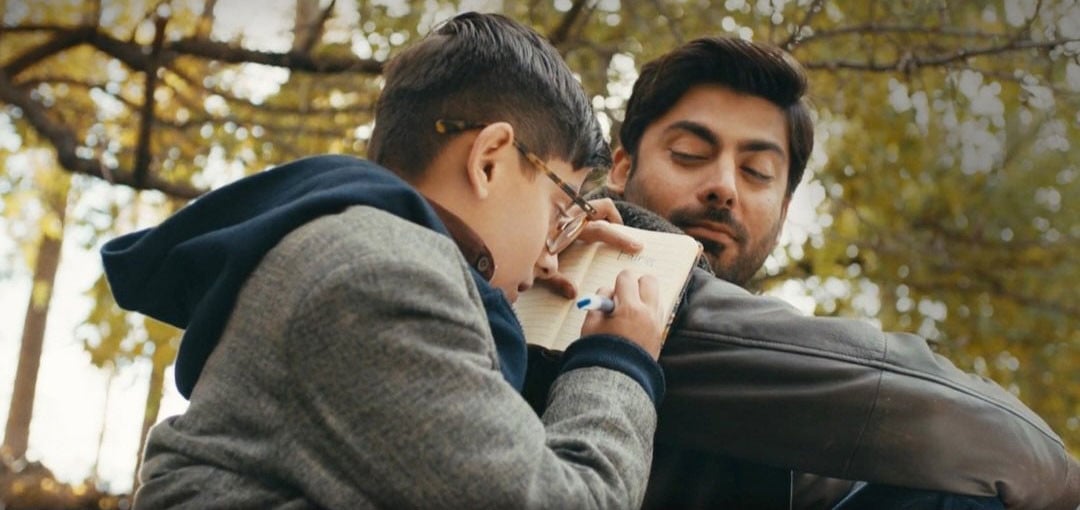 Sanam Saeed further shared that the series won't be typical, it's different from other mainstream shows. "It's what led me to not only take on the challenging role but also made me look at life in a different light.
It is very different from what we have seen on screen and all the actors have performed extremely different diverse roles.
I am so proud of this series and am honored that it is having its world premiere at the Series Mania Festival."
First-Ever Indo-Pak Series
Producer Kejriwal also shared her endless excitement over the Barzakh getting a world premiere at the annual festival. "Barzakh is the first ever Indo-Pak cross-border series to premiere globally.
And presenting it to the world together as a team is truly an emotional moment.
Amidst the excitement, we are extremely proud to be presenting the series poster – as enigmatic and as beautiful as the series we have collectively created.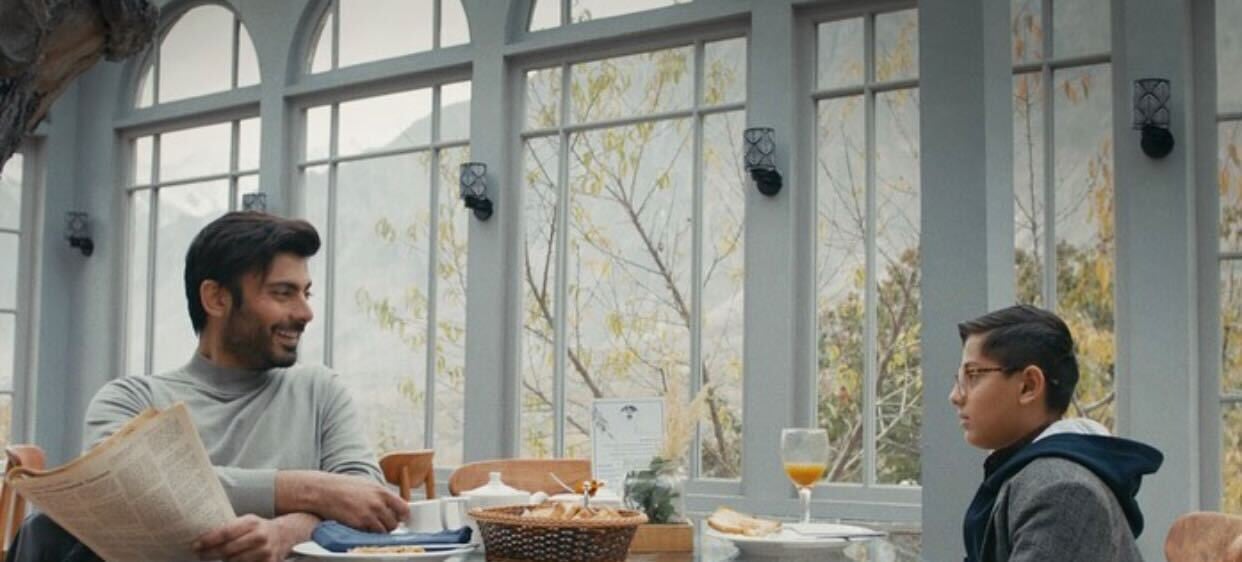 Kejriwal added, "Barzakh has come to fruition through unified passion, vision, and bravery from all involved.
And I would like to extend my wholehearted gratitude to each artist and crew member.
We hope audiences and fans of original storytelling from around the world will share in our passion for this series."
She concluded this has been a genuine labor of love that has transcended borders. Signified by the fact that we will be premiering to a wholly international audience gathered from across the globe."
What do you think of the story? Tell us in the comments section below.