Shahbaz Khan Wazir, a 35-year-old resident of the Bannu District, holds eight master's degrees and many diplomas. However, he is still forced to guard shops in Ghous Ghalla Mandi where he gets to earn only Rs3,000.
Wazir hails from Shewa Tehsil in North Waziristan but he has loved in the Bannu for many years. According to Wazir, he got his primary education from Government Primary School, Musa Khan Jani Khel, after which he got his middle education from Government Higher Secondary School, after which he passed his Martic from Government Higher Secondary School, Ghoriwala.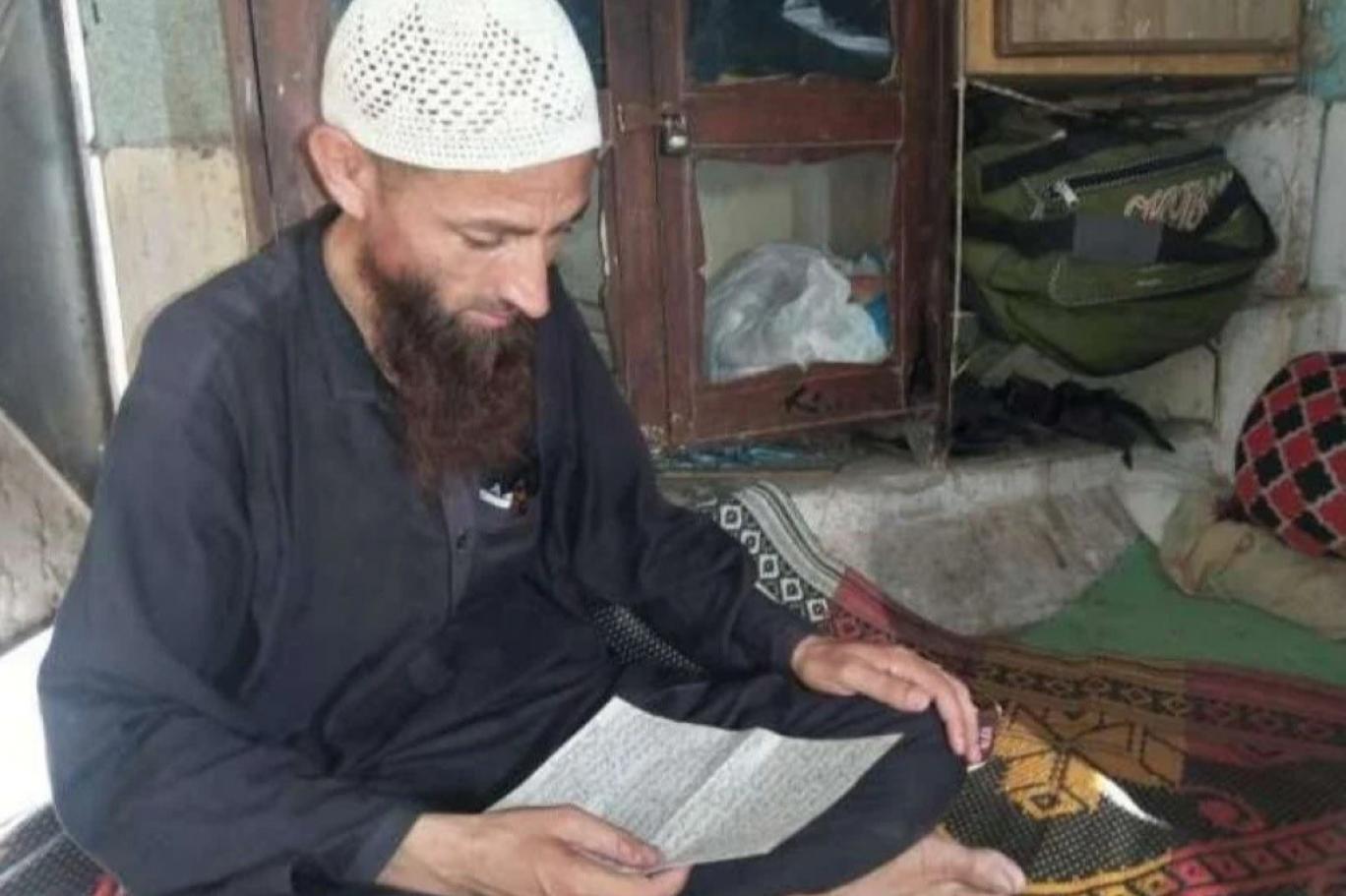 Later, he turned to religious education and earned a degree in Quranic recitation in 2003 and a degree in memorization of the Qur'an and Shahadat al-'Alimiyyah or 'Licence in Islamic Scholarship' in 2006. After doing FA from Bannu Board in 2009, he passed his BA exams from Allama Iqbal Open University Islamabad in 2011.
In 2013, Wazir obtained his MA in Arabic from Bannu University. He never stopped learning. Then in 2015, he did MA in Pashto from Gomal University in Dera Ismail Khan. After that, he did his MA in English from Bannu University in 2016.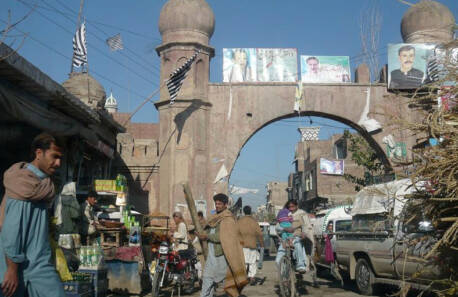 The list of his master's degree in arts just goes on and on. He also got his MA in History from Bannu University in 2017. In addition to this, he recently got his MSc in Economics from Bannu University in 2020 and last year in 2020 he graduated from Allama Iqbal Open University MA in Education.
A long list of diplomas!
Besides his master's degrees, Wazir has also done diplomas from various institutions. He did Arabic Honors (Maulvi Fazil) from Bannu Board in 2008. Then one-year Quantity Land Surveyor Course from Kurram Polytechnic College Township Bannu in 2009. Moreover, he did six months of computer short courses, three months DBEL in English Diploma and three months Diploma in English. He also has a typing certificate.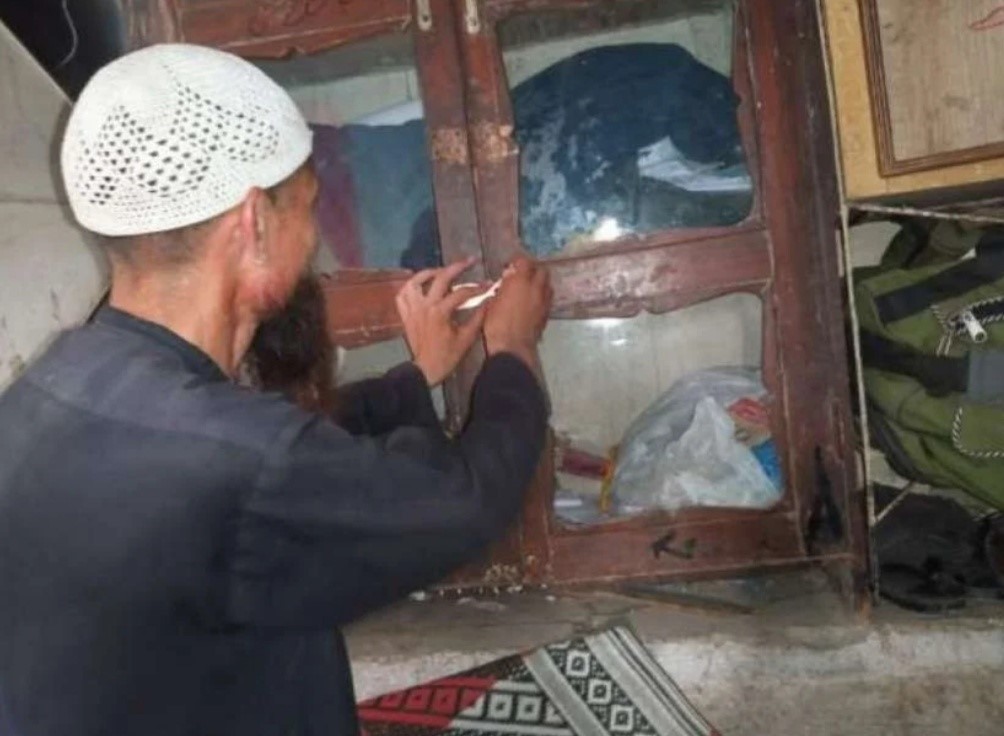 Wazir got married in 2006. He has two sons and two daughters, while one daughter passed away. His mother also lives with him while he has four siblings.
Struggles of Shahbaz Khan Wazir
Speaking to Independent Urdu, Wazir told that he guards shops at night, for which he gets Rs3000, while in the morning he teaches students, and makes Rs4000. "This way I make about Rs7,000-8,000 a month. But it is very low for me because I pay Rs2,000 for a house and the rest of the money is not enough for me to cover the house expenses," he added.
"People demand money to give you a job. If you have money, you will get the job otherwise, you can't. I am still being asked Rs4 lakh for a small seat, but I don't have this much money."
Wazir has also worked in private companies and applied for jobs in various companies. Moreover, he has tried to get a job from peon to clerk. However, he hasn't found a good job yet.
We hope that people like Wazir who actually want to work should get a better opportunity instead of those who are destroying the education system of Pakistan, these talented, educated people should get the chance to prove themselves.
Story Courtesy: Independent Urdu
Read More: Meet Noor Marjan – This Peshawar University Watchman Did His M.Phil While On Job
What do you think of this story? Let us know in the comments section below.