Peshawar High Court (PHC) lifted the ban on TikTok as it was ordered by a single-member bench of the court. Federal Minister for Science and Technology Fawad Chaudhry also announced it on Thursday.
"Peshawar High Court has suspended the operation of single bench judgment, ban on TikTok has been lifted. We need a framework to encourage international companies to make Pakistan their investment hub," said the minister.
Meanwhile, the PHC in March said it would order the government to ban social media app TikTok in the country. A lawyer representing Pakistan's telecommunications regulator had told Reuters. The court in Peshawar had banned the app after a complainant said the social media app was spreading indecent content.
During a hearing, PHC Chief Justice Qaiser Rashid Khan asked the PTA director-general what action the regulatory body took to remove "immoral content" from the platform.
The PTA DG told the court that they had taken up the issue with TikTok's management again. He added the company has hired a focal person on the issue.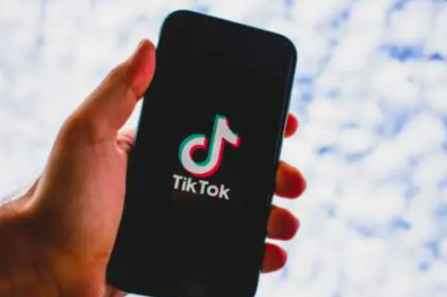 "We will monitor all the immoral and illegal things on TikTok," said the DG PTA.
To this, the judge told the PTA that it should have a system in place to differentiate between "good and bad" content on the app.
"When PTA take action [against immoral content], people will not upload such videos," said Justice Qaiser.
The DG PTA continued, "We have talked to TikTak management to block those accounts who make the same mistake again and again."
The court then issued orders to unblock the app and directed PTA to work on stopping immoral content on the Chinese app.
With additional input from The News
What do you think of this story? Let us know in the comments section below.