The verdict on the Baldia factory fire case is finally out after eight years. Two MQM men by the name of Zubair aka Charya and Rehman aka Bhola have been sentenced to death by the anti-terrorism court (ATC) in Karachi in the Baldia factory fire case.
Meanwhile, the court acquitted MQM leader Rauf Siddiqui due to a lack of sufficient evidence. The court also acquitted Iqbal Adeel Khanum, Dr. Abdul Sattar Khan, and Ali Hasan Qadri. However, the four gatekeepers of the factory were convicted for facilitation.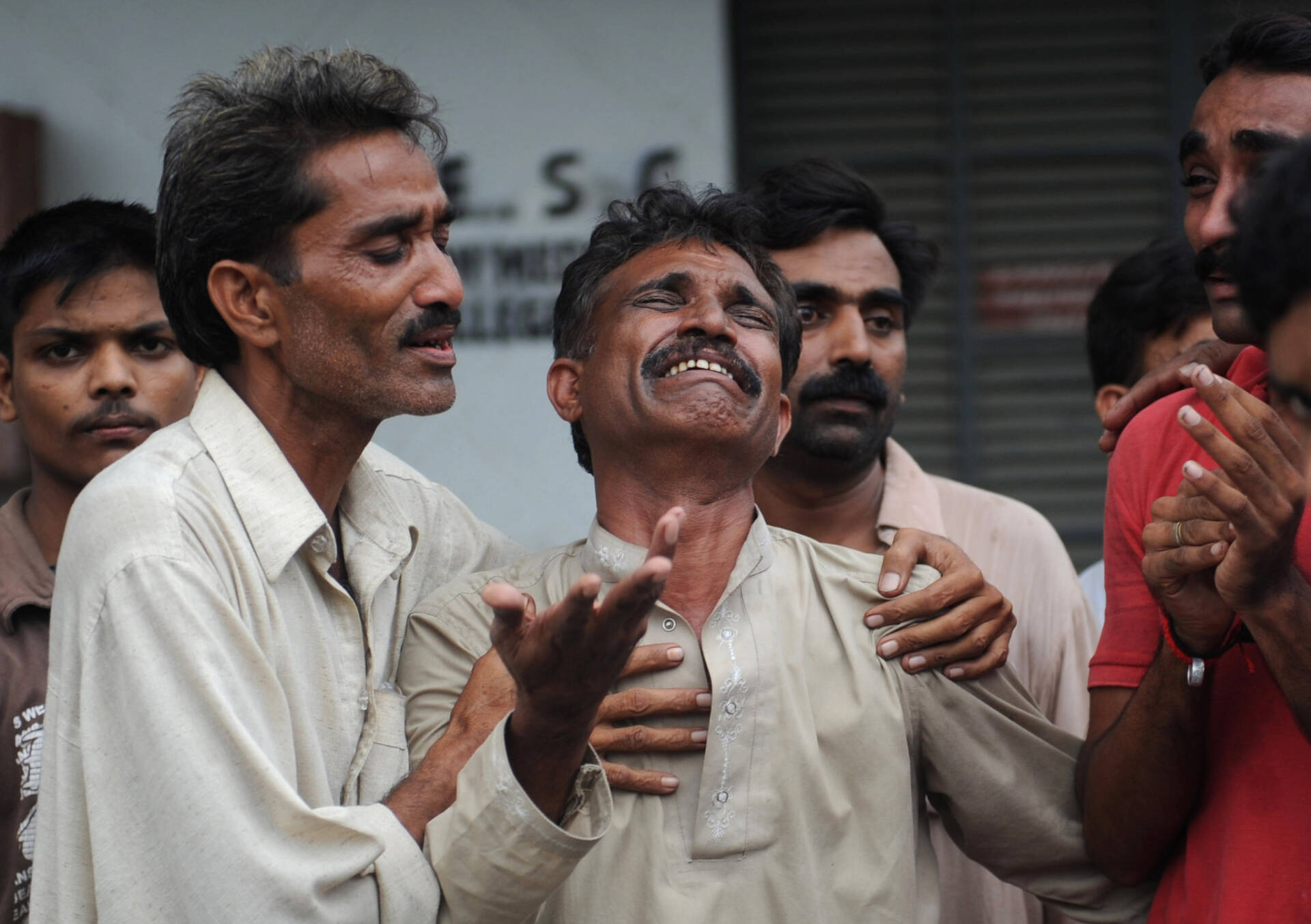 Known as the deadliest industrial explosion in Pakistan's history, more than 260 workers were burnt alive in the multi-storey Ali Enterprises garment factory in Baldia Town on September 11, 2012.
The accused were charged with setting ablaze the factory. The accused have consistently denied the allegations leveled against them.
The Baldia factory fire incident is a terrorism act, said the JIT
Initially, the ATC was expected to announce the verdict on the Baldia factory fire case on September 7. However, it was postponed until September 22 (today).
It is essential to state that on July 5, a Joint Investigation Team (JIT) had provided its conclusive report on the Baldia Town factory incident. The report stated that it was a terrorism act and rejected that it was an accident.
As per the JIT report, the factory was set to fire by the assailants as a result of the non-payment of Rs 200 million as extortion money. It emerged that MQM's Zubair and Rehman were directly involved in the terrorism incident of the Baldia factory fire case and are now sentenced to death.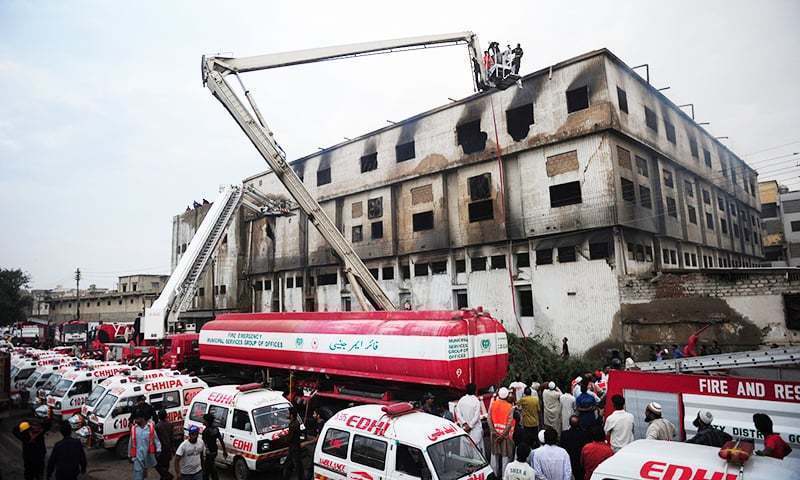 The court also sought to provide protection to the witnesses of the incident. The JIT members had found out that many elements attempted internally and externally influence the investigation process in order to benefit the people behind the carnage.
The role of the police was also criticized in the JIT report. It said police had failed to investigate the case in the right direction.
Court received testimonies from 400 witnesses
The case was rested by the prosecution after recording material evidence. This included forensic, ballistic and chemical analysis reports. It also included testimonies received from 400 witnesses against the accused. The prosecution gave up more than 369 witnesses for being irrelevant.
According to prosecutor Sajid Mehboob Shaikh, more than 260 individuals died due to the fire in the multi-storey building of the garments manufacturing unit. Moreover, bodies of around 17 victims was burnt so badly that it was impossible to recognize them.
What do you think of this story? Let us know in the comments section below!