Bakhtawar Bhutto, daughter of former president Asif Ali Zardari and late prime minister Benazir Bhutto, is to get engaged tomorrow. Ever since invitations for Bakhtawar's engagement ceremony made rounds on social media and news outlets, many videos and clips have been emerging, claiming to be from her engagement celebrations.
Videos circulating on social media show people celebrating and dancing from her alleged wedding ceremony. Interestingly, without a single person wearing a mask. These prompted social media users to raise questions on the implementation of coronavirus standard operating procedures (SOPs).
Now, after putting the rumors of her fiancé-to-be to bed, Bakhtawar shuts down another rumor. She clarified that the video clips, claiming to be from her engagement celebrations, are in no way related to her.
In a tweet on Wednesday, she lashed out at social media users for recklessly sharing videos. That too, without any authentication.
Meanwhile, preparations for the event are in full swing. According to the reports, the ceremony will be held in the open area of the Bilawal House Karachi.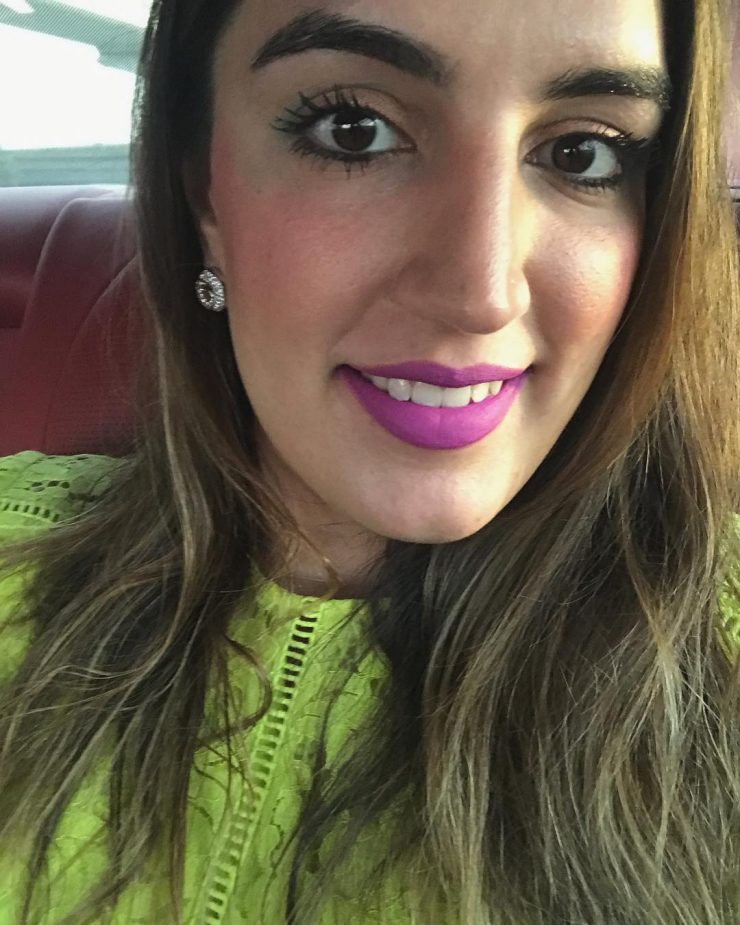 A catering committee has been set up for the event to exclusively entertain the Choudhry family. While the sources say the staff will also undergo the coronavirus testing process. Moreover, the team tasked with decorations will complete all their work by tonight.
In addition to this, sources disclosed that the family members of Bakhtawar's husband-to-be, Mahmood Choudhry, are to arrive in Karachi today (Thursday). Reports have also stated that Zardari is personally monitoring all the arrangements for the event.
Will Bilawal be attending the event?
After PPP Chairman Bilawal Bhutto Zardari announced that he has tested positive for coronavirus earlier in the day. Now speculations have emerged regarding his participation in his sister's engagement scheduled for Friday.
Taking to Twitter, the PPP leader said that he will continue working from home. He added that he will address the PPP foundation day gathering via a video link. "Wear a mask everyone, see you on the other side," he added.
Following the announcement by Bilawal, people are curious whether he would attend the engagement ceremony of his sister as the PPP had already asked the guests to get tested for coronavirus and email the scanned copies of the results ahead of the event.
Earlier, the rumor had it that the renowned daughter of the former PM will be recreating her mother's nikkah look for her dholki ceremony. But at this point, who even knows how true these rumors are!
What do you think of this story? Let us know in the comments section below.