As invitations for Bakhtawar Bhutto's engagement ceremony made rounds on social media and news outlets, many started speculating intricate details about the newest member about to be associated with the famous political family. So who is the husband-to-be?
According to sources, a ceremony to celebrate the engagement of Bakhtawar will be held by the end of this month at Bilawal House in Karachi.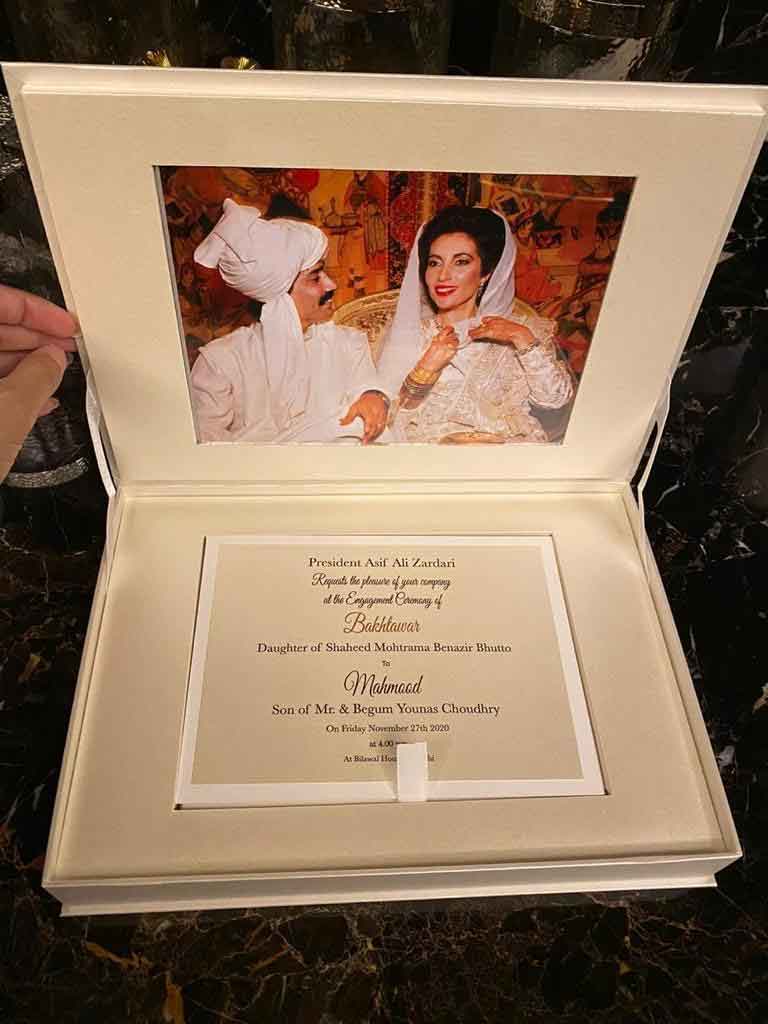 Pakistanis could not help but speculate. Many shared unverified photos and information about Bakhtawar's soon-to-be husband. Social media filled with concocted stories of who the fiance is and what he does.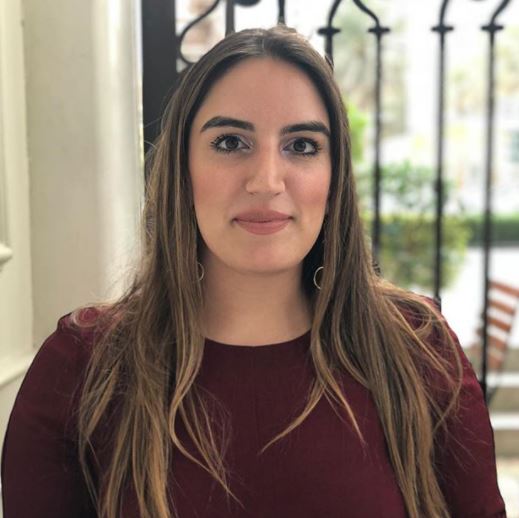 One of the many alleged details about the husband-to-be was that he is the son of a US-based businessman. Namely, Mahmood Choudhry, the son of real estate tycoon Younas Choudhry.
In addition to this, it was further alleged that the father of the groom seems to be a self-made entrepreneur. Further adding that Choudhry established himself as a notable businessman. With foresight in the highly volatile petroleum industry.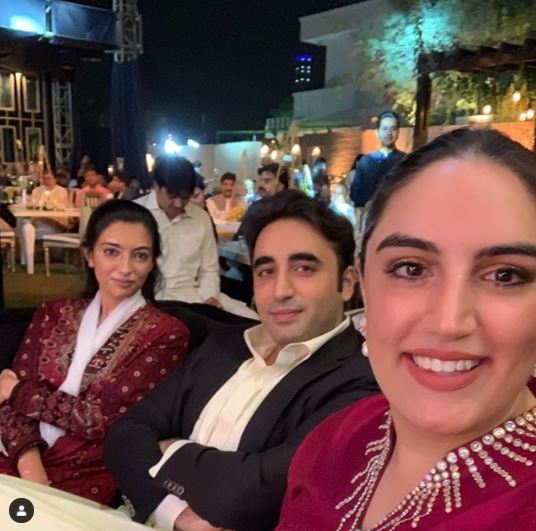 Apart from this, he allegedly carried $30 in his pocket when he arrived in Edmonton. He moved to Canada from a remote village in Pakistan in 1973. Eventually, he transformed himself from a village boy to a self-made entrepreneur learning things the hard way.
Turns out, he has no affiliation with any family in the US, and it was misinformation. Amidst the fabricated stories, the Pakistan Peoples Party (PPP) decided to put an end to the rumors. It clarifies "all the misinformation being shared on social and electronic media".
Here's everything we know about the soon-to-be-husband!
So Mahmood is the son of Mohammad Younas and Begum Suraiya Choudhry. The family hails from Lahore.
"Younas migrated to the United Arab Emirates in 1973 where through hard-work he established businesses in the construction and transport industry," a formal announcement read.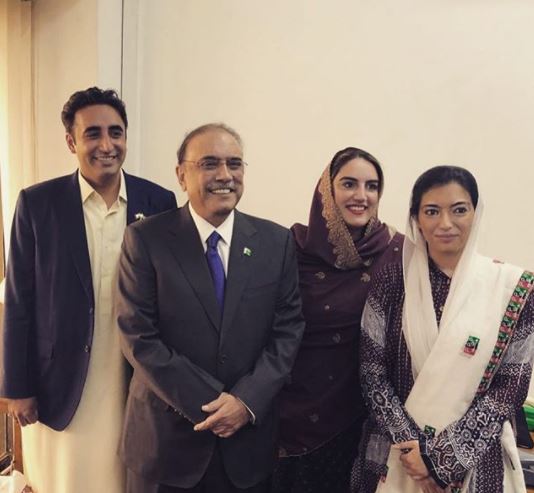 The party also revealed that Mahmood, Bakhtawar's fiancé, was the last born of 5 siblings and born in the city of Abu Dhabi on July 28, 1988 (which makes him 32 years old).
"He completed his primary schooling in Abu Dhabi and secondary schooling in the United Kingdom. Mahmood further went on to study law at the University of Durham."
In addition to this, Mahmood's country of residence will remain the UAE. There, he runs businesses in construction, finance, and tech, the party confirmed.
Grateful for the love and wishes, Bakhtawar also cleared the air, revealing that the invites were leaked even before they were officially sent out.
Last week it was announced that Bakhtawar Bhutto, daughter of former president Asif Ali Zardari and late prime minister Benazir Bhutto, is getting engaged on November 27.
What do you think of this story? Let us know in the comments section below.