A staffer at a branch of Deliza bakery in Karachi refused to write 'Merry Christmas' on a cake as per the customer's request, claiming that the management asked them not to, leading to the bakery coming under fire.
Following her experience with religious discrimination at the renowned bakery, the upset customer took to a Facebook group to share the shocking behavior of the staffer.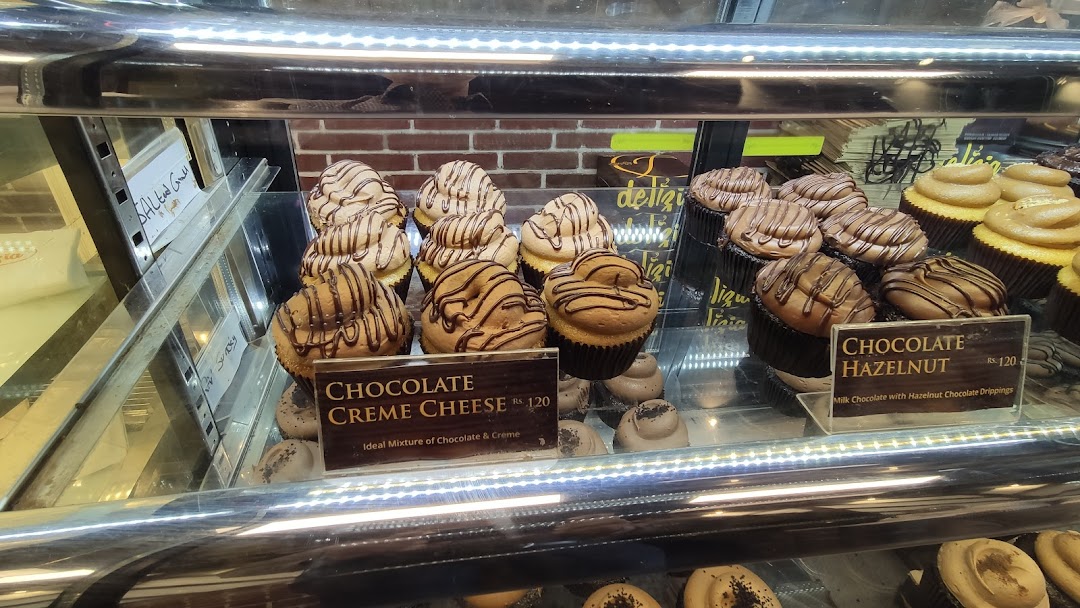 The woman wrote that she had visited the Khayaban-e-Jami branch of Delizia to buy a cake. However, when she asked one of the employees to write 'Merry Christmas' on it, the employee said refused to do so. Not only that but also claimed that as he has been given an 'order' from the kitchen in this regard.
"If they are so against the minorities and their religion then they should not even make money from these occasions," she added. "Very disappointed from Delizia for their unethical and unprofessional behavior."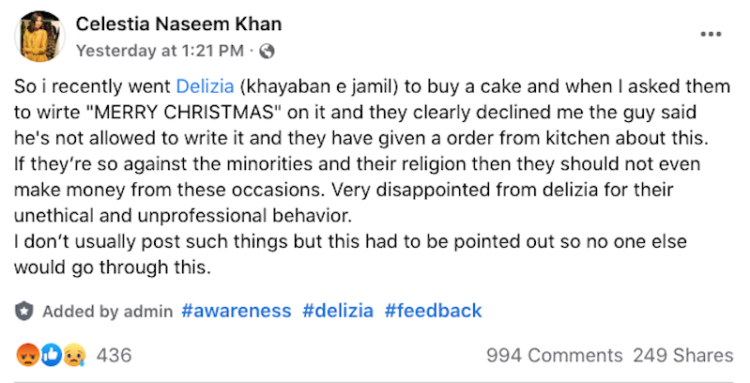 The post shared by the woman ruffled the feathers of social media users. They went on to call upon Delizia's management to clarify if they have adopted this policy. Many took it upon themselves to make sure that the woman's voice was heard.
Netizens call out the bakery
Delizia responds to the customer
Eventually, Delizia bakery responded to the customer and told her that there had been a mistake on the part of the employee. They also implied that it was not their policy to not write 'Merry Christmas' on orders.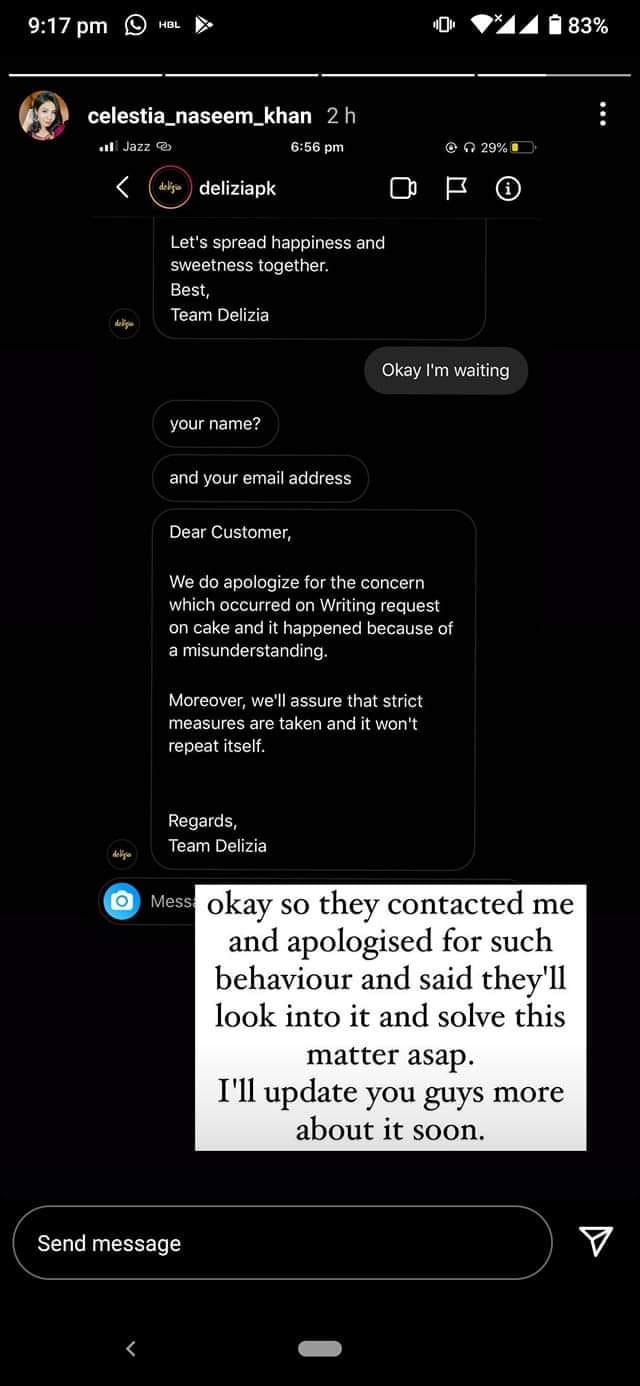 Senior management at Delizia also spoke to Dawn Images about the incident and said it was the act of an individual.
"At the moment we are taking action against him. It was done in an individual capacity and is not company policy. It may have been done due to lack of education and awareness that 'Merry Christmas' means wishing someone a happy Christmas, nothing else." They expressed their sorrow at the incident. The company plans on releasing a statement on social media "soon" to address the incident and clarify its stance.
Meanwhile, one user pointed out a similar behavior at another bakery. "Just witnessed staff management at Aunty Munaver Bokhari's refusing to write Merry Christmas on a cake to a customer," read the screenshotted post.
"My brother-in-law supported the customer who was requesting the icing. Instead of speaking to management, they all said they could not write Merry Christmas as per senior management, and we had any issues then reach out to the ownership."
Read More: 6 Reasons Why Christmas Is Important For Both Muslims And Christians!
What do you think of this story? Let us know in the comments section below.