Raiha CineGold Plex will host a Red Carpet Premiere for Avengers: Infinity War on Friday, 27th April 2018 in Lahore and Karachi. A number of high officials from Bahria Town, celebrities and socialites are set to grace the event with their presence.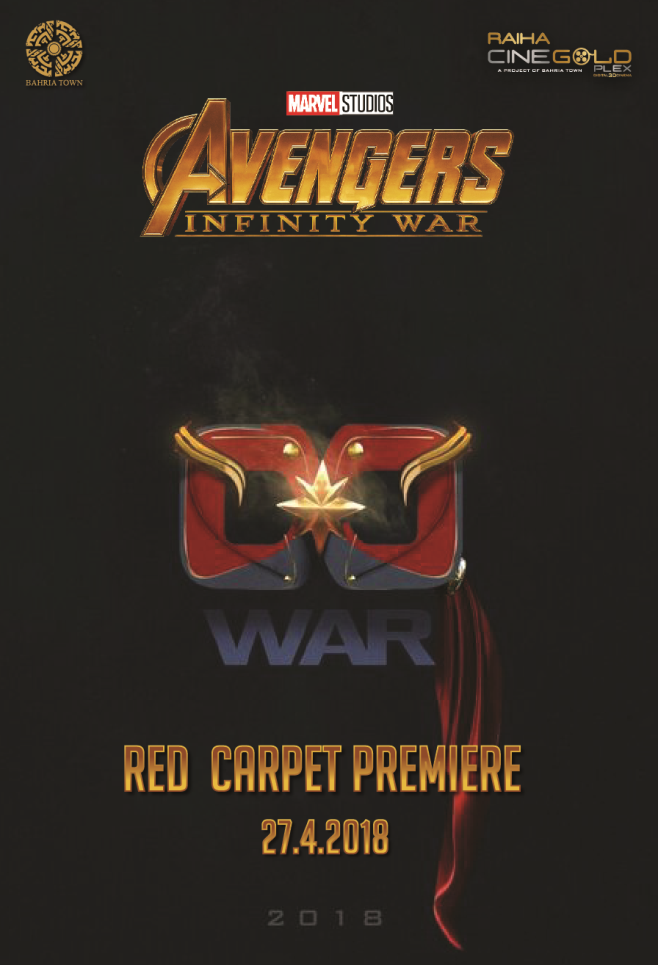 A grand event in Raiha CineGold Plex Karachi will be hosted by supermodel, Hira Hussain, featuring a one-of-a-kind Suzuki Ciaz Watch to Win Grand Lucky Draw at 7:00 pm. The ceremony will be live streamed on Raiha CineGold Plex official Facebook page.
Watch to Win competition, which started a month ago, includes entries from all locations of Bahria Town Cinemas, Raiha CineGold Plex, and The Arena. One lucky winner, from a pool of almost ten thousand movie enthusiasts, will go home with the grand Suzuki Ciaz.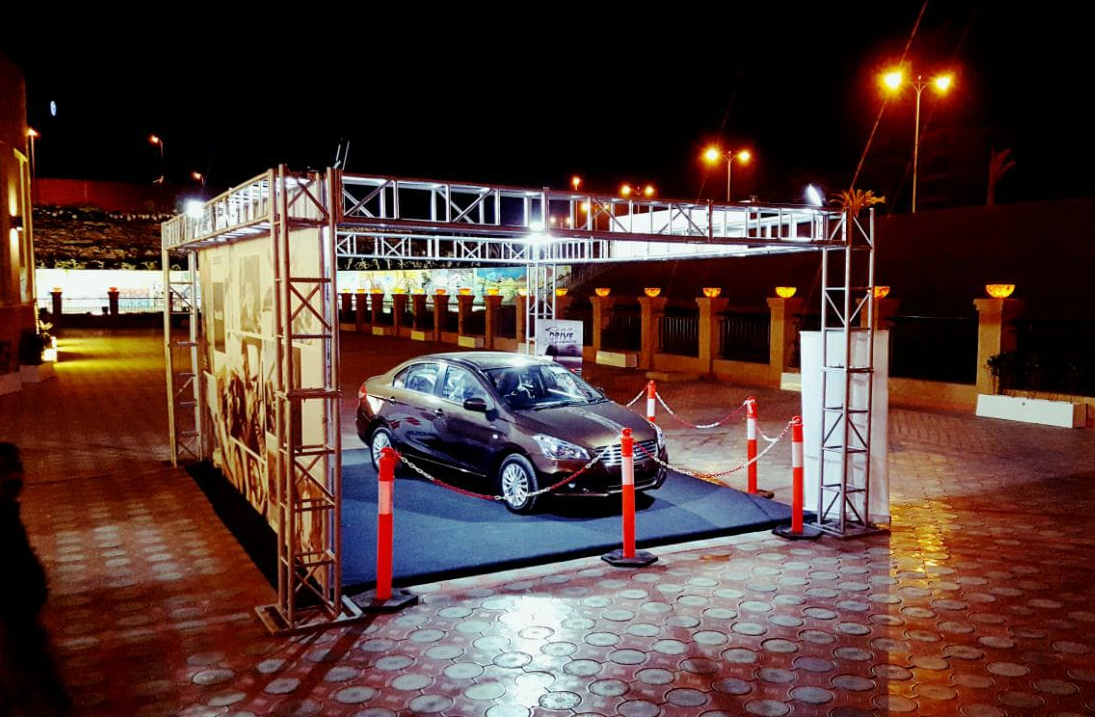 The four-hour show will be followed by a long-awaited premiere of Avengers: Infinity War in 3D. Infinity War is a sequel to 2012 Avenger's and 2015 Avengers: Age of Ultron. The film features a massive star-studded crossover, with a cast of nineteen Marvel superheroes, including Robert Dowrey Jr. as Iron Man and Chris Hemsworth as Thor, to name a few. It isn't surprising that the film, directed by Anthony and Joe Russo, has every Marvel fan holding their breath for its worldwide release.
Raiha CineGold Plex, a 3D gold-class luxury cinema, being the only dine-in cinema of Pakistan is all set to host a grand premiere night to be remembered.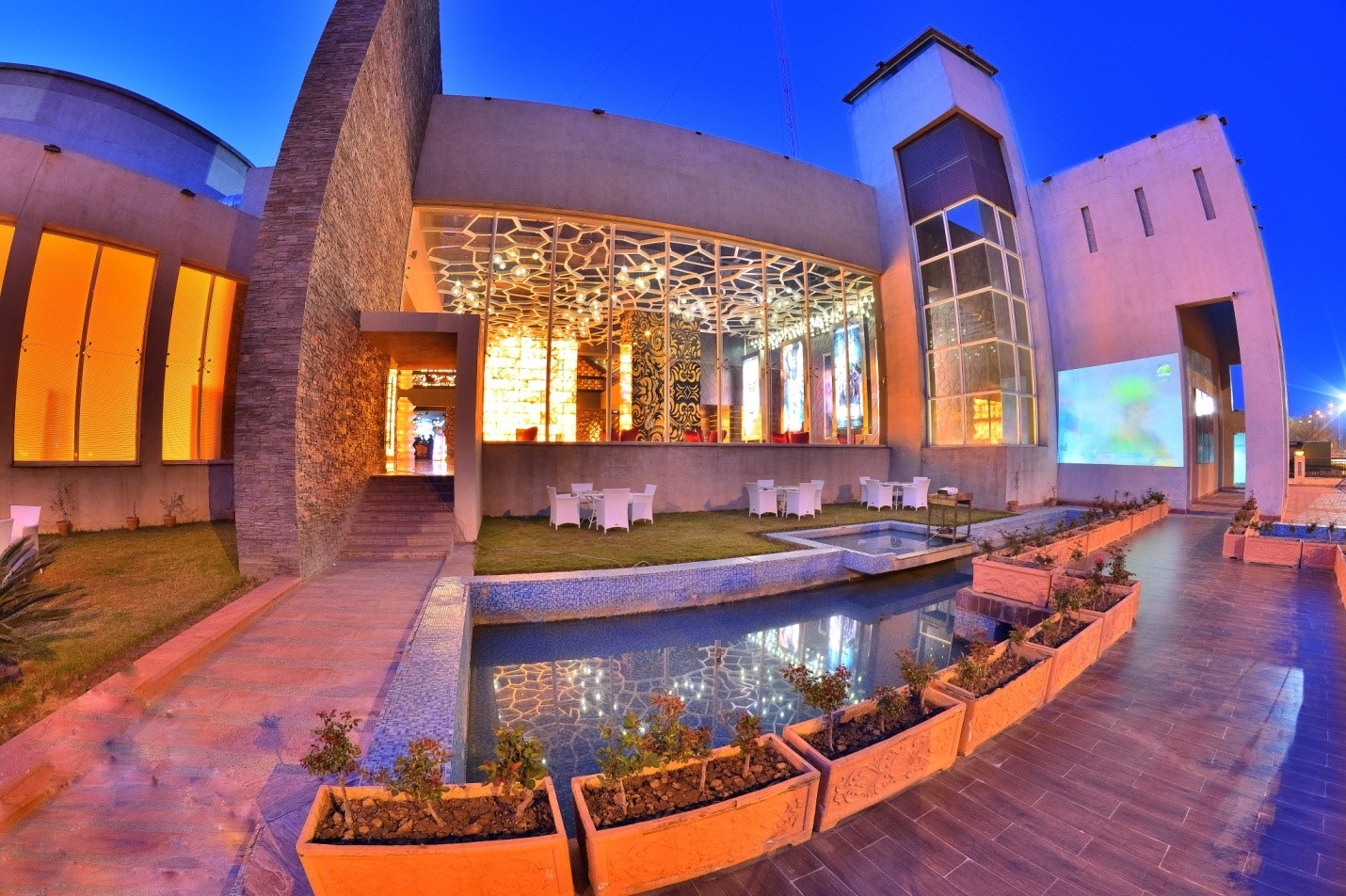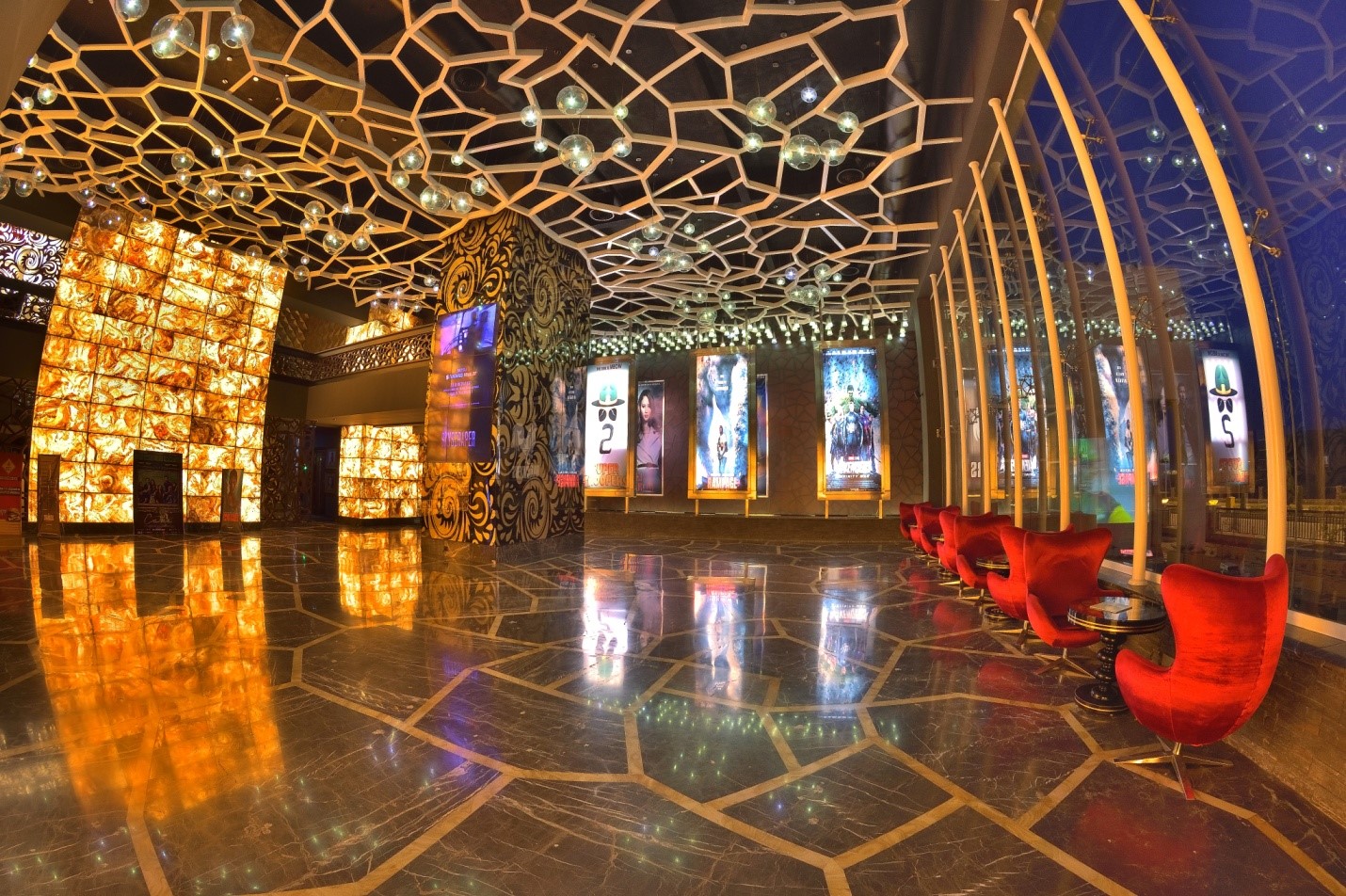 The cinema has locations across Pakistan, starting from the capital, to the heart of Pakistan, Lahore and now in the city of lights, Karachi.