Justice delayed is justice denied. Shockingly, 18-ye ar-old girl, Tahira, in Bahawalpurcommitted suicide. Reportedly, the girl took this extreme step after she was raped.
As per reports, the girl did suicide because the police delayed the investigation against the culprits. However, soon after her suicide, police became vigilant and started taking the required action.
Acting quickly owing to the recent public outrage after the motorway gang-rape, District Police Officer (DPO) Sohaib Ashraf took notice. Moreover, he ordered the arrest of three police officials including the station house officer (SHO)for their negligence.
Besides, Punjab Information Minister, Fayyaz-ul-Hassan Chohan also informed media that provincial Chief Minister Usman Buzdar had directed the respected DPO to take stern action.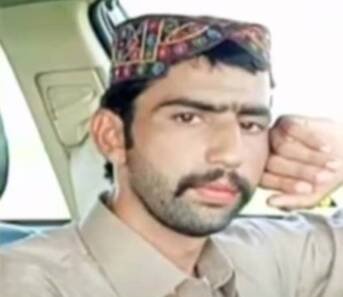 The police in a rapid action captured the rapist name Luqman. Unfortunately, earlier, the felon managed to escape. Reportedly, the girl raised a signal and some villagers tried to catch him but he flew. Besides, the plaintiff said that due to the incident her daughter became quite depressed and took pesticides. Consequently, they took her to the Bahawalpur Victoria Hospital, where she died.
Furthermore, the mother of the deceased girl registered the FIR. As per the plaintiff, a co-villager attempted the rape in Chailiwahan. The FIR is registered in Kha­ir­pur Tamewali.
Furthermore, she said the police told her husband to go to the police check post when he went to the local police station.
As per a police press release, DPO Sohaib Ashraf visited the spot. He ordered the arrest of Khairpur Tamewali SHO Anwarul Haq, investigation officer ASI Ashfaq, and Moharrar Muha­m­mad Siddique over sheer negligence. Moreover, the DPO paid condolences to the grieving family.
Also Read: Imam Caught Raping 6-Year-Old Girl Inside Mosque Gets Dose Of Public Humiliation
What do you think of the story? Please, let us know in the comments section below!