Yet again, another godawful incident took place in our morally dead nation when the railway staff gang-raped a 25-year-old woman who was heading to Karachi from Multan via Bahauddin Zakariya Express last week.
The victim was on board the Bahaudin Zakaria Express when ticket-checkers and other staffers of a private firm subjected her to sexual assault on Friday (May 27), the spokesperson of the Pakistan Railways said in a statement.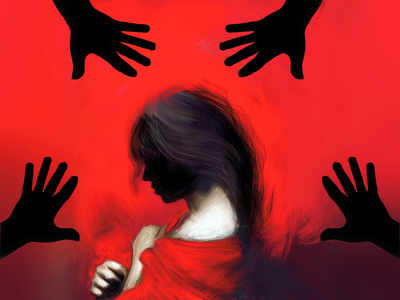 A case has been registered at the City Police Station in Karachi. The ticket-checker Zahid, his alleged accomplice Train Manager Aaqib and another person identified as Zohaib have been nominated in the case.
According to the FIR, the victim, a resident of Karachi's Orangi Town, was divorced by her husband one and a half months ago. Her husband hails from Muzaffargarh, where she had gone to visit her children on May 26.
She left Muzaffargarh the very next day for Karachi but could not get a ticket from Multan station. The woman boarded the train without a ticket but got one on the train. However, she had to travel without any seat.
The victim, in her statement to the police, said that when the train left Rohri Station, Zahid approached her, offering to give her a berth in an AC (air-conditioned) compartment.
The woman said the ticket-checker followed her to the compartment and sexually assaulted her while giving life threats to stay mum. Later, the train staffers, Aaqib and Zohaib, took turns sexually assaulting the helpless woman in the same compartment.
Suspects arrested
The woman got off the train after reaching Karachi and reported the ordeal to the railway police. The police subsequently registered a case and constituted teams to arrest the suspects.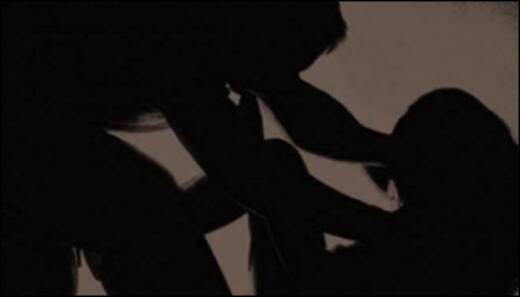 The law enforcers managed to arrest all three suspects today. IG Railways Police Faisal Shahkar said that all three suspects had been arrested who hailed from Samandri, Jahanian, and Shor Kot.
The railway's minister and the chairman of railways have expressed regret over the incident and directed the administration and Railways Police to immediately arrest the accused. They are also directed to ensure the prevention of such incidents in private (outsourced) trains.
To our dismay, rape culture is systematic in our country. The idea that men cannot control their baser impulses has become normalized. We live in a country where nobody is safe. It is incumbent on us to protect ourselves because men can't protect us from a system they created for their own protection.
In a gang-rape case that emerged last year, a first-year female college student was abducted and allegedly gang-raped by beastly boys in Karachi.
Another horrific gang-rape case emerged of a female beautician who was called to a house and allegedly gang-raped by four beastly men in Lahore.
What do you think of this story? Let us know in the comments section below.