Pakistan waits for a miracle. However, bad weather on Wednesday continued to hamper the search and rescue mission for missing climbers including Sadpara on K2. Mohammad Ali Sadpara, Jon Snorri, and Juan Pablo Mohr were last seen near the K2 Bottleneck on Friday morning.
Meanwhile, foreign climbers at the K2 base camp have decided to end the K2 Winter Expeditions, considering the harsh and bad weather conditions.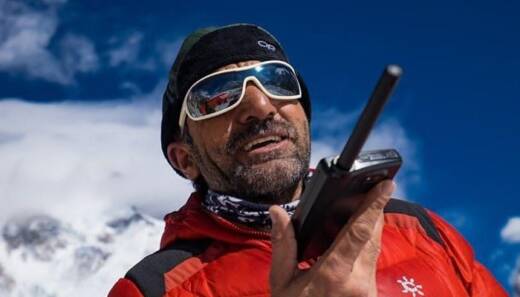 Foreign Minister Shah Mahmood Qureshi held a telephonic conversation with his Chilean counterpart Andrés Allamand. They discussed matters regarding the missing Chilean mountaineer Mohr who was on the K-2 winter expedition.
Qureshi expressed his deep concern over the missing team of mountaineers. He assured that Pakistan would make all possible efforts to trace the missing heroes.
Meanwhile, Chilean FM acknowledged the search and rescue operation. Allamand thanked Pakistan on behalf of the people of Chile and Mohr's family.
The search operation for Ali Sadpara & two others
The Inter-Services Public Relations, according to Dawn, said the search team is on standby. They will carry on with the mission once the weather shows improvement.
The operation was temporarily suspended on Sunday. Army helicopters failed that day to locate the mountaineers despite flying at their maximum limit of 7,800 metres.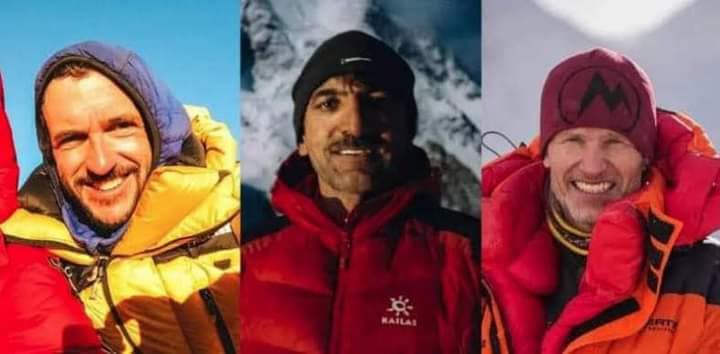 "Aerial surveillance will be carried out but all that depends on the weather conditions," an ISPR official told Dawn. "If the mountain is visible, then the flight will take place. Photos will be taken and sensors will be used to spot the climbers."
Pakistan is praying for brave Sadpara and the other mountaineers who have gone missing during K2 expedition. His son Sajid said his "father is a survivor. He always has been."
What do you think of this story? Let us know in the comments section below.