It's time for back to school, bachon!
Going back-to-school after a long vacation is always fun! From fresh, crisp uniform, to new shiny shoes, funky stationaries and notebooks – It can't get any better! Those first-day jitters and the school routine is something that scares most of the kids but this time, Oreo has something really special!
Ready to find out?
Oreo is up to something super exciting and surely doesn't want to make "Back to School" sound boring! So, Oreo is planning a super fun activity where you can get a chance to win some amazing goodies! But hey, not just like this!
Oreo is hosting a competition on their social media profile where the audience can participate to win an amazing back-to-school kit! It's not just any kit. This back-to-school is something you'd really need to get your hands on and in our backpack!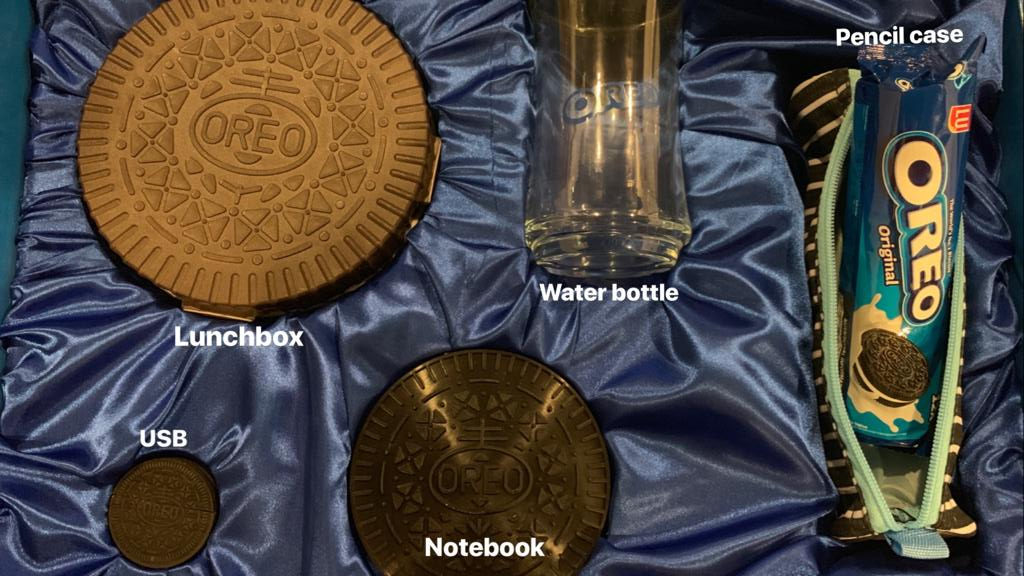 There's a competition that is about to take place and here's how you can participate!
The competition is really simple! All you have to do is share your stories and pictures of Back-To-School preparations so you can get a chance to win this stunning kit! The last date to participate in this competition is August 4, 2019, and the winners will be selected through a lucky draw!
There's also a really cool backpack that comes in this kit!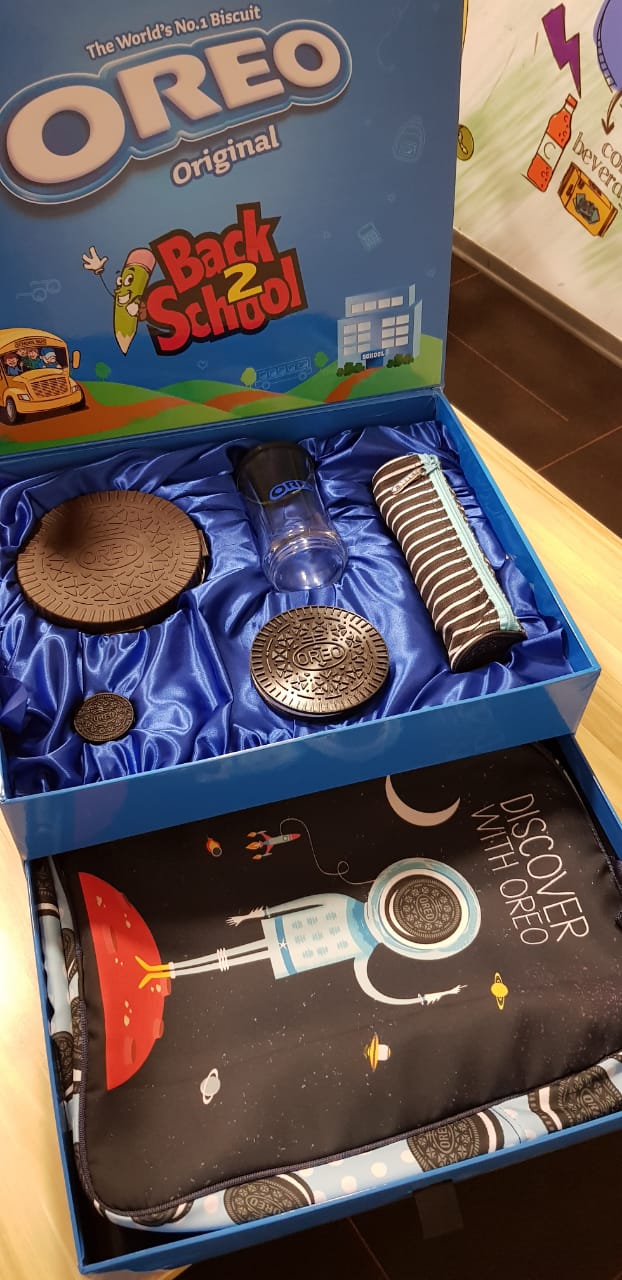 Check this out!
Isn't this every kid's dream who loves Oreo?
Time to participate!
So, are you guys ready to enter the competition? Hurry up and win win win!! Good luck!