The late comedian and stage actor Ayub Khan, better known by his stage name Babbu Baral, was a mimicry expert and could easily sing in legendary singers' voices. He died at the age of 44, leaving behind four children, two daughters, and two sons. A video clip of Baral's daughter has surfaced on social media in which she has leveled a barrage of accusations against her late father's friends.
Explaining the reason for her disappearance from the scene for the past year, Baral's daughter Bakhtawar said in her video, "I have been depressed for the last year. I have done many things right." Showing the form and other papers, she said that she was Bakhtawar Akhtar, daughter of famous comedian Babbu Baral.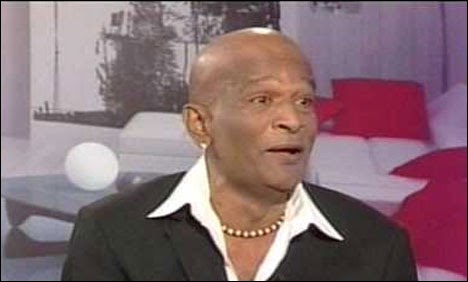 Bakhtawar continued, "When my father was very ill, no one helped us. After my father died, some of his co-workers took the responsibility to care of us, but they never did. Besides Sakhi Sarwar no one helped even a bit."
Late actor-comedian's daughter leveled accusations against her father's friends. She said the condition of their house had deteriorated to such an extent that people started giving them alms.
Moreover, she added, "We went to our father's friends' house and begged them for help but no one helped us. In fact, we were kicked out of there. I did whatever I could to support my family."
Powerless in the face of hardship
Who would have thought the daughter of stage and comedy legend would face this conundrum?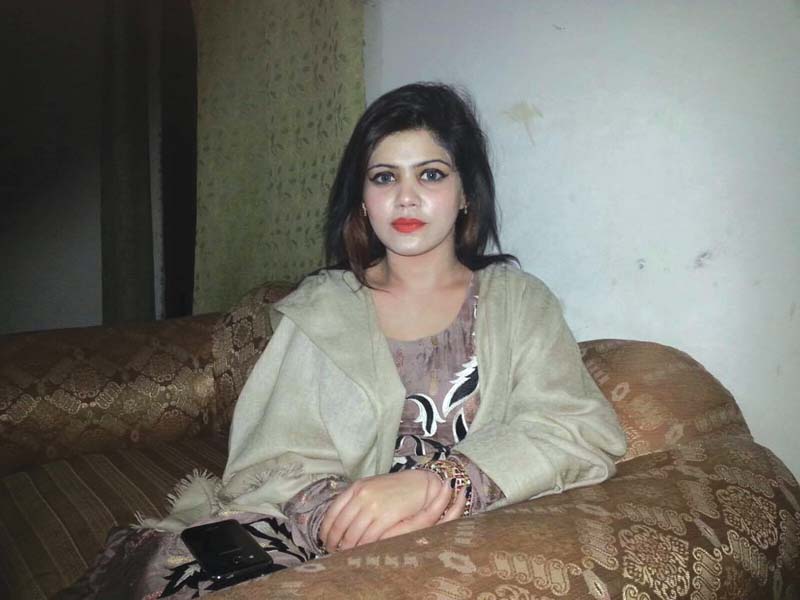 In the video, Bakhtawar said, "I got a job in a small salon at a young age for a few bucks. More so, I was also kicked out of the beauty salon of a very well-known actress in the Pakistani drama industry."
"It was suggested by my fellow relatives and friends to make money by doing wrong. However, I never did anything wrong but at the age of 17, I was forced to join showbiz," she added.
Babbu spent his whole life representing the country and contributing to the field. It is painful to see his family's dreams destroyed just because of poverty. Since Babbu's demise, life has been tumultuous for the Baral family.
"I had to work very hard on stage because people started giving us charity money. So I was forced to dance in stage dramas," said Tabeer said in her video. As if it was not tough enough to venture into the stage, the people in Tabeer's life have not made it any easier for her.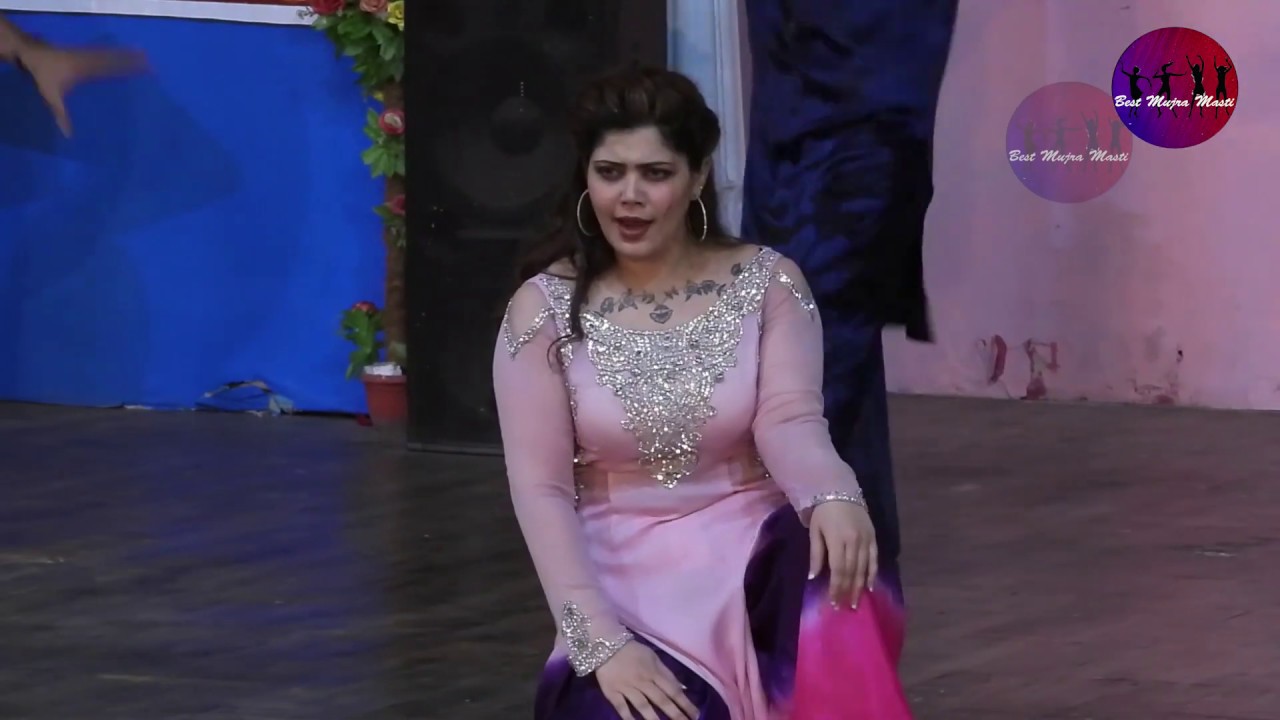 "I have made a name for myself on the basis of my talent but a few relatives blamed me for earning a bad name for my family by performing and dancing on stage," she shared.
"I fail to understand the hypocrisy in our society. I will make sure I do not succumb to any pressure or perform any vulgar songs on the stage. I am only inspired by my father and feel acting on stage is nothing short of an art," she further added.
Watch the video below:
But come what may, Tabeer is determined to do her best for her family. Being the elder daughter, she want to do her best to provide sustenance for her family.
Babbu Baral – passed away eight years ago he had been suffering from skin cancer, hepatitis, and kidney disease. But the legendary stage artist still lives on in the hearts of his friends, family, and fans. He reigned over the commercial theatre for around 25 years but governmental authorities did little to glorify his legacy.
What do you think of this story? Let us know in the comments section below.